Nutrition

How to Host an Afternoon Tea
Have a fancy tea party in the comfort of your own home.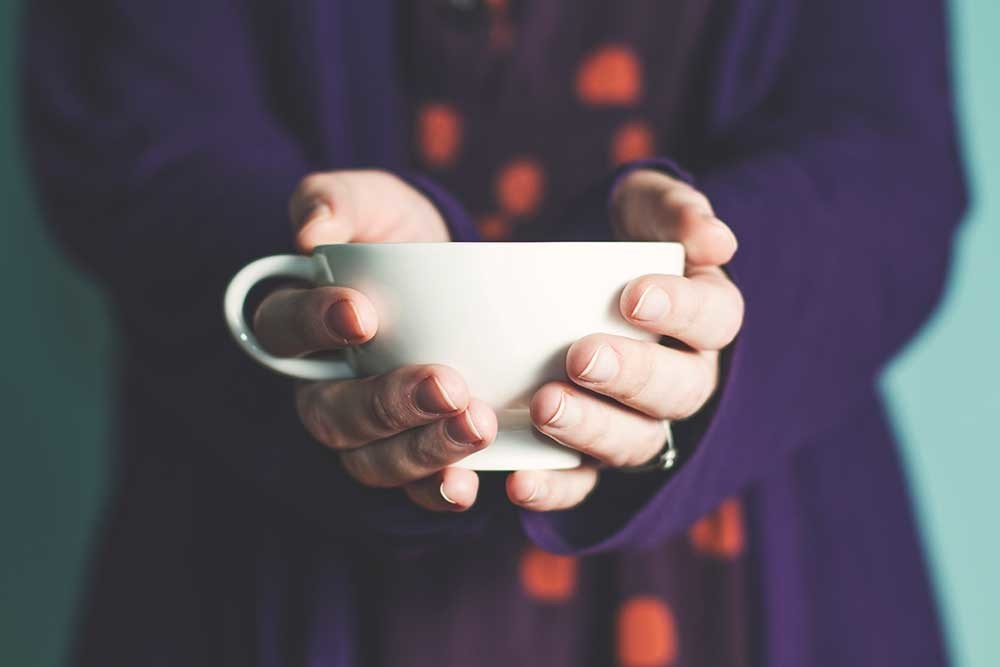 Afternoon tea is such a deliciously charming event, a long moment mid-day when you can just sip and eat at your leisure with friends. But visiting a tearoom can be pricey. The solution? Take tea at home! Here's everything you need to know to host your own tea soiree as if you were raised on an English estate.
Serve the Right Tea
English breakfast tea, a black tea, is the most popular tea in Britain (makes sense—it's in the name, after all). But if you want to give your guests options, Brits also love green tea and Earl Grey. Fun fact: many tea spots in London have multi-page menus just devoted to types of tea.
Choose Loose Tea Over Bags
Tea bags are convenient, but if you're going through the trouble of hosting a fancy party, you don't want convenience, you want quality. Keeping tea loose allows the leaves to expand and better release their flavors.
First, you want to start with spring or filtered water—mineral water can taste off when used to brew tea, and distilled water will make the tea taste flat. From there, use 1 teaspoon of loose tea per cup of water. Make sure not to steep your tea too long, which can lead to it tasting bitter—darker teas need three to five minutes, but lighter teas need just two to three minutes.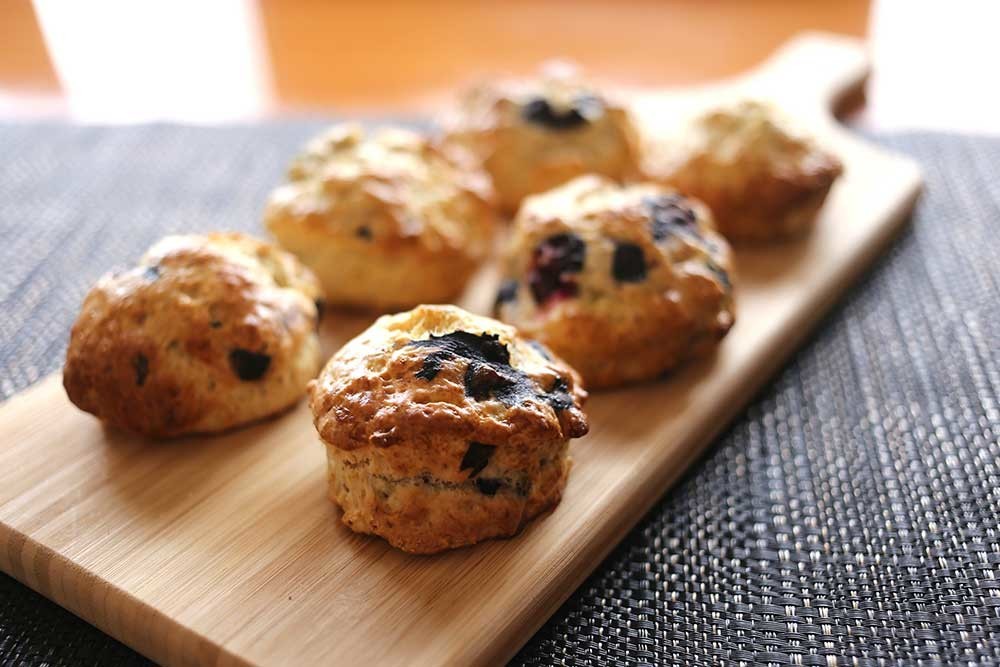 There Must Be Pastries
It's not a proper tea without some scones. Lore says this tradition started with the Duchess of Bedford, who dealt with her afternoon hunger pangs by serving bread and butter and cake alongside her afternoon tea. You can go savory with smoked salmon and dill scones or sweet and tart with chocolate cherry scones. Want to branch out from scones? Serve cake—either bake cupcakes or slice up larger cakes. Find healthy cake recipes here.
You Need Mini Sandwiches, Too
Is there anything more British than tiny sandwiches? It's hard not to feel sophisticated when you're serving bite-sized treats that won't leave anyone too stuffed for dinner. Go with a tea-time staple like cucumber sandwiches—they're easy to make, and sprouted whole-grain bread ups the health factor. Or make avocado tea sandwiches or these tomato basil finger sandwiches, which fall somewhere between a caprese salad and bruschetta.
Find other great health and wellness stories at EatingWell.com/Strive.