Nutrition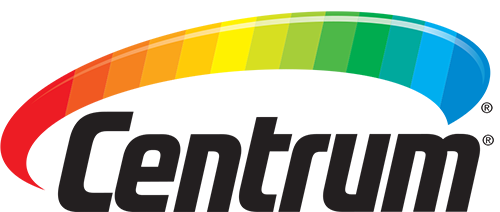 The Most Delicious Ways to Lower Your Blood Pressure
Yes, you need to decrease your salt intake, but there are so many tasty things you can add to your diet to help.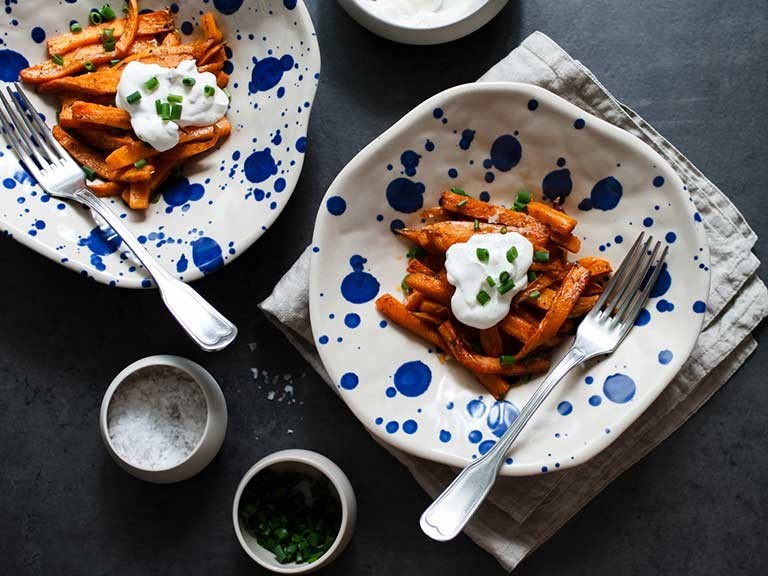 If you want to lower your blood pressure, you're probably focusing on what to cut out of your diet, like salt. But while reducing how much sodium you eat is important, you might want to also think about what to add to your diet. Research from the University of Southern California shows eating foods rich in potassium can help lower blood pressure (and, subsequently, the risk of related conditions like heart disease). Ready to boost the potassium in your daily diet? Add these potassium-rich foods to your rotation of go-to ingredients and read on for simple ways to prepare them:
Sweet potatoes: These colorful spuds are delicious mashed or roasted, but you can also turn them into a soup (try this sweet potato soup with toasted pecans), spiralize them and use them instead of noodles (this preparation stars in this spiralized sweet potato carbonara), or swap them in as a fun replacement for normal potatoes in oven fries.
Bananas: When most people think of potassium, this is the food that pops to mind. Bananas are great on their own, but don't stop there. Roll them up in tortillas with some peanut butter, freeze them and drizzle with chocolate for a tasty alternative to ice cream, bake them into banana bread with cherries and chocolate, or turn them into homemade granola bars.
Spinach: Sure, this dark leafy green is delicious in a salad, but it can also be added to breakfast (try it in a frittata or this breakfast skillet hash), soups (here it is with chicken and wild rice), and pasta dishes (it's delicious in this spinach alfredo lasagna).
Baked potatoes: Don't slather it in butter and sour cream. Instead, turn a simple baked potato into a whole meal by twice-baking it and stuff it with ingredients like asparagus and ham or broccoli and ground beef to make a completely satisfying dinner.
White beans: Few ingredients are as versatile as white beans (also called cannellini beans). Puree them with garlic to make a delicious dip or mix them with canned tuna and olive oil for a healthy salad.
Winter squash: This category includes spaghetti squash, butternut squash, acorn squash, and delicata squash. Stuff your squash with a Mexican-inspired filling or puree it with carrots to make an amazing soup.