Nutrition

18 Broccoli Recipes to Add to Your Rotation, Stat
Here's even more proof that broccoli is worthy of its healthy reputation: Adding it to your diet could help with your arthritis symptoms. It turns out broccoli has something called sulforaphane, a compound that could help slow the progression of osteoarthritis. On top of that, it's a good source of calcium, which is vital to keep bones strong. But nothing can be more boring than a bowl of plain steamed broccoli. Luckily for your joints and bones, there are a lot of more exciting ways to prepare it:
Stir-fry it: The florets get all the attention, but if prepared correctly, the stalks are delicious, too. This recipe for use-all-the-broccoli stir-fry has you spiralize the stems to make "noodles" in a twist on lo mein. Don't have a spiralizer? Broccoli can also be stir-fried up with chicken, whole wheat noodles, and mango chutney in this flavor-packed meal.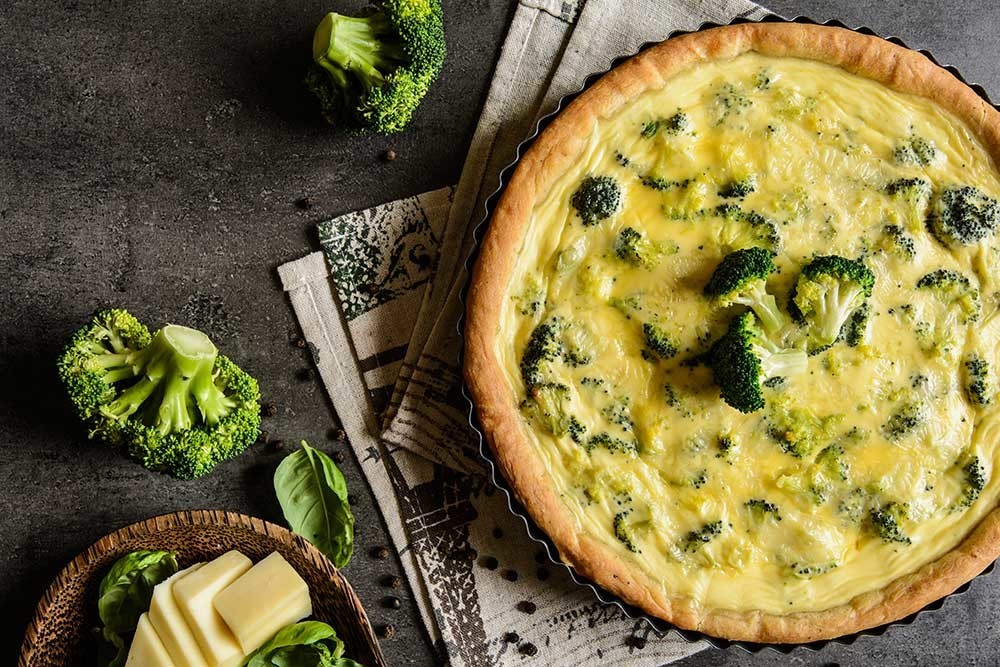 Bake it: Broccoli happens to be the perfect addition to traditional baked dishes. Put it in these corn and broccoli calzones, mix it with cheese in this cauliflower, Romanesco, and broccoli gratin, and serve it for breakfast by making this vegetarian broccoli-cheddar pie.
Faux fry it: In these parmesan broccoli bites, each floret gets coated in almond flour, parmesan, and spices, then baked until super-crunchy.
Roast it: A super-hot oven adds extra flavor to the broccoli by caramelizing the outside. Try it in this simple roasted broccoli with lemon or get a little more creative by drizzling on a lemon-garlic vinaigrette.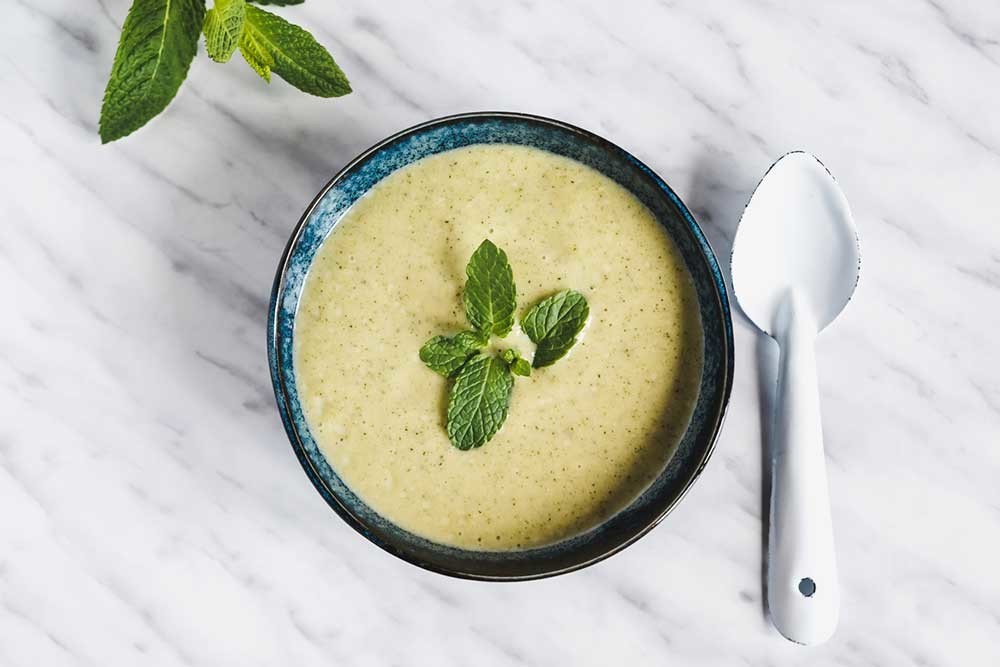 Puree it: Broccoli is an excellent way to add nutrients and flavor to creamy soups, like this pureed broccoli soup with a little half-and-half for extra richness, this broccoli, cannellini bean, and cheddar soup, or this smoked gouda-broccoli soup.
Sauté it: To shorten how long you need to sauté it, first give broccoli a quick dip in boiling water and then finish it off in a hot pan. That's exactly what you do in this sautéed broccoli and kale side dish with toasted garlic butter.
Shred it: Cabbage is the usual base for slaw, but shredded broccoli stems are a flavorful substitution (look for it in bags in the produce section or DIY it with a shredder). See for yourself with this quick broccoli slaw, chicken broccoli slaw with buttermilk dressing, and sauerkraut broccoli slaw. You can also grind it in a food processor to have it sub for rice in this Vietnamese pork bowl.
Still want to steam it? Make it more exciting by stirring it in with caramelized onions and pine nuts or drizzling it with a creamy parmesan sauce.
Get more great health and wellness stories at EatingWell.com/Strive.