Nutrition

Here's How to Take Better Food Photos for Instagram
Social media is a great way to keep up with your friends—and, of course, to share photos of last night's masterpiece. (Okay, so it was beet pesto.) But if you want to make a true hobby of being #foodgoals without losing followers, your food has to look just as good as it tastes. And while your go-to sauce or that crazy bakery's sundae may be delicious, it might not translate on screen. No problem: we've got tips for how to bring out the more photogenic side of your food.
Before you get started: if you have a go-to food blogger for recipes, draw inspiration from them. Maybe they play with shadows, take close-ups, or focus on fruits with bright colors—keep photos you like in mind when you're taking your own pics. Because at the end of the day, whatever you love will likely work for your friends and followers, too.
And remember, don't forget to eat! If you're out to eat, you're not just there for the 'gram. You're there for a meal too. Consider ordering an Insta-worthy appetizer or dessert, and take your entrée as time to sit and enjoy your meal; let the likes come later.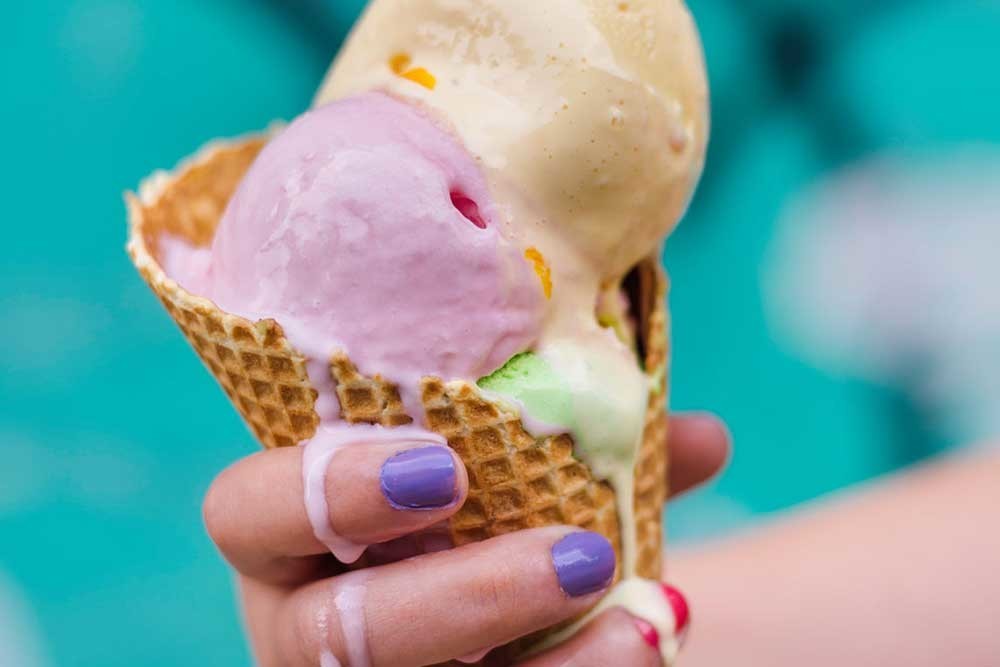 Take Photos ASAP
The dirty dishes can wait! Taking photos of fresh food can make a world of difference. "This may seem obvious, but the best food photos come when the food is ready to eat," says Kayla Howey, who has more than 16,000 followers on Instagram and shares recipes on her blog, The Original Dish. "If you let food sit for too long, it'll lose its appeal." If you're eating out, budget a minute or two to snap pics before you dive into that mezze plate. (If you need another piece of bread to tide you over, so be it.)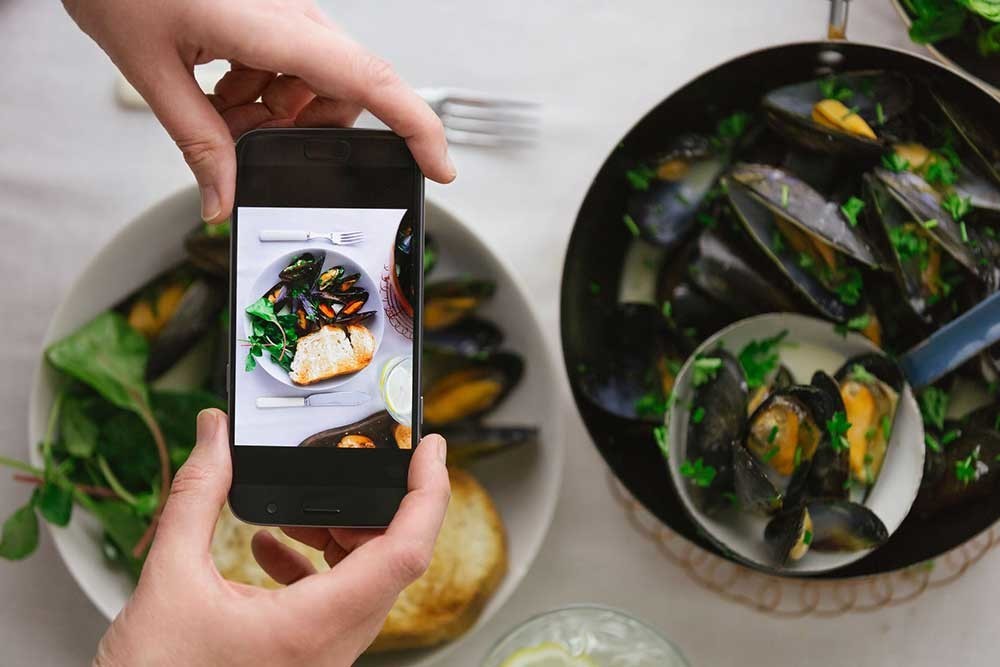 Snag a Window Seat
"Natural light is king," says Diana Ngo of Dining with Diana, whose Instagram boasts more than 14,000 followers. "Aim to shoot photos near a large window during daylight hours." If you can dine al fresco, even better. "Don't be afraid to bring food directly outside, especially if you're taking pics at home," she says. The better the lighting, the less tweaking you'll have to do before you post it.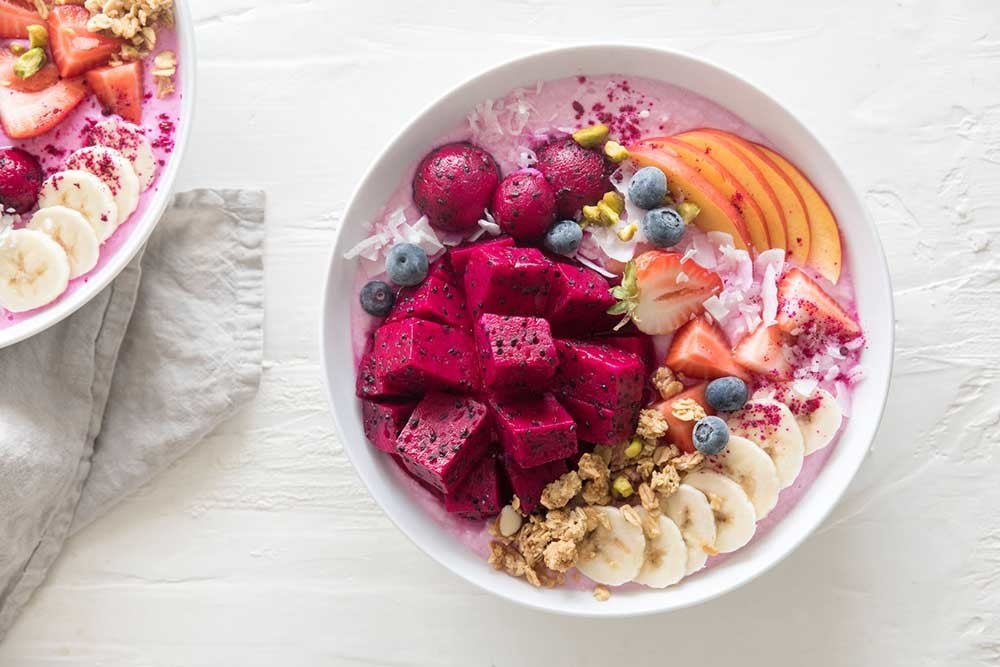 Invest in a Foam Board
If natural light isn't an option—like at, say, dinnertime—pack a piece of white foam board. "It helps bounce lighting," Ngo explains. "This helps brighten the lighting in photos as well as reduce shadows within pictures." It's best for at-home photo shoots (unless you're okay with drawing some attention to yourself at restaurants). Otherwise, when in public, you can make do with a phone case with a light-up function to give it a similar effect.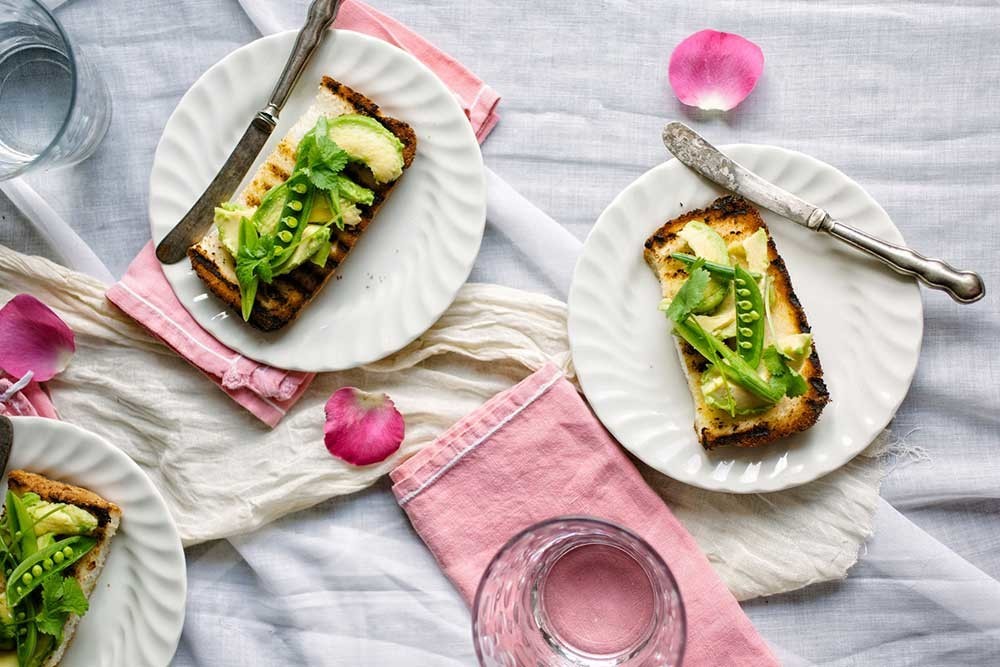 Play Prop Stylist
Even a small fork is a major distraction in photos worthy of a double-tap. Keeping your table and plate clean and crumb-free makes a big difference. Then, "play with different garnishes and props to create a really beautiful, balanced aesthetic," Howey says. Experiment with different angles, move around the utensils, and let your creative side go to town. The more options you have to work with, the easier it is to select the perfect shot.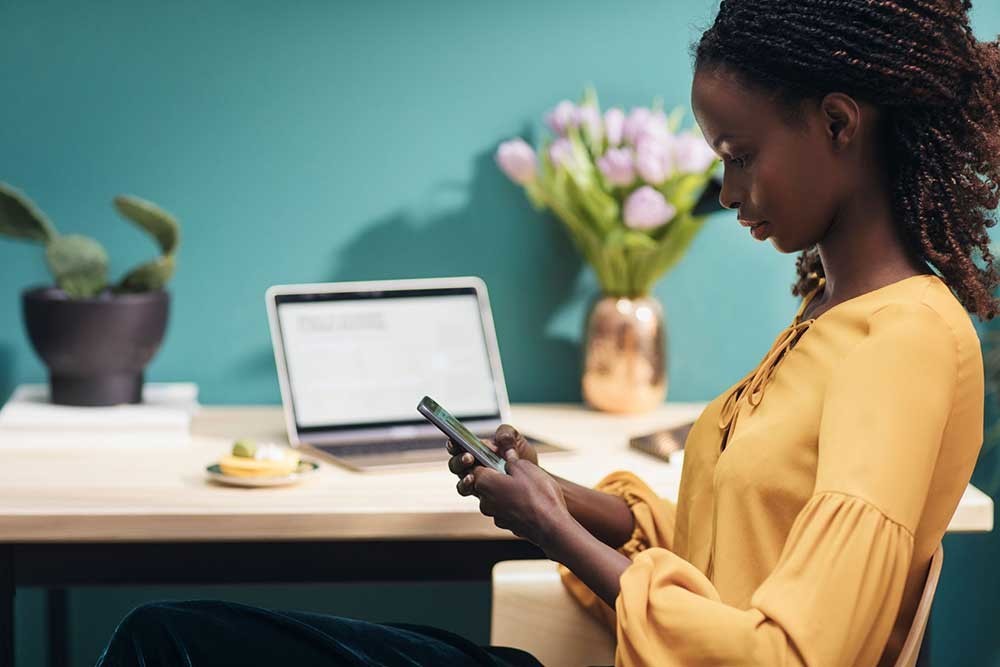 Don't Be Afraid to Edit
Those perfect photos you see on Instagram? They likely didn't start that way. Many free photo apps can help you brighten colors, make items pop with contrast, and adjust any weirdly toned lighting. "The Snapseed app will be your best friend," Ngo says. "I use it to brighten certain spots within the photo versus brightening the whole photo."
Get more great health and wellness stories at EatingWell.com/Strive.