Is there anything not to love about berries? Not only are they delicious and useful in so many recipes, but they're super healthy too. Berries are high in antioxidants, which can protect your body against inflammation and damaging free radicals. They're also full of fiber, which helps you feel full longer. But why does it seem like your farmers' market has piles of leeks for months on end, yet the boxes of fresh blueberries are only out for a couple of weeks? And if you happen to go on vacation at that time, you totally miss them. Luckily, frozen berries and jams are always there for you! Frozen fruits are picked and frozen at their ripest, so they're always tasty no matter when you buy them. Read on for five great recipes so you can get your berry fix.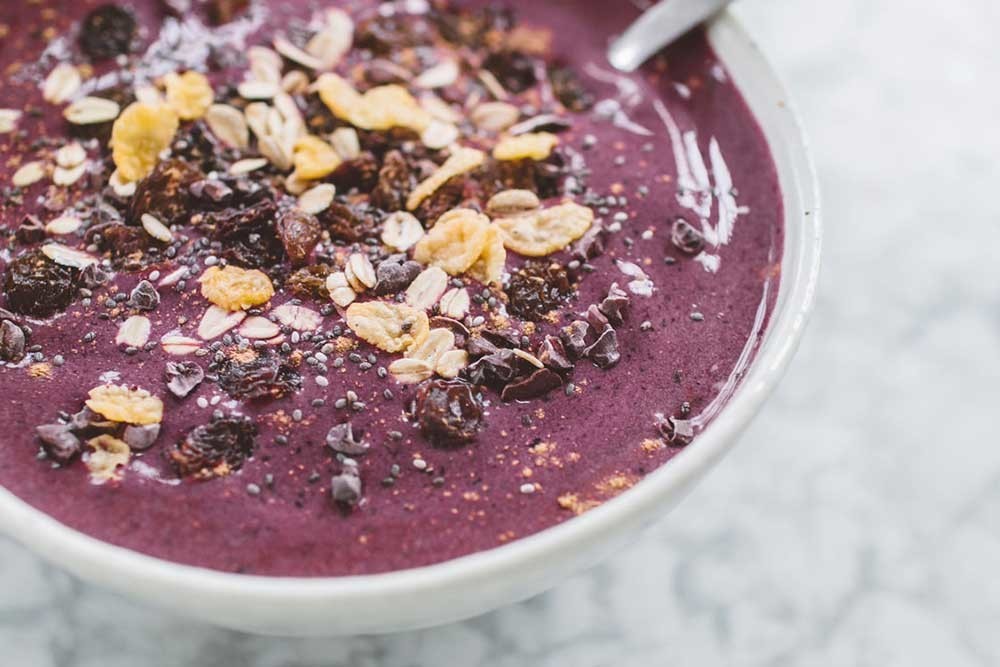 Smoothie Bowl
Start off your day right with a breakfast smoothie bowl. This colorful Vegan Smoothie Bowl tastes like an absolute treat. The smoothie base is a cup of frozen berries of your choice, a banana, and soy or almond milk. It gets topped with pineapple, kiwi, almonds, coconut flakes, and chia seeds.
A Side for Savory Dishes
Berries don't have to be confined to breakfast. Blueberries pair deliciously with fresh herbs like thyme in a chunky pan sauce to go with a simple roast turkey tenderloin — it'll be like Thanksgiving in summer (though unlike Thanksgiving, this recipe takes less than an hour to make).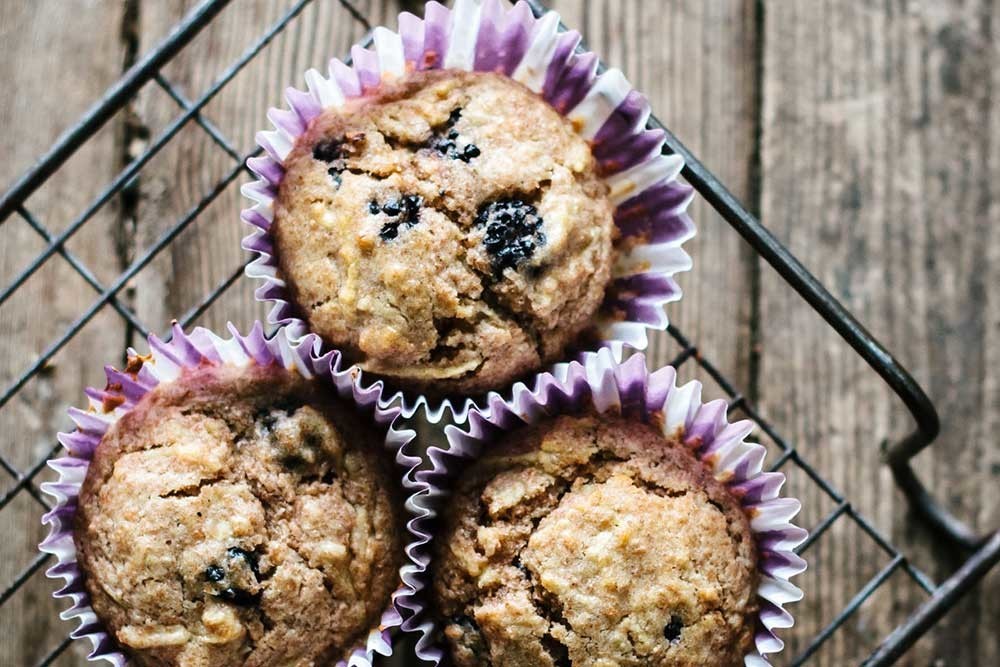 Muffins
Craving berries but don't have any on hand? Get out of a jam by, well, using up your jam in these Jam-Filled Almond Muffins, which feature a generous dollop of your favorite berry jam for a gooey and delicious center. They're topped with sugared almonds to add a slight crunch.
Ice Pops
Fruit-flavored ice pops are so refreshing on a warm day. These Eye-Popping Ice Pops are super-easy to make: Just mix Emergen-C Immune+ (may we suggest Blueberry-Acai or Raspberry?) with water, then freeze to make a berry refreshment that—bonus!—contains vitamins C and D and zinc to help support your immune system.
Blueberry Sauce
Get saucy with a homemade blueberry sauce. This Chunky Blueberry Sauce made with frozen blueberries uses honey for its sweetness; add it to your next cup of Greek yogurt for a healthier version of the fruit-bottomed versions from the store.
Find other great health and wellness stories at EatingWell.com/Strive.