Nutrition

Anything but Plain: 6 Awesome Ways to Use Vanilla
Can't get enough vanilla? Read on.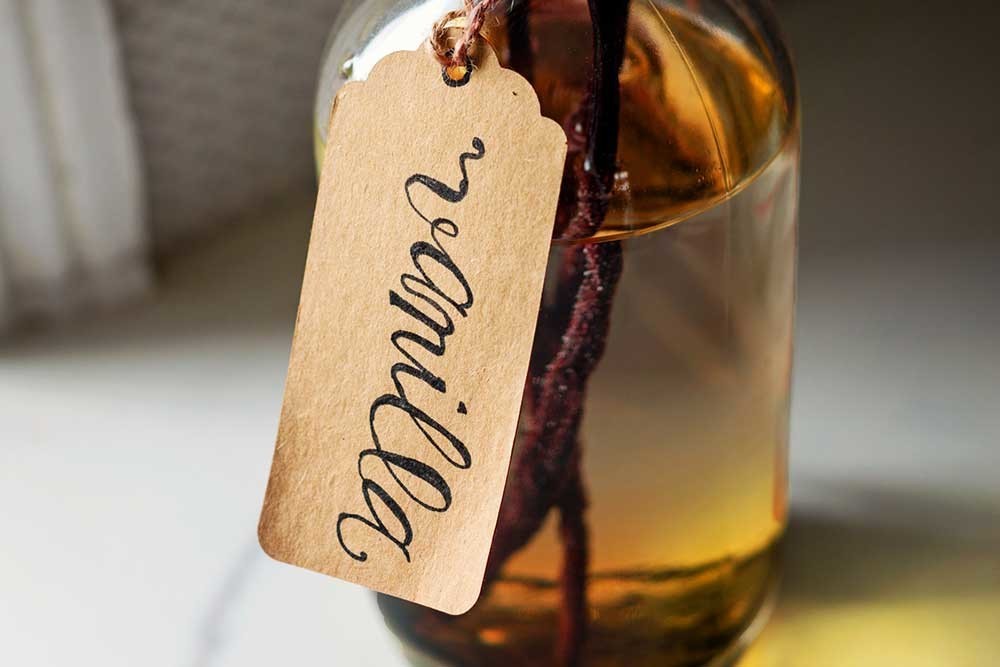 You know how when something's really boring, it gets described as being vanilla? That's totally unfair! Vanilla might not be the most exotic flavor out there, but it's delicious on its own and happens to be the perfect complement to a lot of other flavors. Still not convinced? Here are six uses for it that will change your mind:
1. Bake super-flavorful desserts. Vanilla extract adds depth and complexity to baked goods (if you ever forget to include vanilla extract in a recipe, you'll notice!). Use vanilla extract in delicious recipes like this buttermilk pound cake, this beautiful berry chantilly cake, or this festive confetti birthday cake.
2. Use the actual beans. Check the spice section of your grocery store; if you can't find vanilla beans there, you can get them at gourmet stores or online. Each bean contains tons of seeds (those little black dots that give vanilla ice cream that speckled look). Cut the bean in half lengthwise and scrape out the seeds with a knife. The paste-y stuff you're left with has an intense flavor and is delicious in creamy desserts like this vanilla custard and these vanilla-pomegranate parfaits.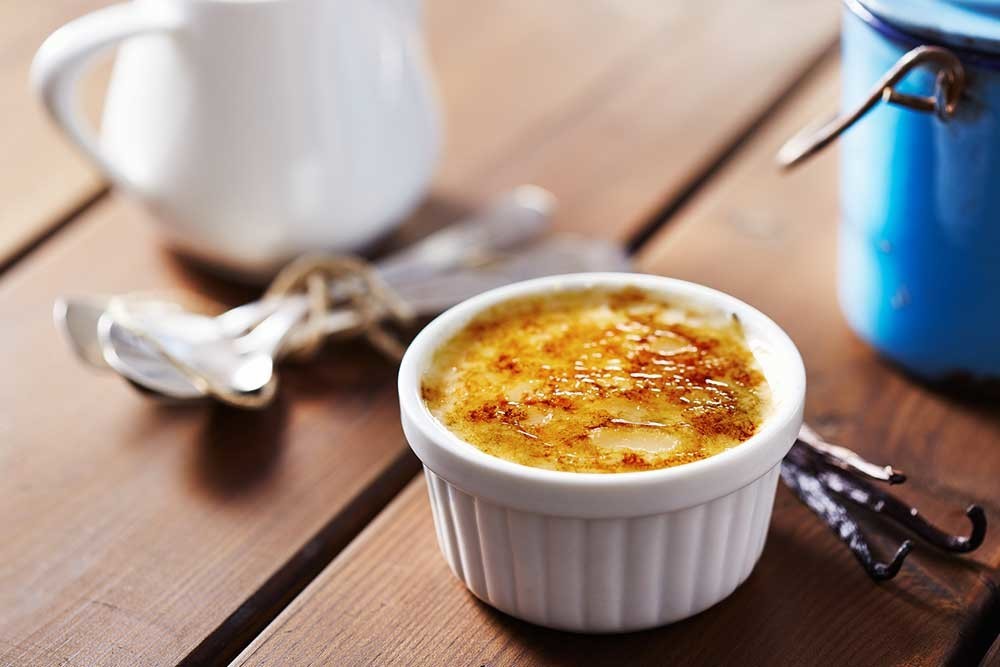 3. Make your own extract. While bottled vanilla extract is the easiest option, it's pretty simple and cost-effective to make your own—the hardest part is waiting for the flavor of the extract to develop. Once you've bought some beans, you just need to split them and soak them in vodka (try 1 cup of vodka for every two beans), then let the mixture age for a few months. Besides using your homemade vanilla extract in your own cooking, impress your friends by giving out bottles as gifts.
4. Make a vanilla sauce. Step 1: Make a simple custard vanilla sauce. Step 2: Put it over everything. Enough said.
5. Use it to boost your mood. You might assume vanilla is solely for eating, but it also just smells good. And the scent of vanilla may even affect your mood: One study showed the smell of vanilla was associated with feelings of happiness and relaxation. Keep some essential oils or vanilla-scented candles on hand to sniff when you're feeling frazzled.
6. Incorporate it into your beauty routine. Get your vanilla fix with delicious vanilla-scented beauty products. Try vanilla body lotion, a vanilla-based perfume, or ChapStick Total Hydration in Soothing Vanilla to hydrate and smooth your lips. As you apply your favorite flavor, you might find your day going just a little bit better.
Find other great health and wellness stories at EatingWell.com/Strive.