Nutrition

Have Arthritis? Try Adding These Foods to Your Diet
The bad news is that changing your diet can't magically cure all of your pain from osteoarthritis. But the good news is that there are certain foods that may help with symptoms. Load up your plate with any of the following and you'll be doing your part to help keep your bones strong, reduce inflammation, or give your immune system the nutrients it needs.
Low-fat cheese: Want to give your bones some extra strength? Add more low-fat dairy into your diet. Calcium is essential for bone health, while vitamin D helps your body absorb it and is an important part of your immune system. (Check the labels at your local supermarket to check that the products you're choosing have been fortified with vitamin D.) Part-skim ricotta is delicious in these asparagus-mushroom mini lasagnas, and low-fat cottage cheese is a secret ingredient in these spinach enchiladas.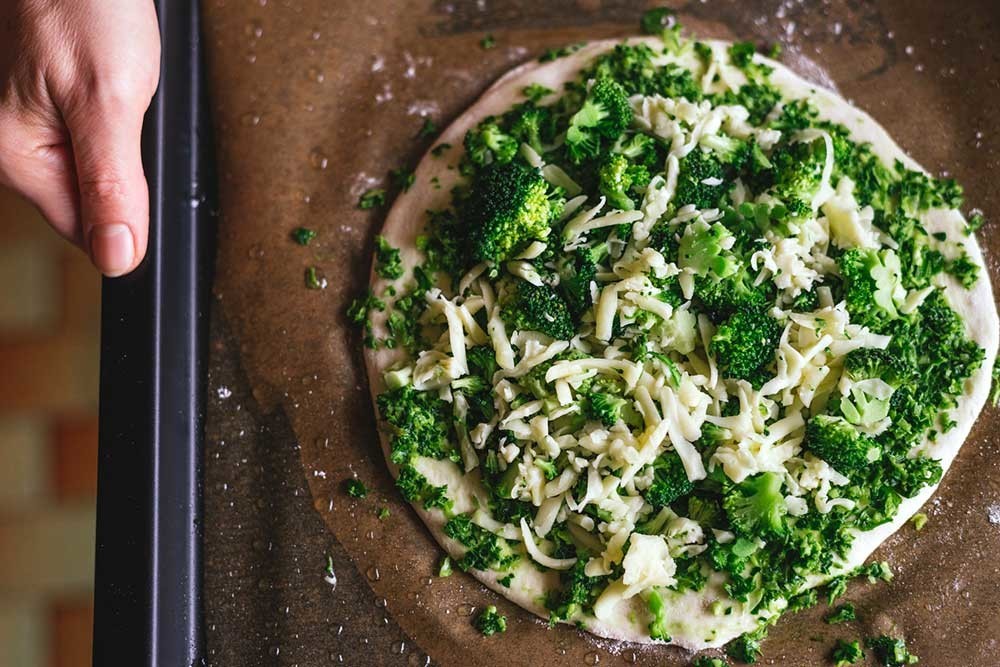 Broccoli: When you think of foods that contain bone-strengthening calcium, don't stop at dairy. Broccoli is also rich in it. Broccoli also contains a compound called sulforaphane, which emerging science shows could help slow the progression of osteoarthritis. While you can always sauté it, it's actually super versatile: Bake it up in this warming casserole, try it as a topping on a skillet pizza, or use up the stems in this broccoli slaw.
Salmon: Inflammation is a big part of arthritis, so the Arthritis Foundation recommends making sure you eat plenty of anti-inflammatory foods. Many fatty fish contain omega-3 fatty acids, which are helpful for certain diseases linked to inflammation, such as heart disease. A good goal is to eat a 3- to 6-ounce serving of fish like salmon twice a week. Need some inspiration? Try baking the salmon with lemon and fennel or grilling it with a maple-miso sauce. For a more budget-friendly option, try using canned salmon to make these salmon cakes with cilantro pesto.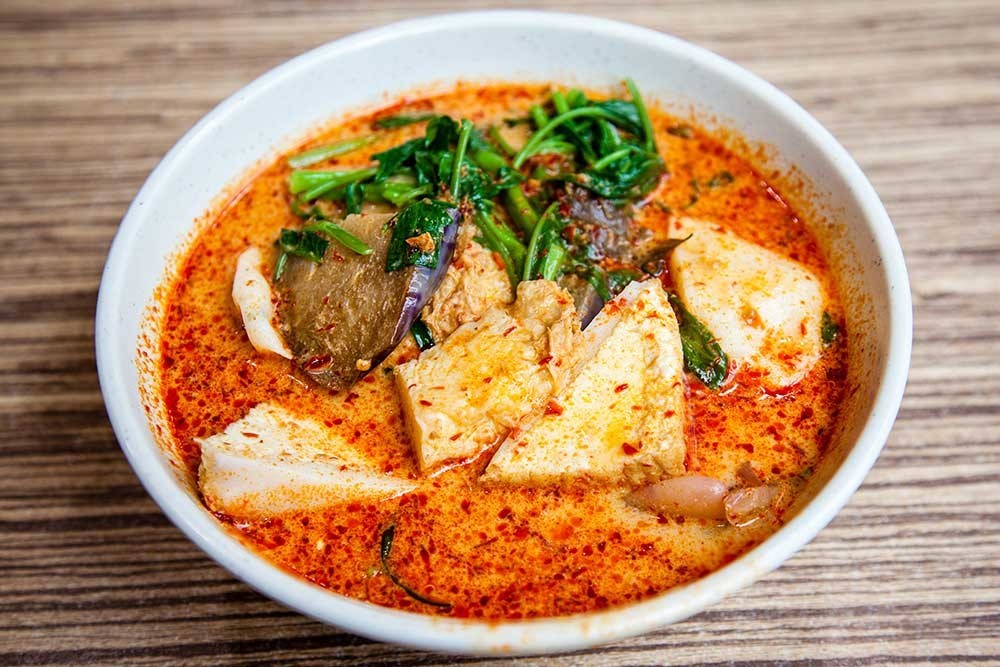 Tofu: Want the benefits of fatty acids but don't eat fish? Try tofu! This vegan option is also high in protein, and goes great with eggplant in this flavorful curry and shines in this Korean barbecue stir-fry.
Walnut oil: Many oils, like extra virgin olive oil, avocado oil, and safflower oils are full of healthy fats. Walnut oil is particularly loaded with omega-3s. Use it in salad dressings, like this maple-mustard vinaigrette. When you're cooking other dishes, swap out butter in recipes for olive or avocado oil instead.
Grapefruit: Some research shows vitamin C is important for maintaining healthy joints, something arthritis sufferers need to watch out for. If you're bored with oranges, give grapefruit a shot. It's delicious in the spicy salsa on these chicken fajitas, and can be bruleed for a fast, easy dessert.
Get more great health and wellness stories at EatingWell.com/Strive.