Create Tuscan inspired meals for the people you love in just a few simple steps.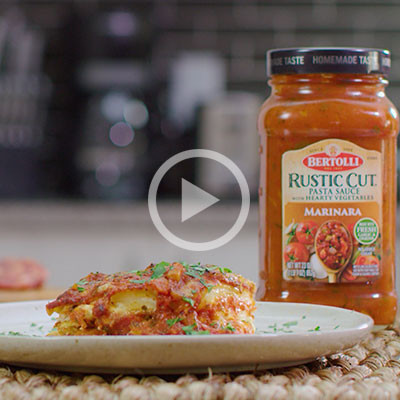 3 Ways to Elevate Your Sunday Supper
Your Sunday Supper should feel like a sweet start to the week ahead. Watch how to elevate your family's Sunday Supper with a few simple tips, including adding that Tuscan-flair, courtesy of Bertolli sauce.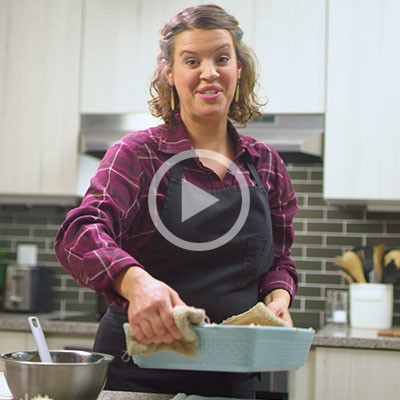 A Tuscan-Inspired Chef Shares Her Love for Sunday Supper
For chef Carrie Baird, Sunday Supper is about bringing her family together. Watch as she takes us through this hearty Tuscan vegetable lasagna using Bertolli® Rustic Cut Marinara Sauce.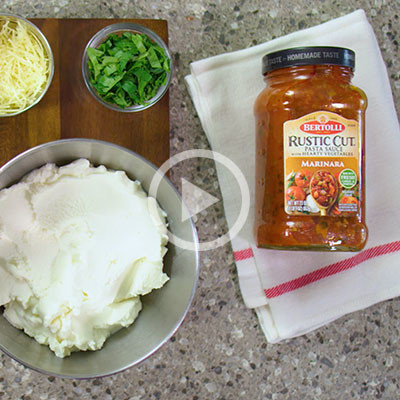 A Tuscan Vegetable Lasagna Worthy of Sunday Supper
The secret to this vegetable lasagna? Starting with Bertolli® Rustic Cut Marinara Sauce to add that authentic Tuscan flavor. Learn the step-by-step on how to make this Tuscan-inspired recipe, perfect for a Sunday Supper with your family.