SHARE
Subscribe to RSS
This Super Bowl Menu Is So Extra You Won't Even Want to Watch the Game
There are two reasons to go to a Super Bowl party. One, to watch the game. Two, for the food. We tend to be on team two because, let's be honest, a Super Bowl party is the perfect opportunity to dish out and enjoy some delicious food.
We've put together some of our favorite lightened-up game-day recipes that are sure to steal the show (sorry, Tom Brady).
The game may be out of your control but your guac doesn't have to be. Set up a guacamole bar that allows for complete customization. Get the recipe.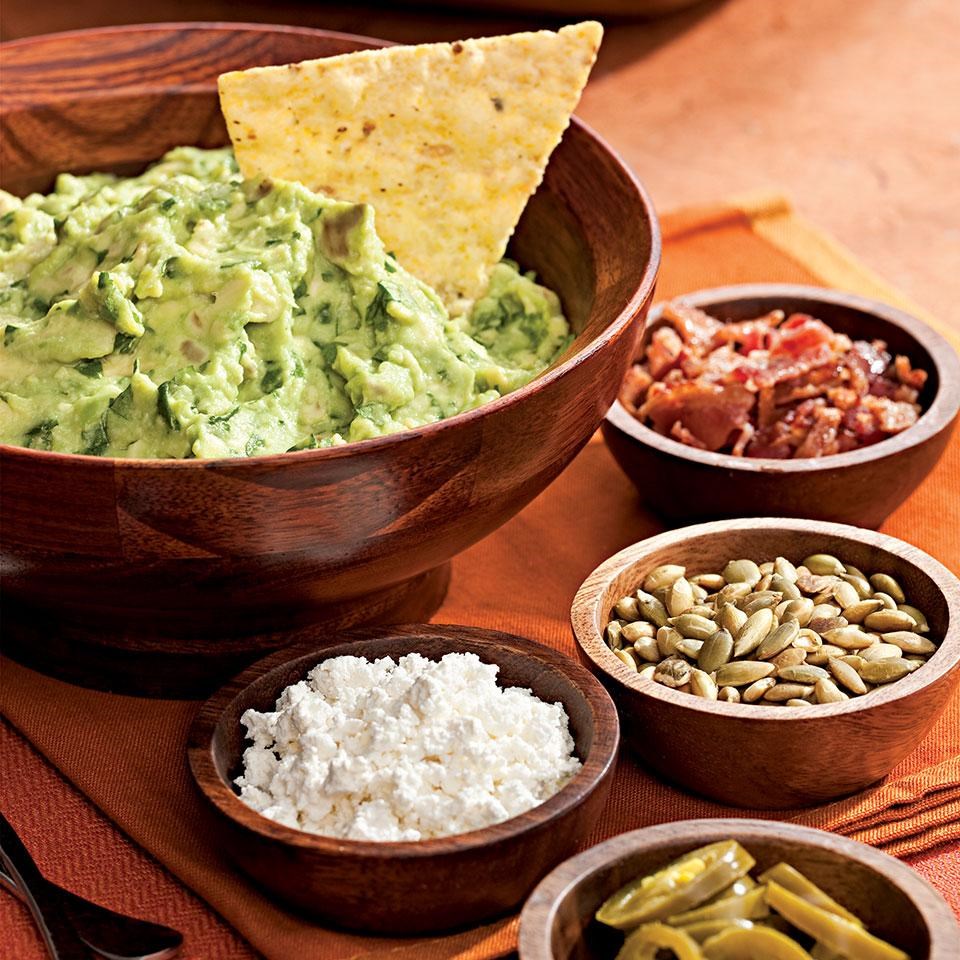 We love this recipe because the creamy dip can sit in the slow cooker while you enjoy the party... and the food. Get the recipe.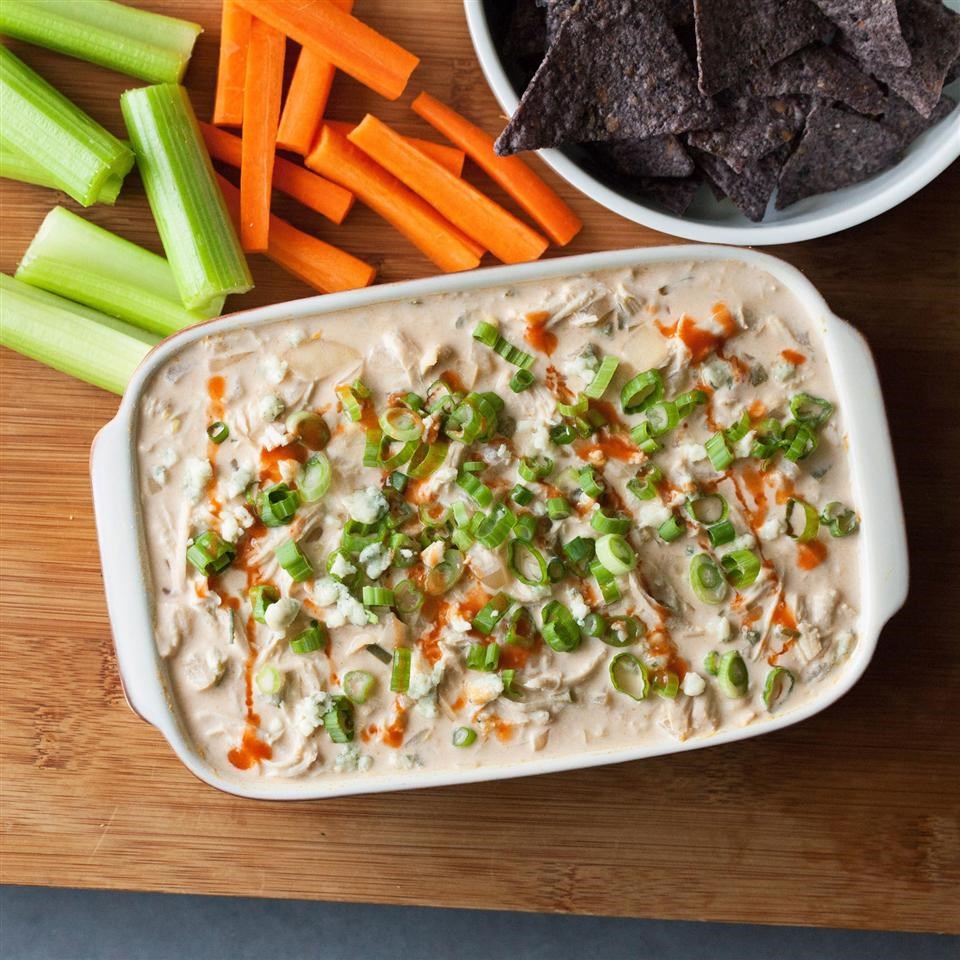 Top crispy sweet potato skins with creamy guacamole for a healthy, vegetarian-friendly twist on potato skins. Go the extra yard and pipe on a little sour cream to make them look like footballs. Get the recipe.
Chili? Check. Nachos? Check. Need we say more? Get the recipe.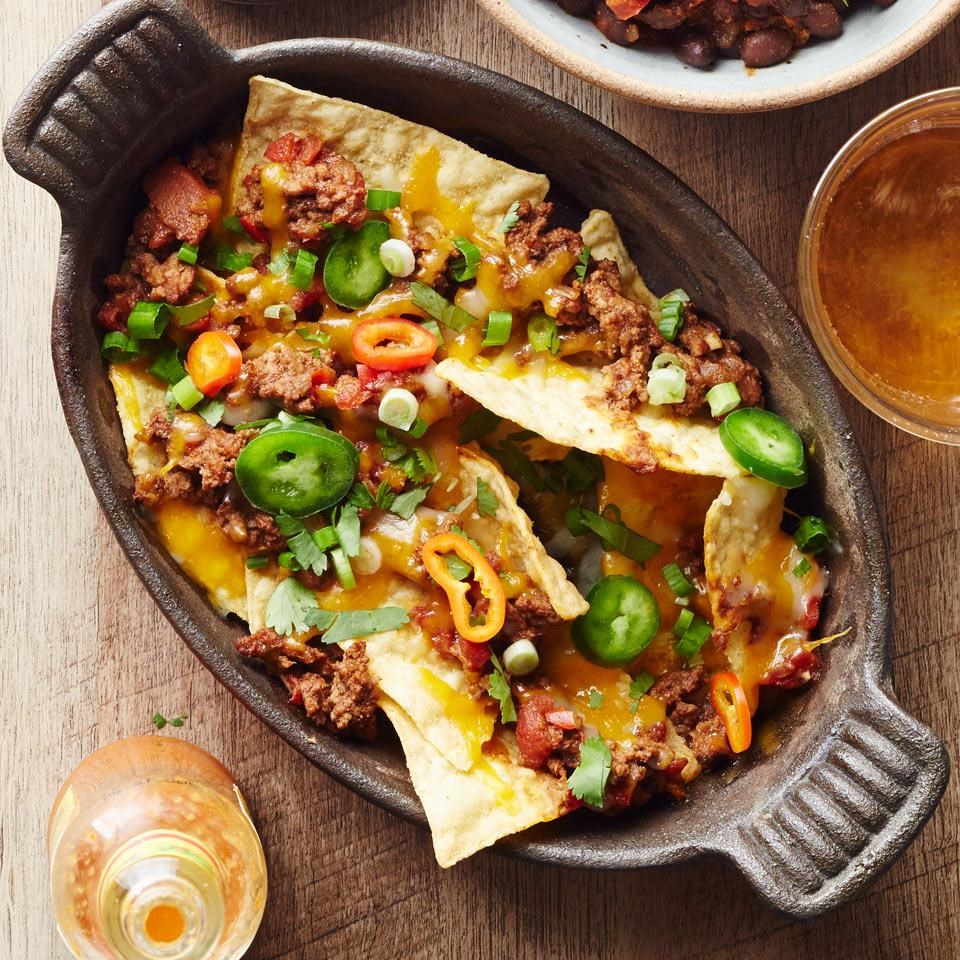 Can you even call it a Super Bowl party without Buffalo wings? Serve these healthier wings with ranch or blue cheese dip for the ultimate crowd-pleaser. Get the recipe.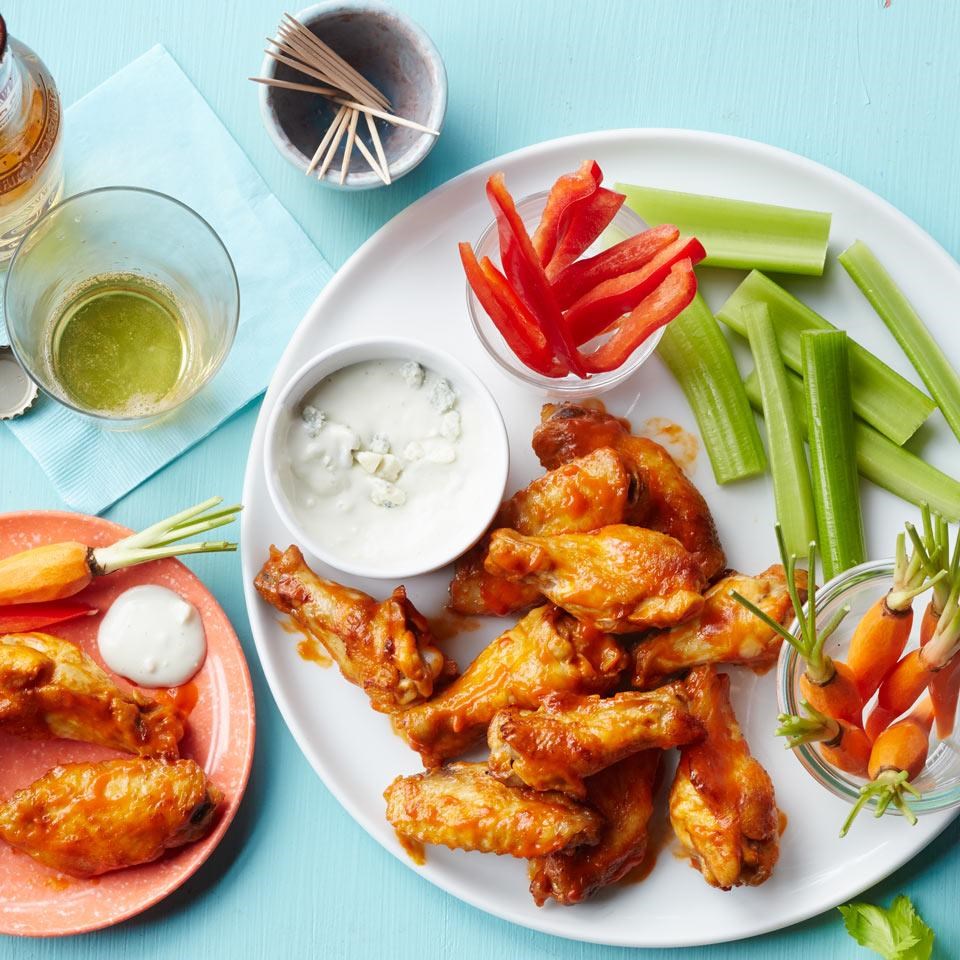 Don't worry, we didn't forget something sweet (and secretly healthy!)—and of course extra chocolaty. Get the recipe.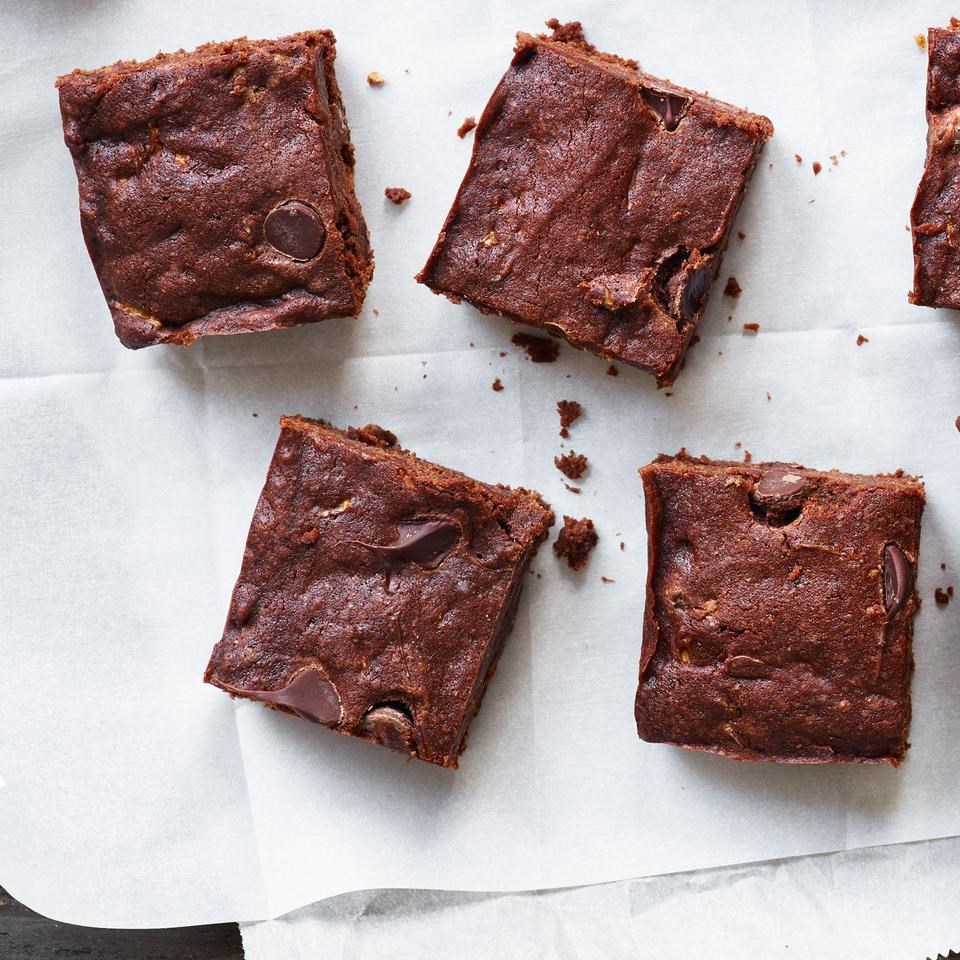 You need something to wash down all that deliciousness—these easy cocktails have no added sugar for a lighter libation!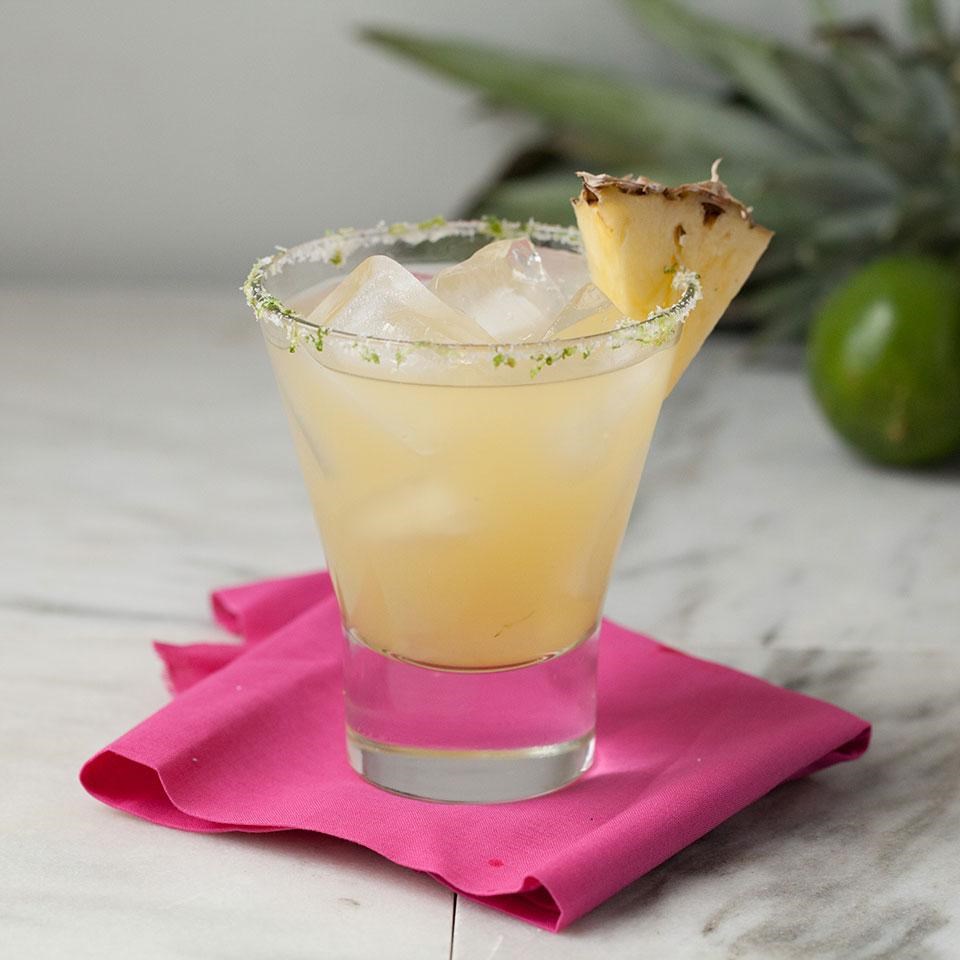 Want a sub for one of these recipes? Get all the lightened-up Super Bowl recipes you need here.
How to Make Sweet Potato Skins with Guacamole
TAGS: Charlotte Fisher, Food Blog
Charlotte is a senior Nutrition & Food Science major at the University of Vermont. After taking a nutrition course her first year of college, she realized she loved the subject and quickly switched her major. She loves all things food-related and runs her own blog dedicated to eating nutritiously on a budget.
Tell us what you think: