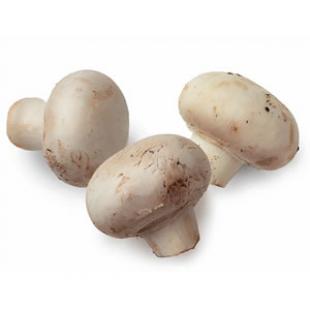 Fresh findings on the health benefits of white button mushrooms.
Looking for an easy way to jazz up your salads, soups and stir-fries? Toss in a handful of white button mushrooms (which are inexpensive and available year-round), suggests new research in the Journal of the Science of Food and Agriculture.
"White button mushrooms seem to have as much antioxidant properties [and in some cases more than] as other mushrooms, including [pricy] maitake and white matsutake," says lead study author Jean-Michel Savoie, Ph.D., from the Institut National de la Recherche Agrinomique, a governmental research institute in France.
Bottom line: All mushrooms may provide health benefits, and contain nutrients like potassium, copper and niacin, so there is no need to always seek out exotic, expensive kinds.