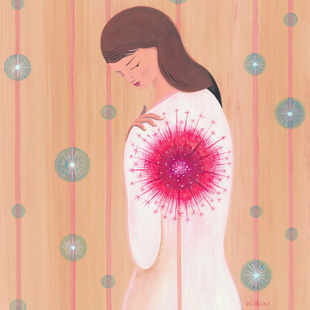 Find out what C-reactive protein is and how you can find out your CRP level through a blood test
"There are hundreds of markers of inflammation, but the most recognized and the one that we can easily test is called C-reactive protein," says Floyd Chilton, Ph.D., director of the NIH-sponsored Center for Botanical Lipids and Inflammatory Disease Prevention at Wake Forest Baptist Health School of Medicine in North Carolina.
CRP is a protein produced by the liver. "Changes in CRP levels are often the first sign of inflammation," says Christopher P. Cannon, M.D., professor of medicine at Harvard Medical School in Boston. "Your CRP level may rise even before you feel any effects of inflammation." In fact, a New England Journal of Medicine study found that CRP predicted heart attacks and strokes better than any other laboratory test. "Logic tells us that CRP is also linked to inflammation-related conditions, such as diabetes and arthritis. We're just waiting for the studies to catch up," says Chilton.
C-reactive protein levels in the blood are measured in milligrams per liter (mg/L). It's a simple—and affordable—blood test your doctor can order. If you have 1 mg/L or more, it's considered high and may indicate chronic inflammation. Talk to your doctor for follow-up advice. However, most acute inflammation shows CRP levels above 10 mg/L. "If your CRP level is above 10 mg/L, I recommend repeating the test after 2 to 3 weeks," says Cannon. "Sometimes inflammation markers are high because you were fighting an infection and not because you have
an underlying disease associated with inflammation."
Illustration by Sarah Wilkins