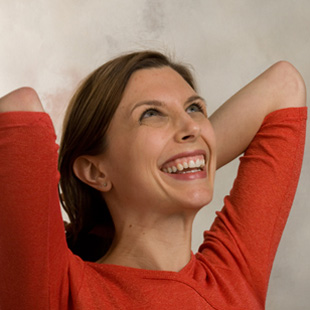 Tip 28: Celebrate Small Victories.
You've made it through the month-long diet challenge…congrats! Keep your weight loss going by setting small goals and rewarding yourself for reaching them. When you reach a goal, treat yourself to something special: a pair of designer jeans, a pedicure, a massage. Rewards really do work. For more diet challenge tips, meal plans and get-started guide, visit
the Diet Challenge landing page
.