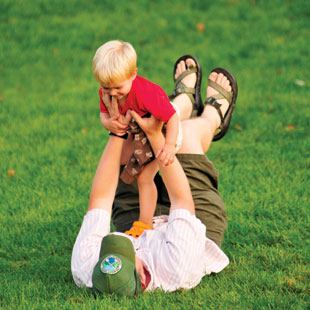 Tip 26: Move More.
Incidental exercise—the kind you get from every day activities—significantly increases overall calorie burn. For instance, taking the stairs burns 107 calories in 10 minutes, straightening up the house burns 62 calories in 20 minutes. This week, try taking those small actions that can add up to a big difference in calories burned. Find out
4 foods to fuel your workout
. For more diet challenge tips, meal plans and get-started guide, visit
the Diet Challenge landing page
.