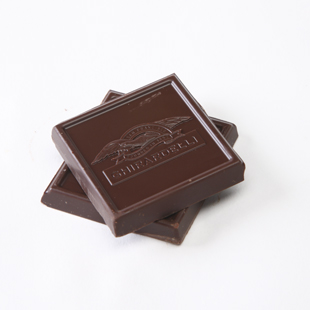 Tip 24: Savor a Small Treat Each Day.
Savor a small treat each day—it won't break your diet, says new research in the Journal of the American Dietetic Association. Under-150-calorie snacks: 16 oz. skim latte, two squares of dark chocolate, ½ cup (nonpremium) ice cream. Or try one of our yummy
100-calorie snacks
. For more diet challenge tips, meal plans and get-started guide, visit
the Diet Challenge landing page
.