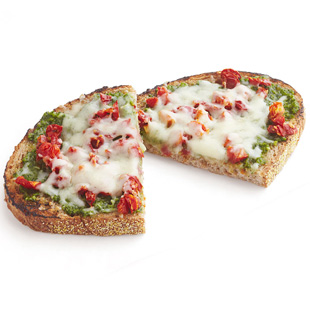 Tip 20: Ditch the Top Slice of Bread.
Opting for an open-face sandwich instantly erases 100 calories. Choose whole-grain bread–the fiber content will help keep you feeling full. Plus,
research suggests whole grains can help erase belly fat
. For more diet challenge tips, meal plans and get-started guide, visit
the Diet Challenge landing page
.