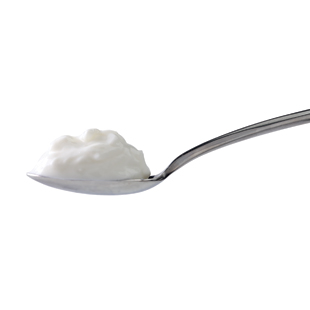 Tip 17: Have Some Yogurt.
Of all foods it's the most closely linked with weight loss, according to a recent Harvard study. Find out the
four other top weight-loss promoting foods (and the five that make you gain)
. For more diet challenge tips, meal plans and get-started guide, visit
the Diet Challenge landing page
.