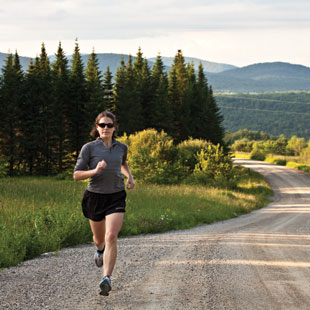 Tip 16: Spend 30 Minutes a Day Running, Swimming or Biking.
Need some motivation? Just 30 minutes of exercise every day burns an extra 250 calories—which equates to burning an extra ½ pound per week. Challenge yourself to get 30 minutes of cardio in each day this week. For more diet challenge tips, meal plans and get-started guide, visit
the Diet Challenge landing page
.