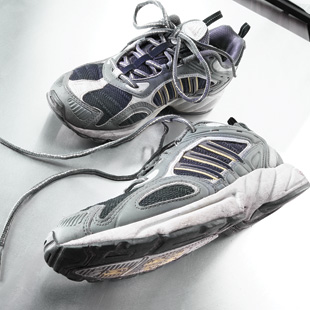 Tip 8: Schedule in exercise
Diet is only half of the weight-loss equation. To burn fat, you need to get moving. In the same way that you've started to plan your week of meals, take some time to put exercise in your planner. Carving out the time to exercise is the first step to making it happen.
Get some more tips and tools for exercising here
. For more diet challenge tips, meal plans and get-started guide, visit
the Diet Challenge landing page
.