I'm just going to come out and say it: I really don't like to shop. And shopping at the holidays is really too much for me. The lines, the forgotten coupons, the midday hunger crash, the parking meter that needs more coins—I could go on.
Even though I was raised to be a good shopper (thanks, Mom!), as an adult I've found more fulfilling ways to spend my time (like cooking, for one). So giving a homemade gift from my kitchen is right up my alley. I get to shop at my favorite place—the grocery store—and spend time, perhaps even with my family, making yummy gifts I know my friends and family will enjoy. And I'll save some money too!
Here are 10 easy homemade gift ideas courtesy of my fellow co-workers in the EatingWell Test Kitchen that you can make in an afternoon or less. And the recipes yield multiple servings/gifts, so you can cross a bunch of people off your list at once.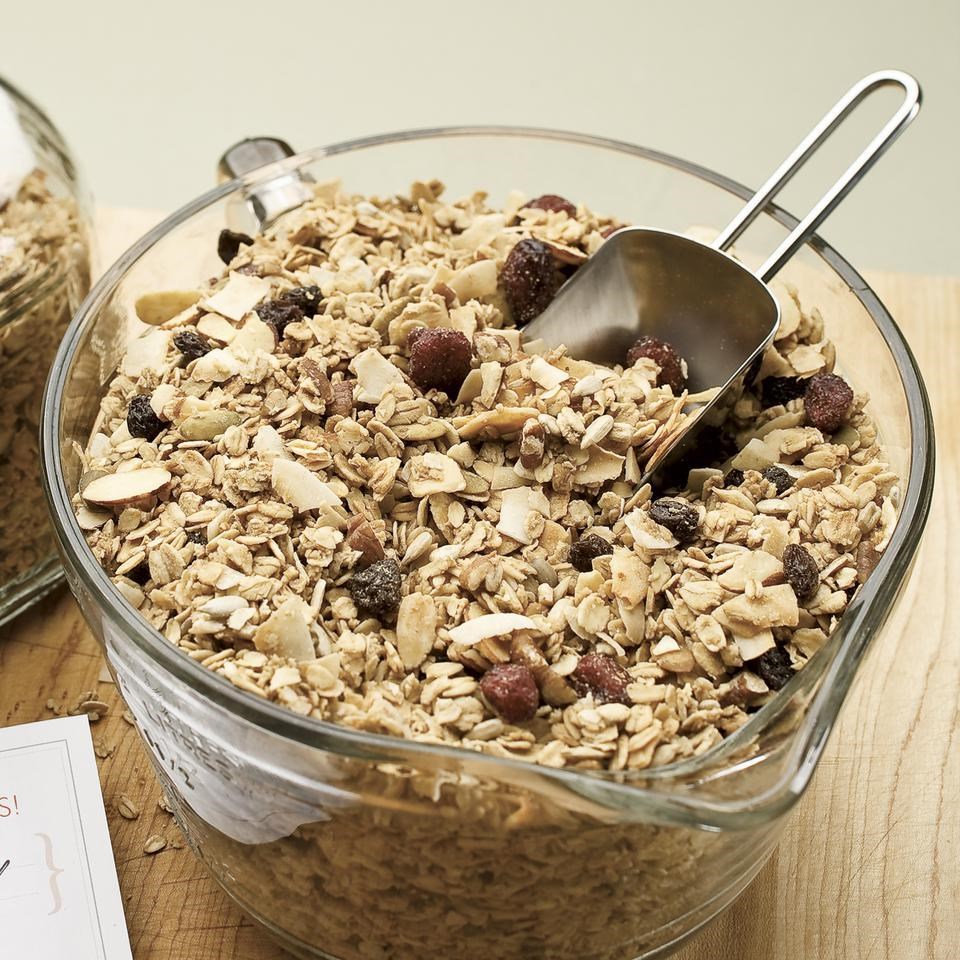 Easy enough for kids to make, and delicious for breakfast or over low-fat vanilla yogurt, granola is a healthy homemade gift for everyone on your list. We love the maple-nut flavor combination of this heart-healthy granola, but feel free to substitute your favorite nuts or dried fruit for your own custom blend.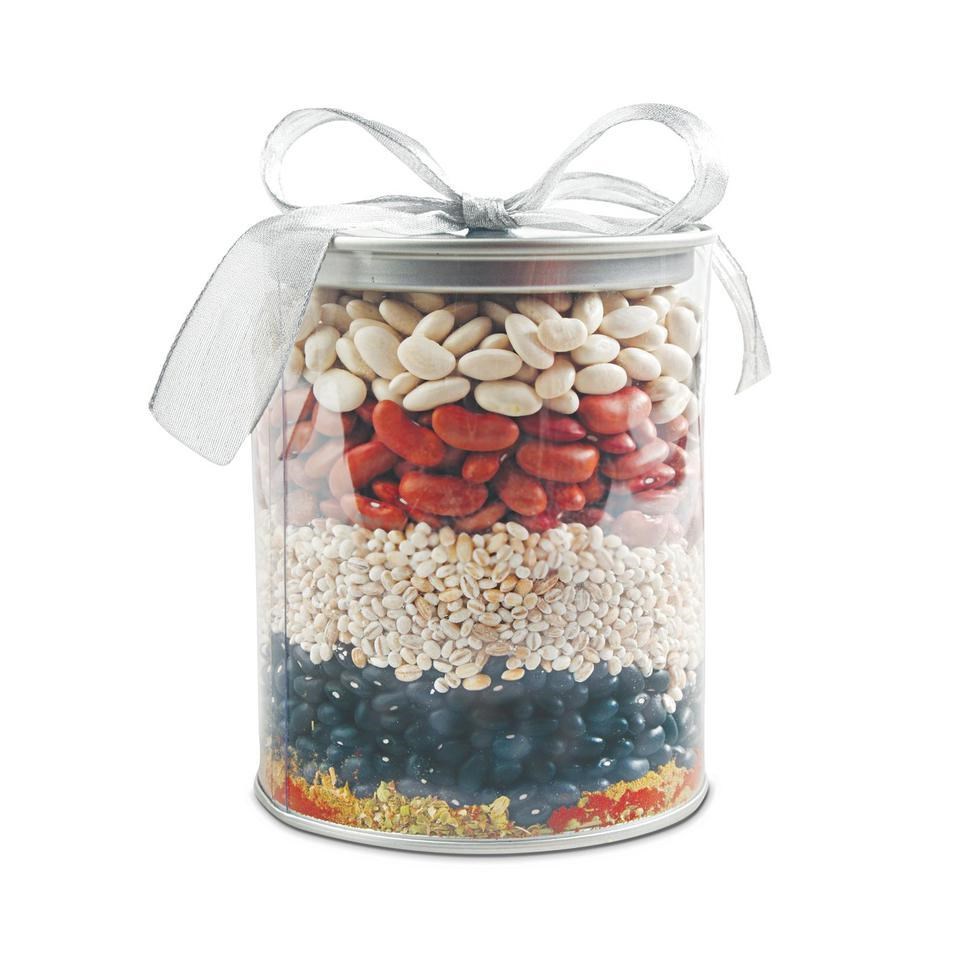 This hearty soup makes an attractive homemade gift with layers of beans, barley and spices. Making your own dry soup mix from beans and spices couldn't be easier. In an attractive clear glass jar (such as a canning jar), layer the beans, barley and spices to artfully display the various shapes, sizes and colors. Add a ribbon and tag and you have a thoughtful and tasty gift for your co-workers.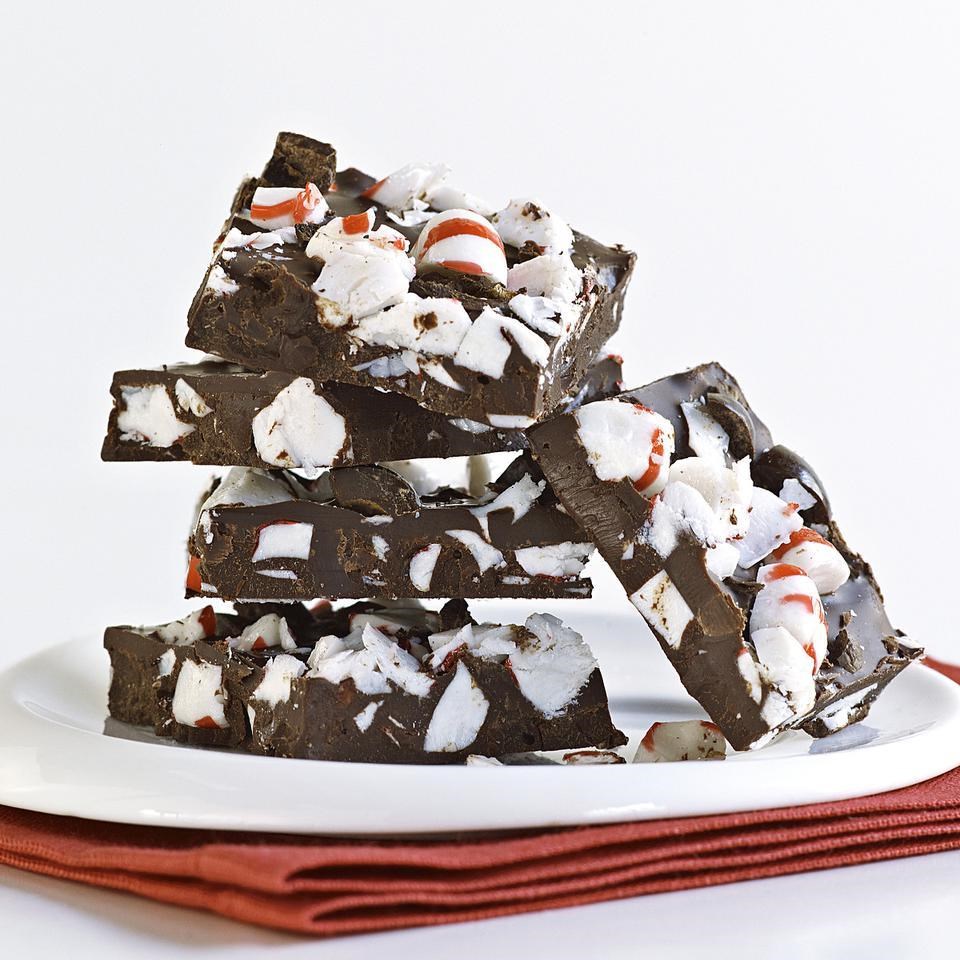 Use your favorite combination of nuts, seeds, dried fruit and/or candy to make ultra-quick chocolate bark.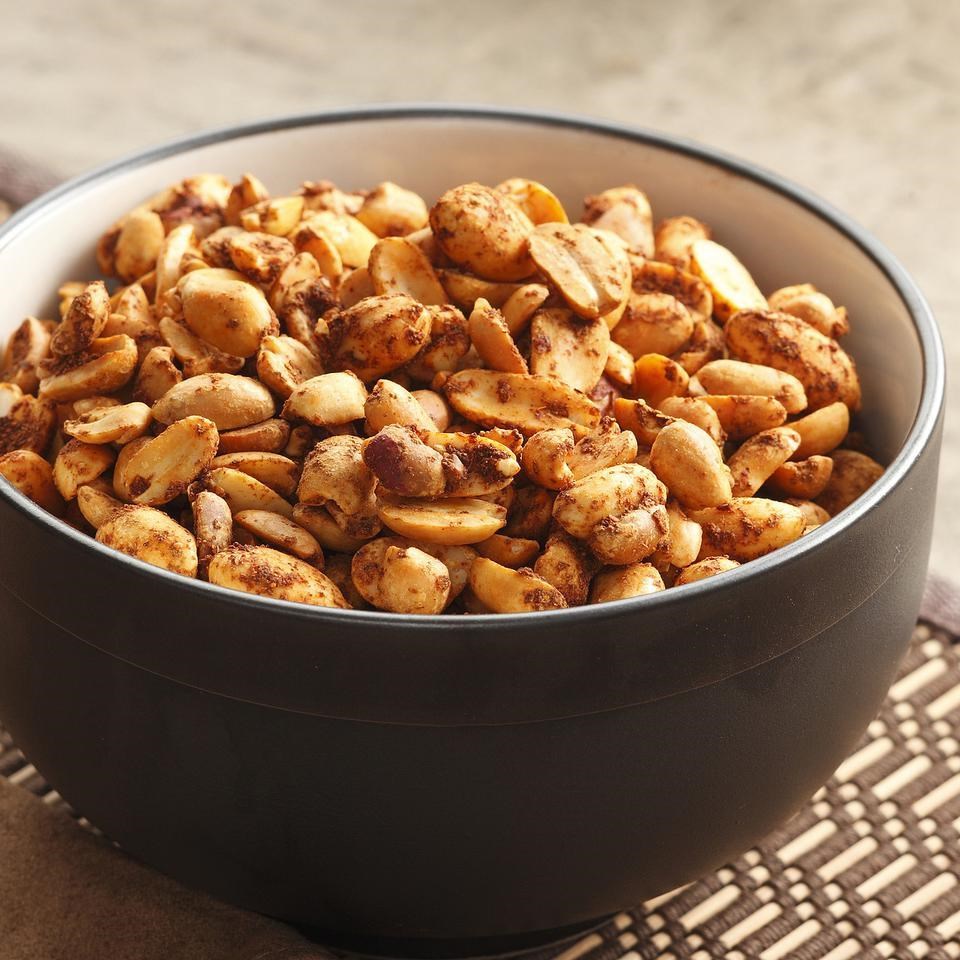 For the nut lover in your life, make a tin of delicious spiced nuts.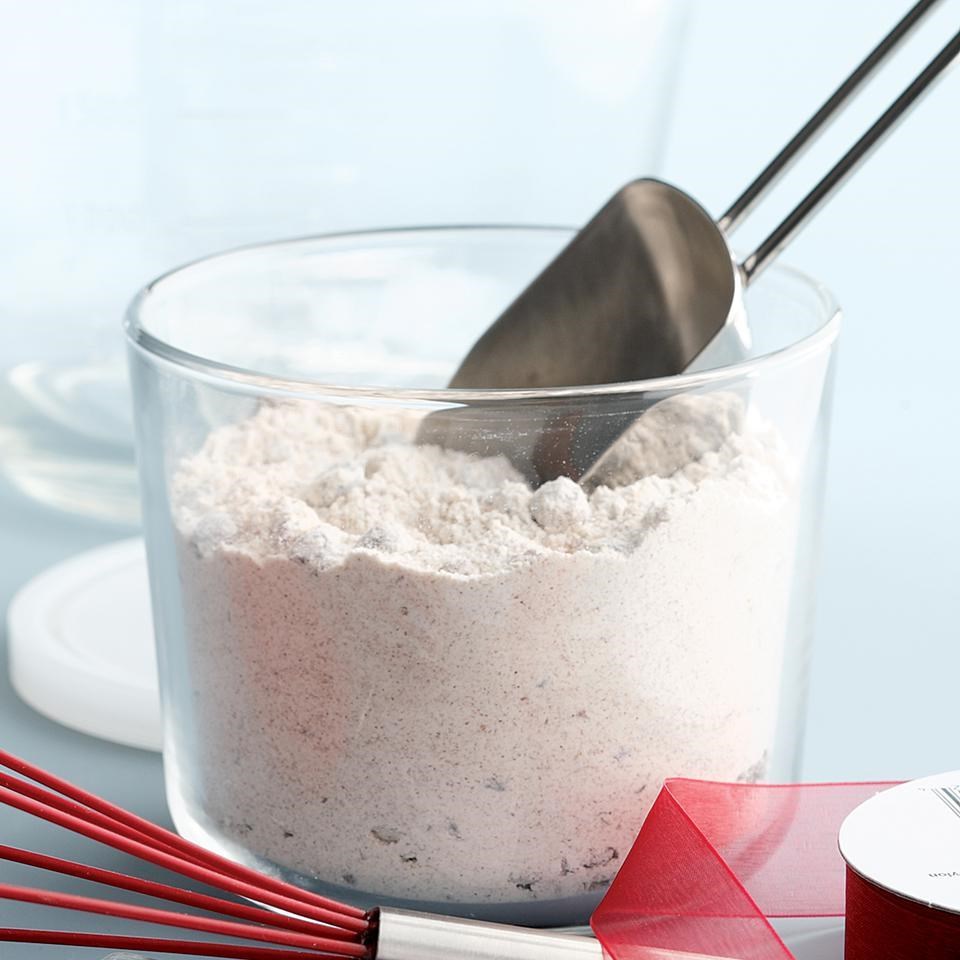 Say goodbye to frozen pancakes or box mixes: dried blueberries give this pancake mix rich blueberry flavor and the pecans liven up the texture with a bit of crunch.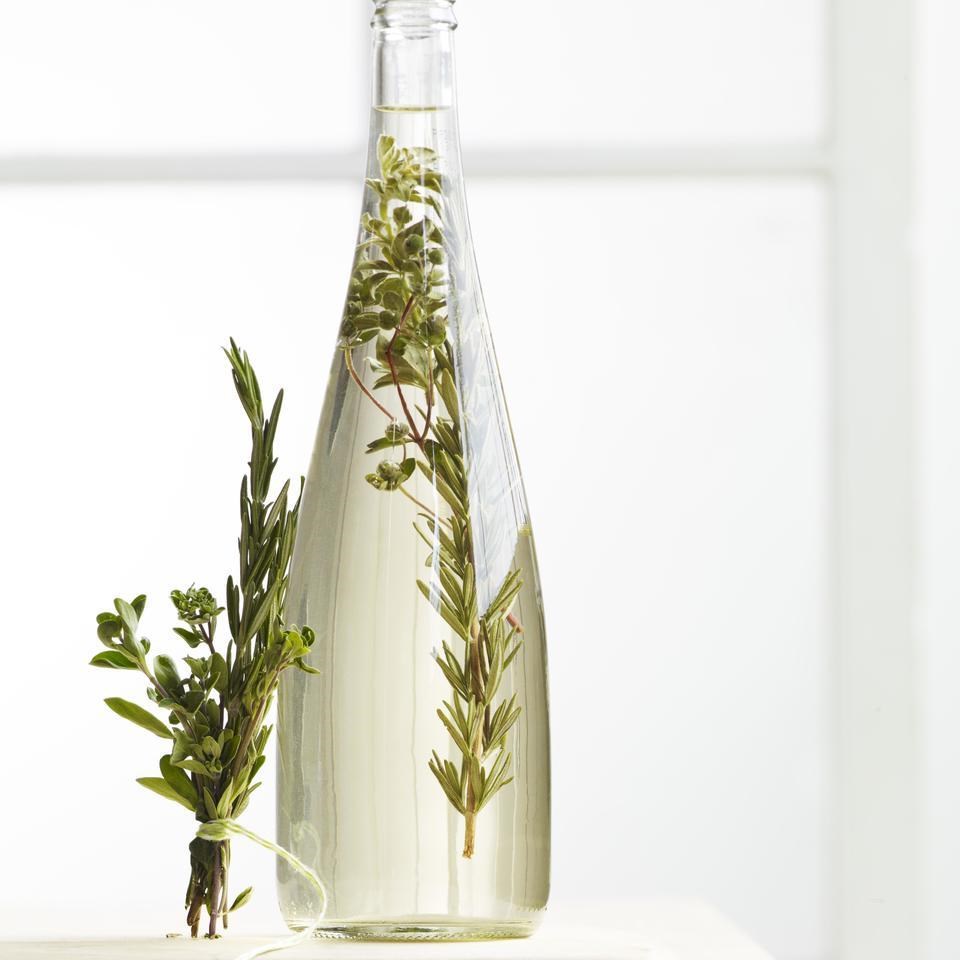 Infused vinegars are a stunning homemade gift when decanted into pretty glass bottles or jars. Plus, they're great for making quick salad dressings.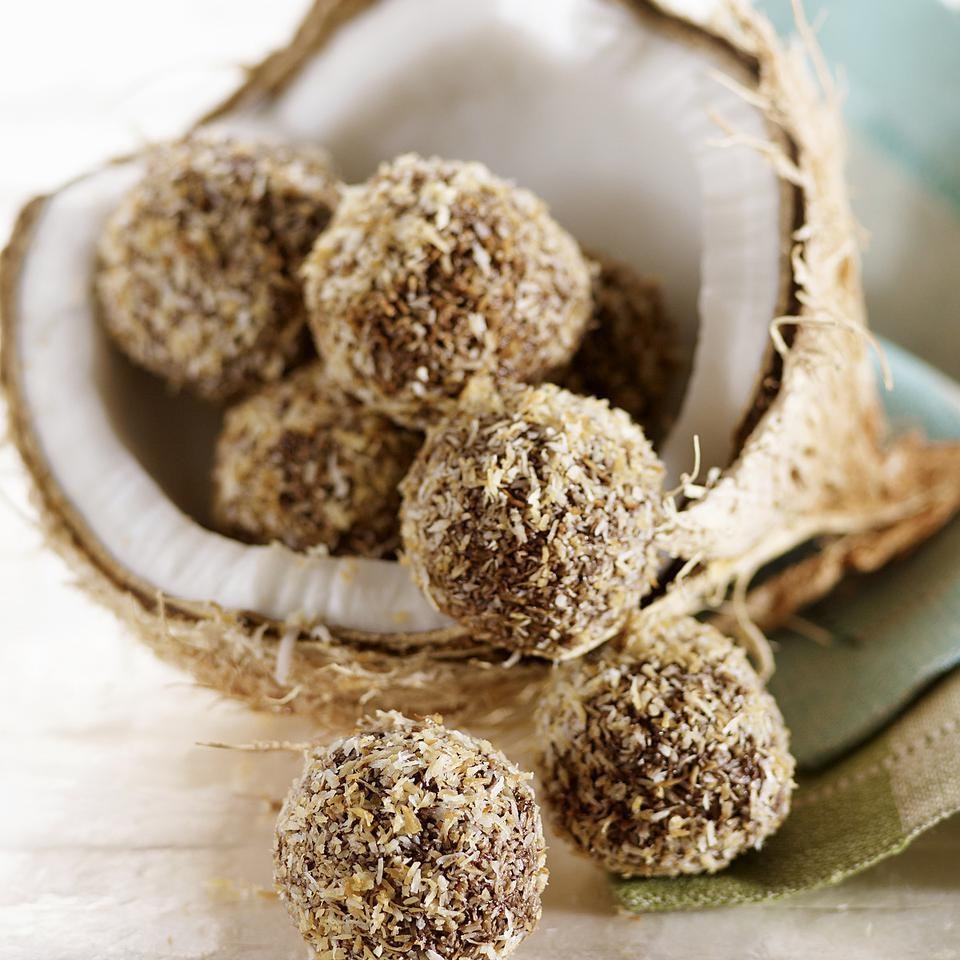 These luxurious chocolate recipes make a big batch of truffles—plenty for gift-giving. Although they should be stored in the refrigerator, they're best served after sitting at room temperature for about 5 minutes.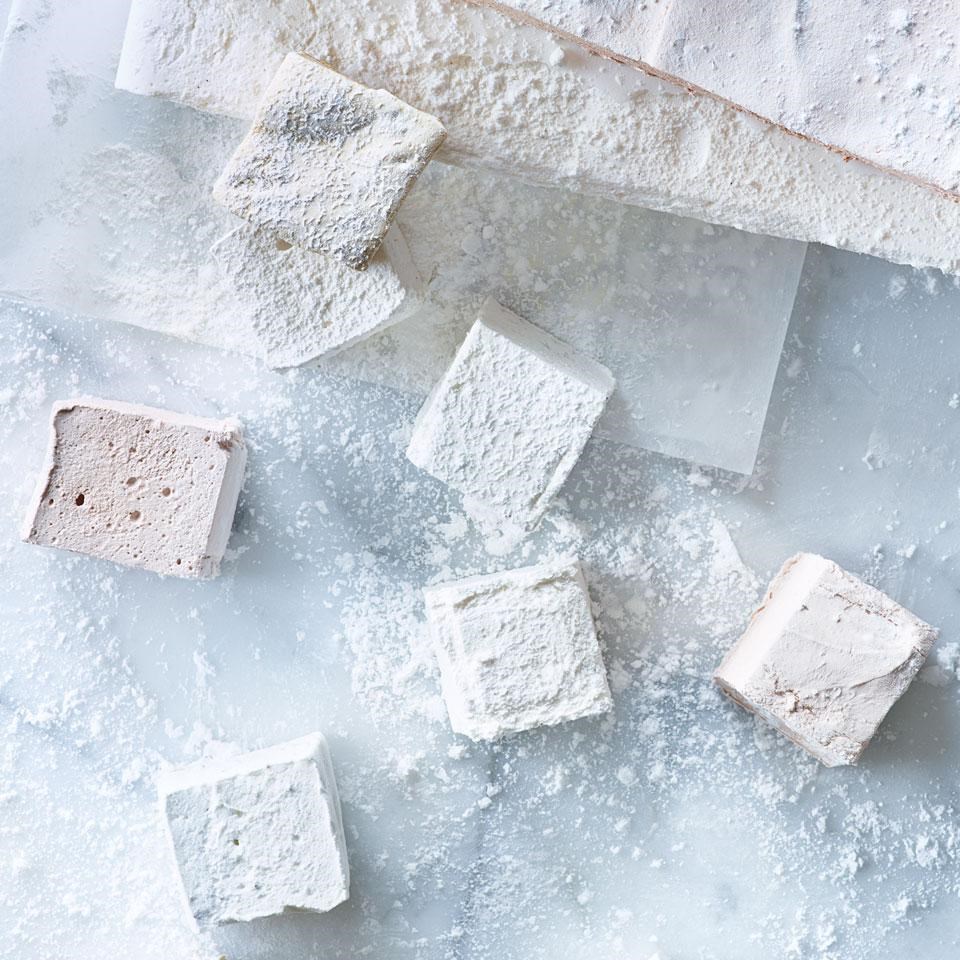 You won't believe how much better homemade marshmallows are than traditional store-bought ones until you taste one. The gingerbread-flavored ones are especially good for the holidays!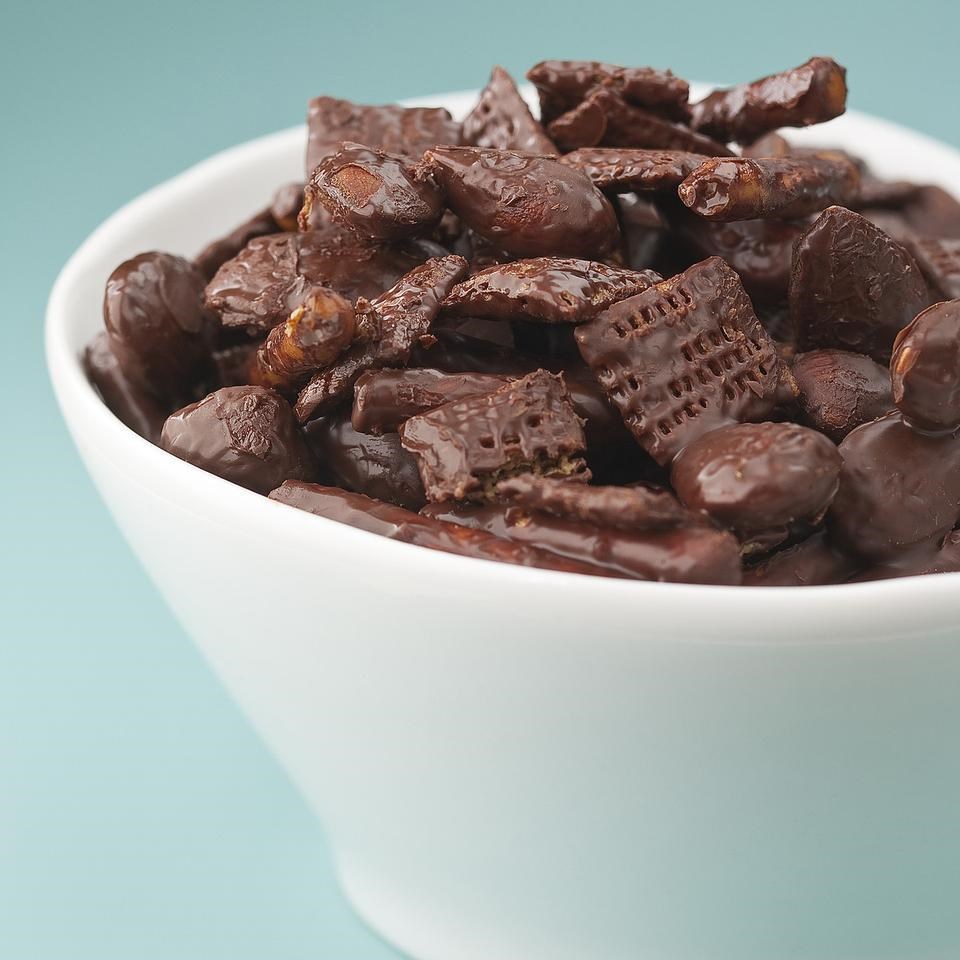 Crunchy wheat cereal, pretzels and almonds coated in bittersweet chocolate makes an addictive sweet-salty snack.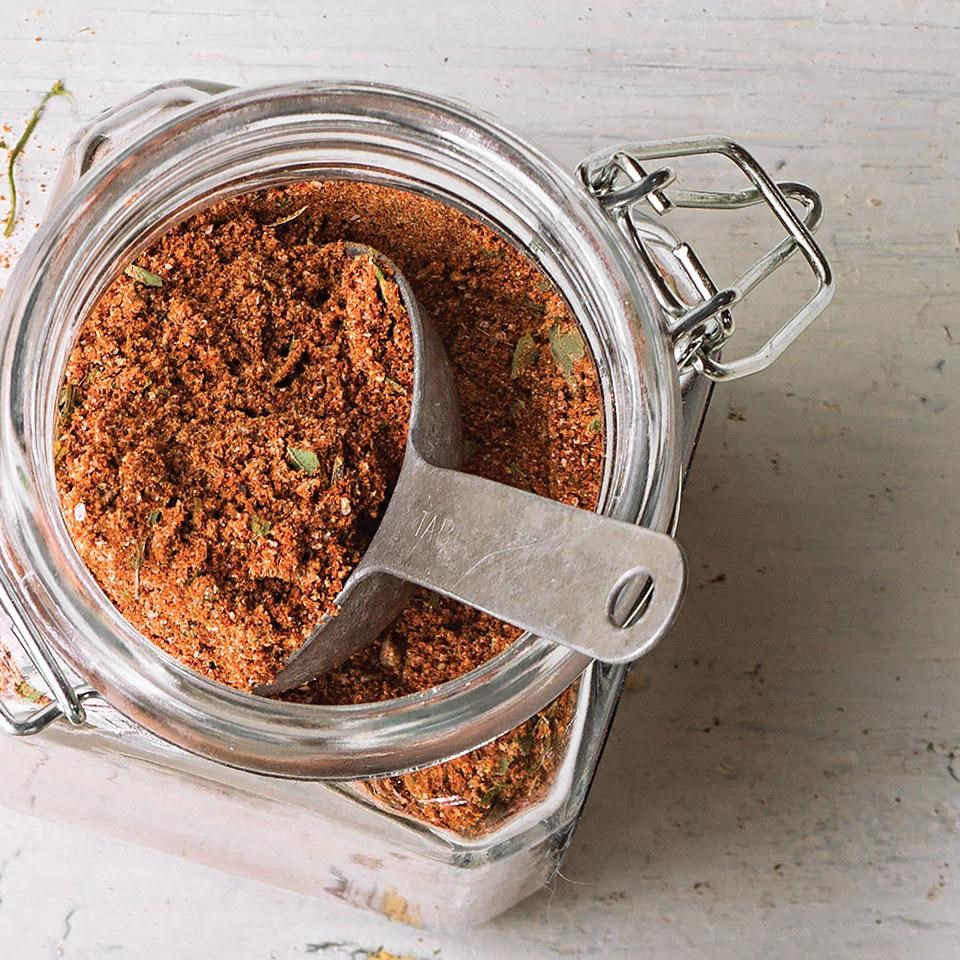 These healthy spice-mix recipes are perfect to give as a hostess gift along with a recipe card for how to use them.
11. Finish off your gift with a personalized gift tag.
We love this personalized
wrapping paper
(featuring your favorite recipe) and
gift tags
from Minted.com. You can also find gift tags for some of our homemade gifts
here, to print and personalize
.