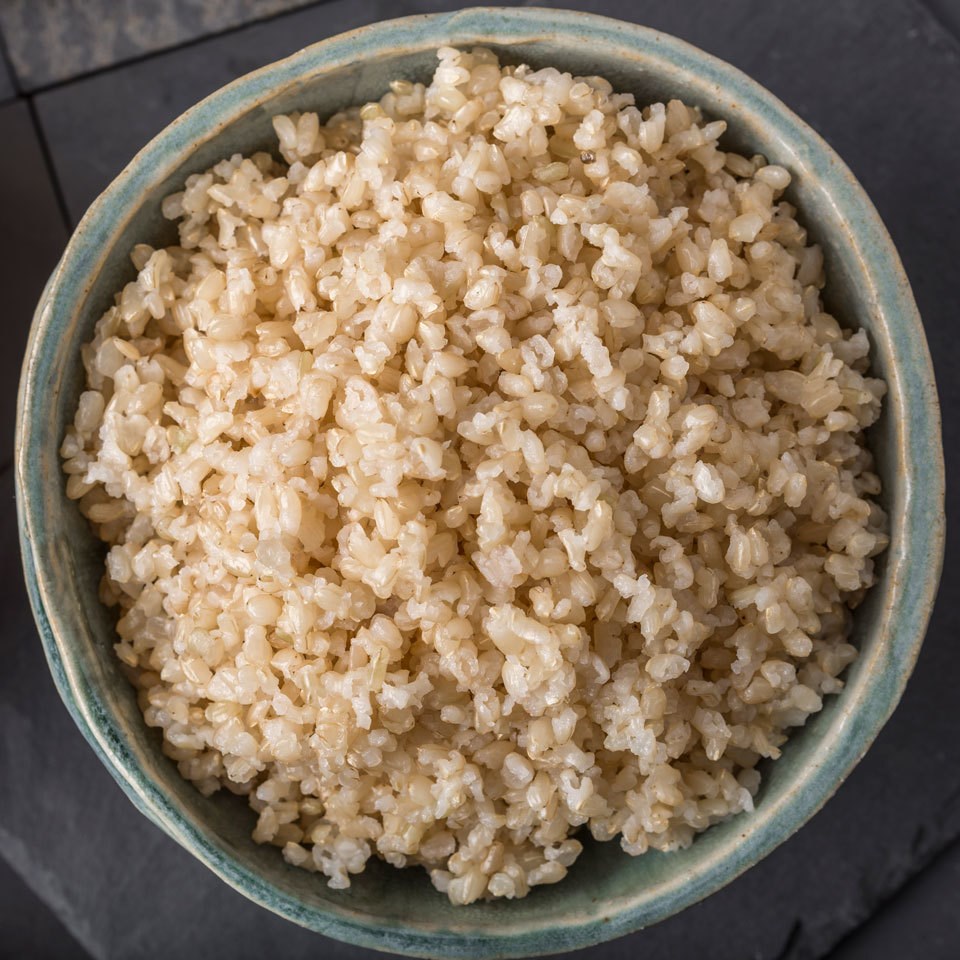 Pictured recipe: Easy Brown Rice
What to keep on hand to make cooking a delicious, nutritious meal easy every night of the week.
While a good shopping list is the key to a quick and painless trip to the supermarket, a well-stocked pantry is the best way to ensure you'll have everything you need to cook once you get home. EatingWell's Healthy Pantry includes many of the items you need to prepare healthy recipes plus a few other ingredients that will make impromptu meals easier.