What a healthy serving of protein really looks like.
Protein is one powerhouse nutrient. It helps keep you full, and your body uses it to help grow and maintain muscles, blood vessels, skin, hair and nails. Plus, protein also plays a key role in synthesizing hormones and enzymes in your body.
Protein is found in a variety of foods, including meat, poultry, seafood, dairy, beans, nuts and whole grains. According to the USDA Dietary Guidelines, women need 46 grams of protein and men need 56 grams of protein (but this does vary depending on how many calories you eat each day). Your protein needs are also dependent on your age, activity level and whether you are pregnant or have any chronic diseases. A standard 3-oz. chicken breast has about 26 grams of protein in it. To meet the daily recommendation, you'd still need to eat some more but if you eat a balanced diet, you are likely getting the daily required amount without much difficulty.
To make it easier for you, here's what a serving of protein looks like and how much you're getting from different sources.
Related: Top Vegetarian Protein Sources
Chicken breast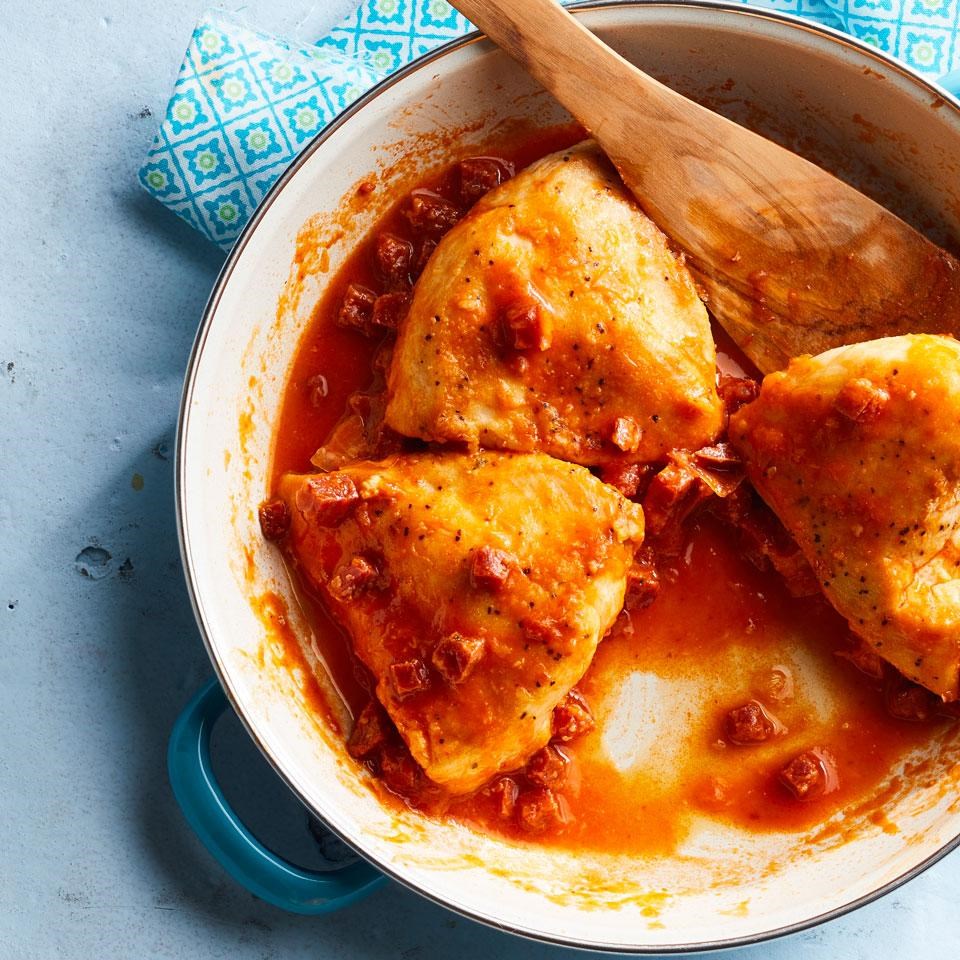 3 ounces cooked = 26 grams of protein
Recipe to Try: Lemon-Sopressata Chicken
Salmon
4 ounces cooked = 27 grams of protein
Recipe to Try: Seared Salmon with Pesto Fettuccine
Shrimp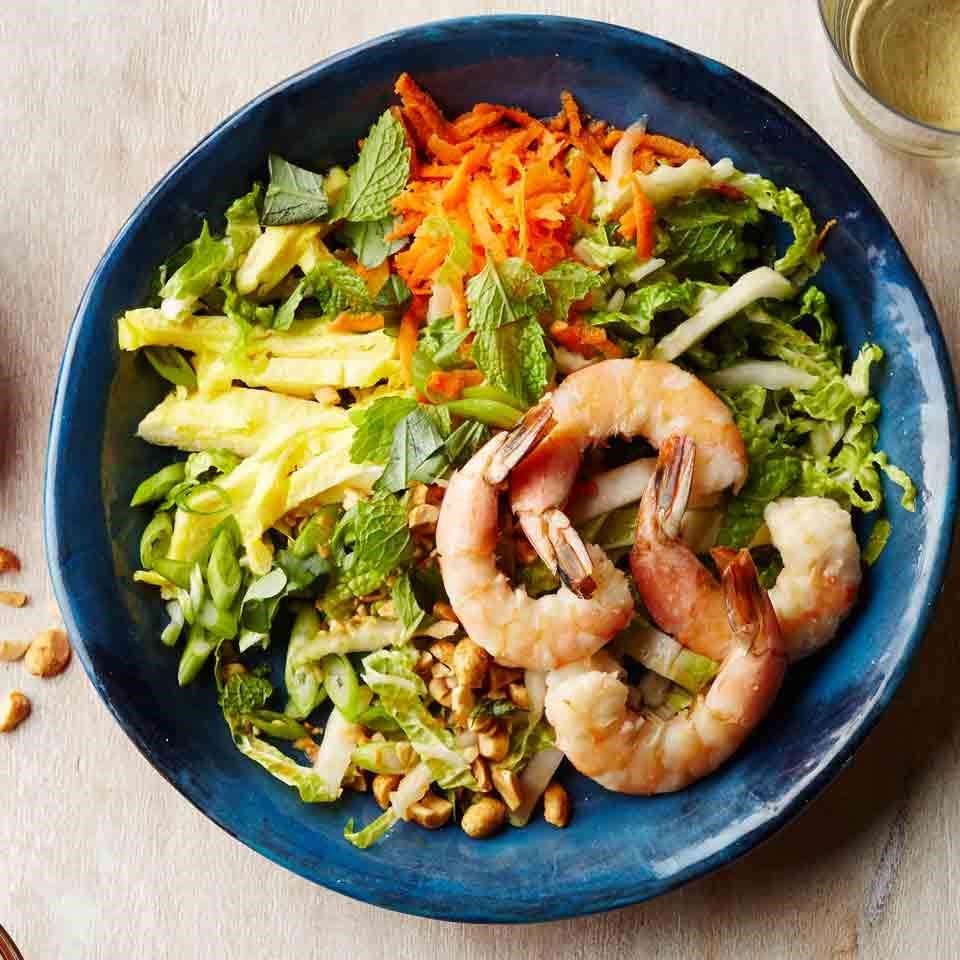 4 ounces cooked = 26 grams of protein
Recipe to Try: Shrimp Pad Thai Salad
Eggs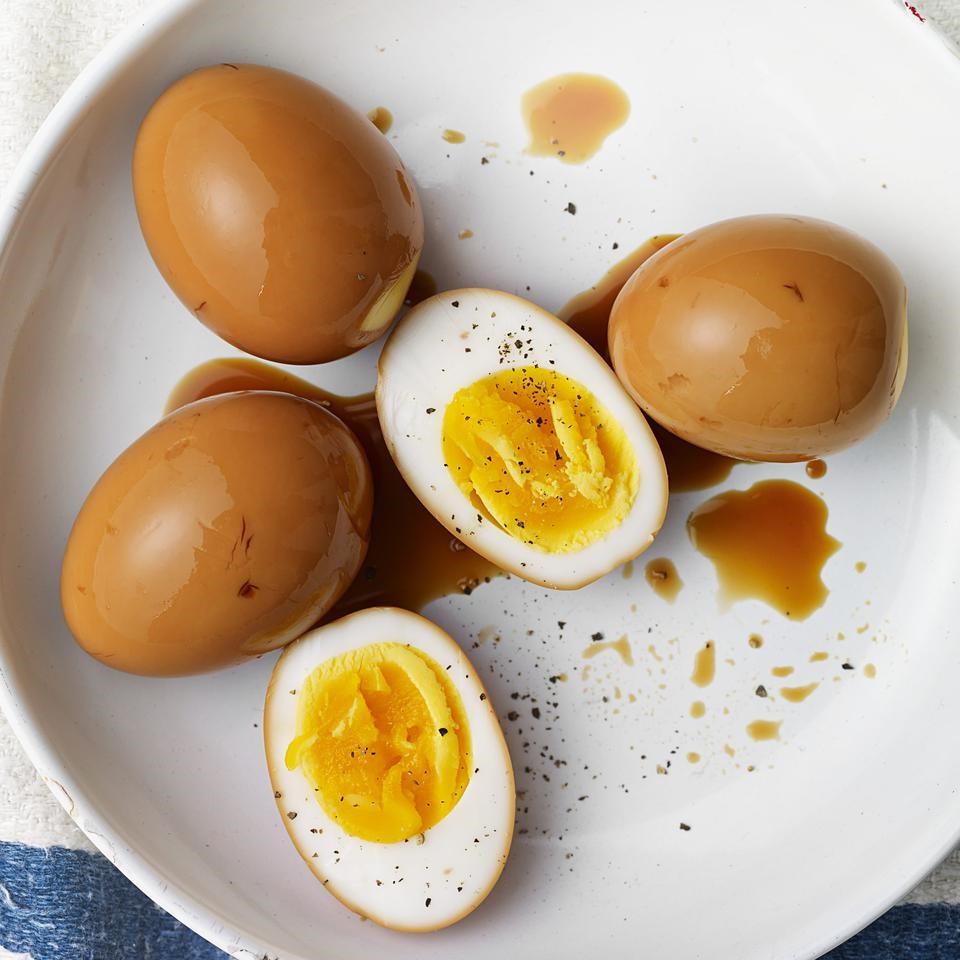 1 large egg = 6 grams of protein
Recipe to Try: Soy-Sauce Eggs
Black beans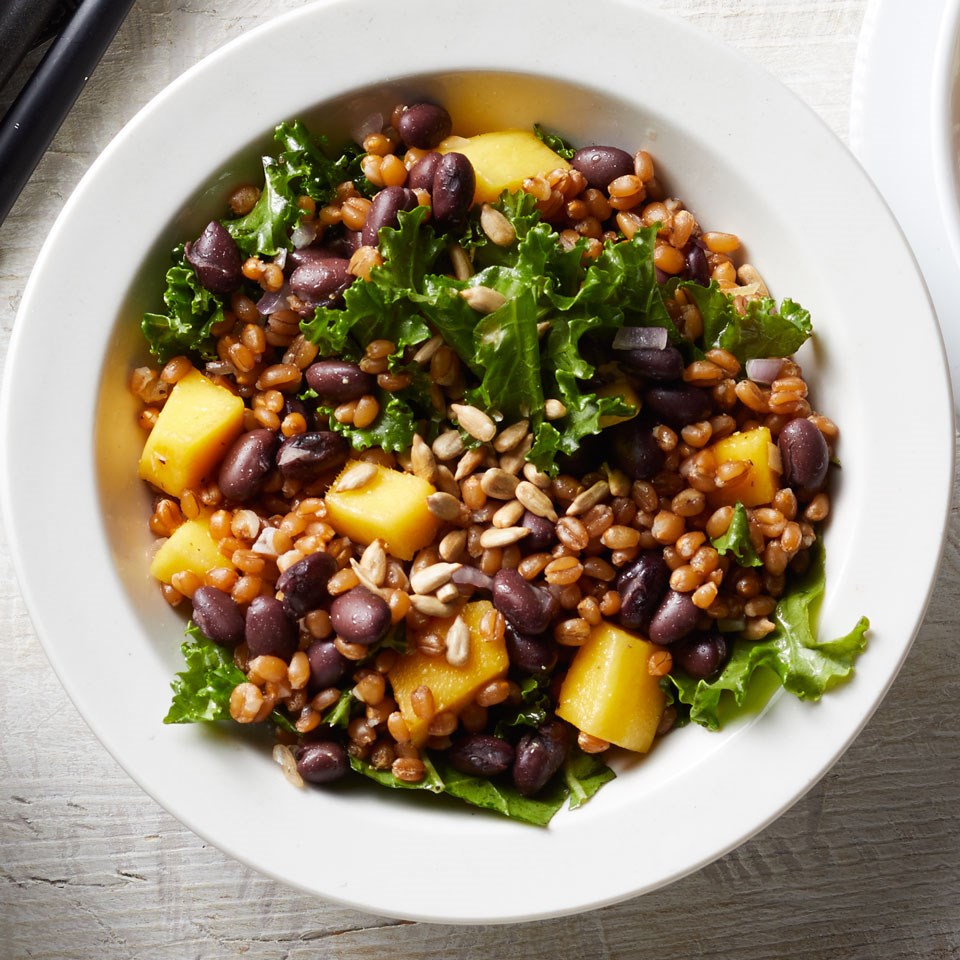 ½ cup cooked = 8 grams of protein
Recipe to Try: Black Bean, Mango & Kale Wheat Berry Salad
Pork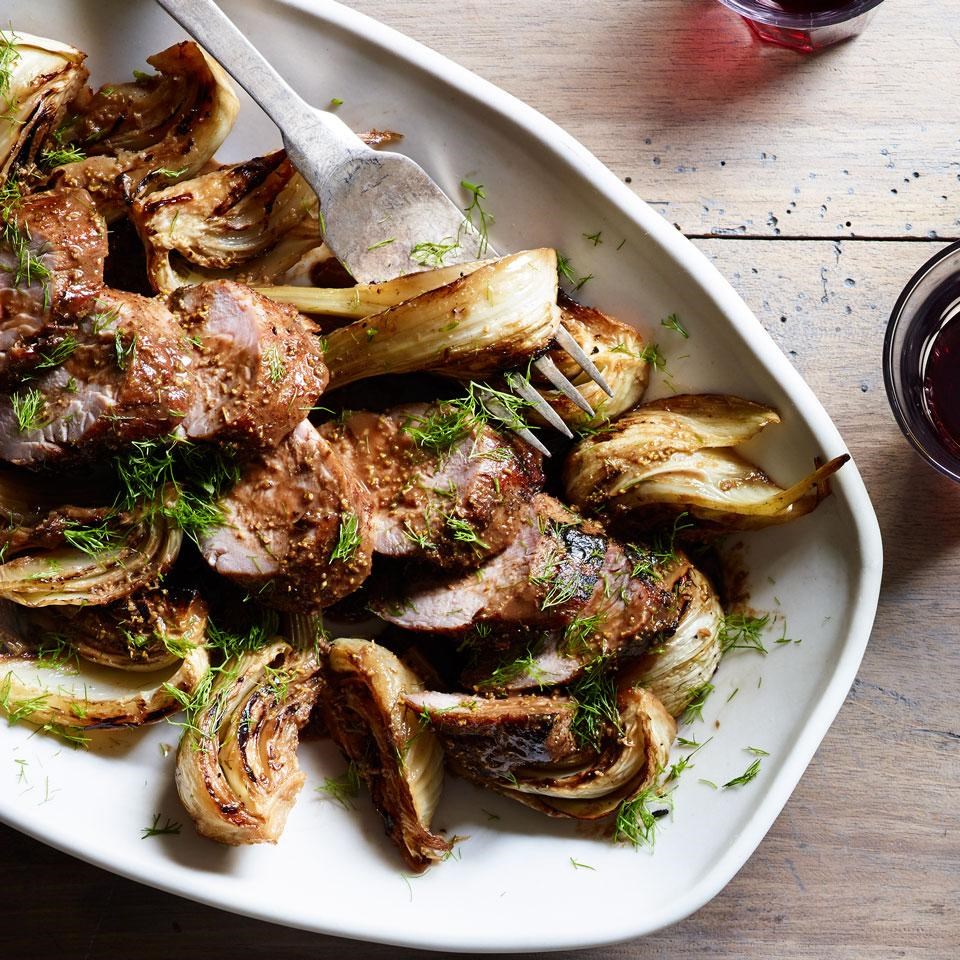 3 ounces cooked = 23 grams of protein
Recipe to Try: Fennel Pollen & Balsamic-Glazed Pork Tenderloin with Braised Fennel
Tuna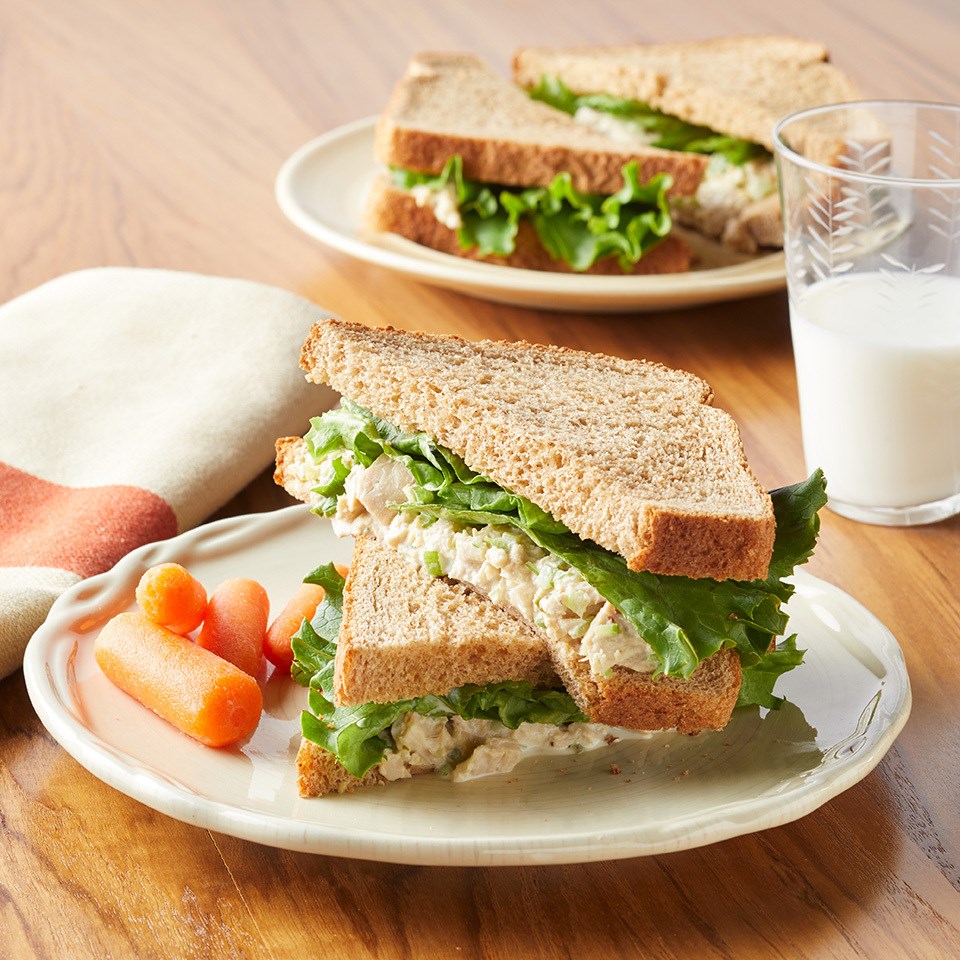 4 ounces canned (drained) = 22 grams of protein
Recipe to Try: Tuna Salad Sandwich with Sweet Relish
Steak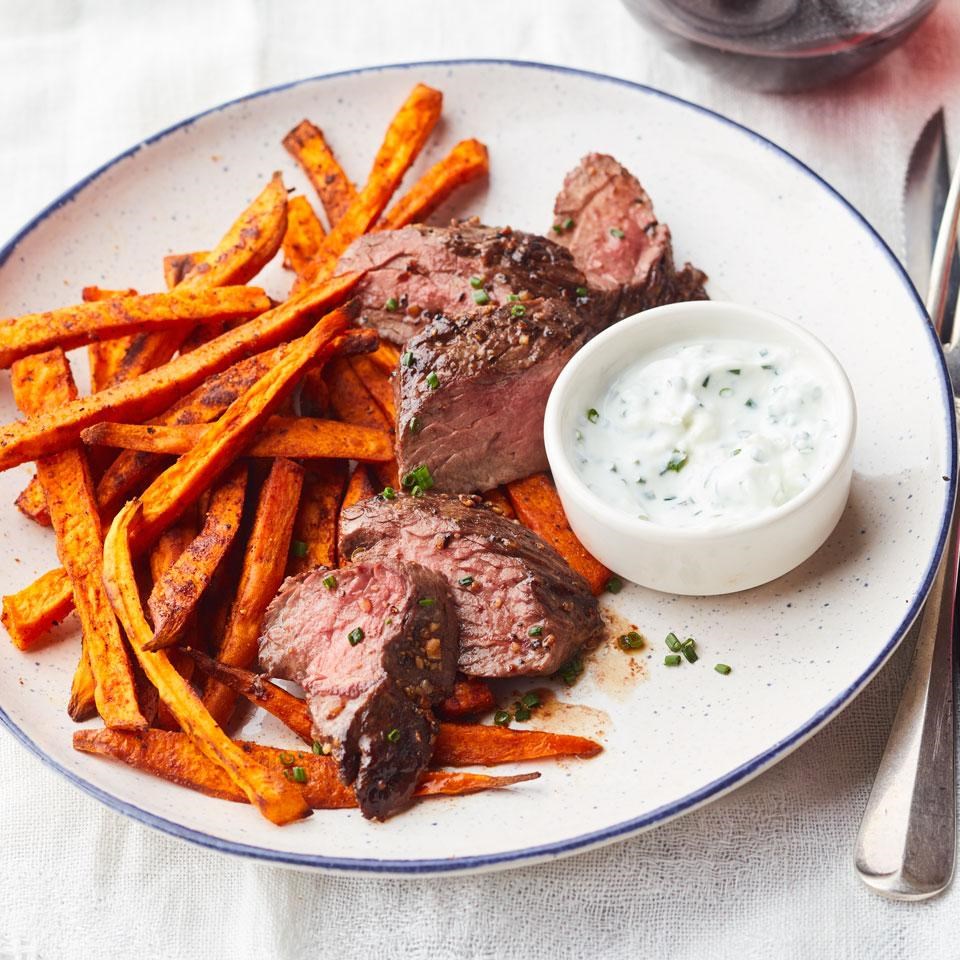 3 ounces cooked = 25 grams of protein
Recipe to Try: Montreal-Style Hanger Steak with Sweet Potato Frites
Tofu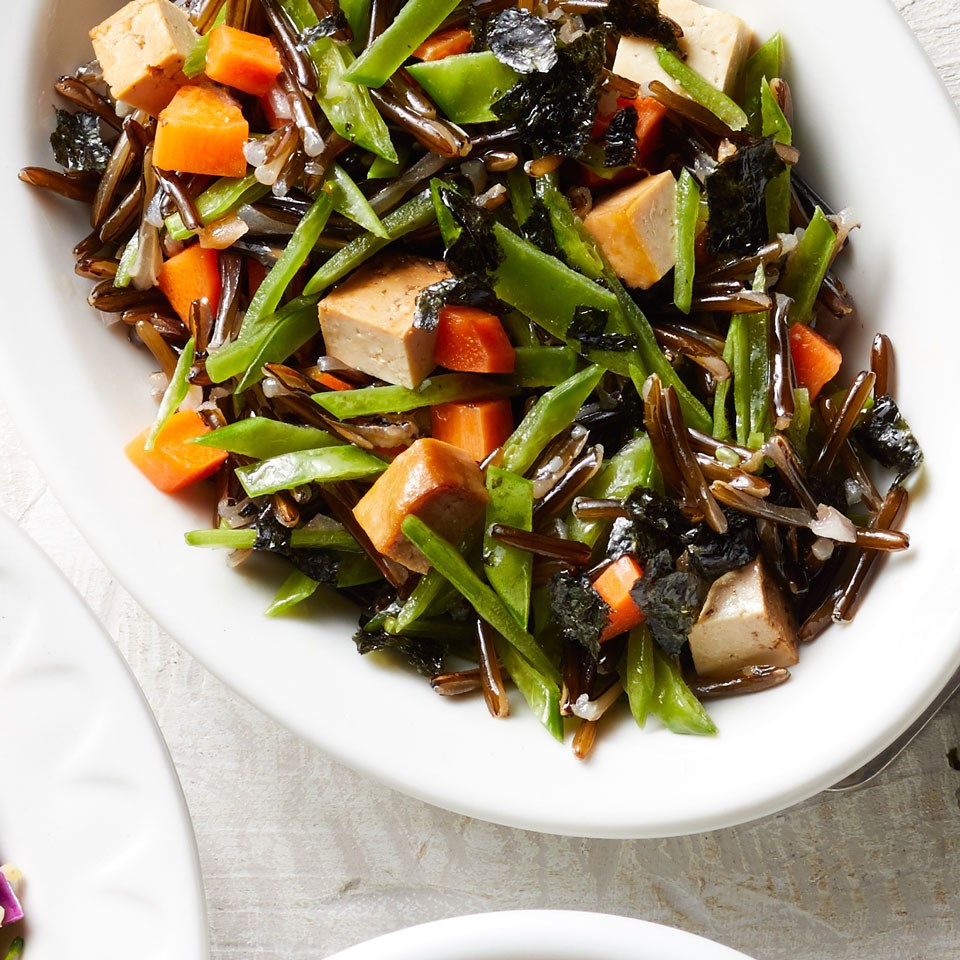 ½ cup = 11 grams of protein
Recipe to Try: Tofu, Snow Pea & Carrot Wild Rice Salad
Peanut Butter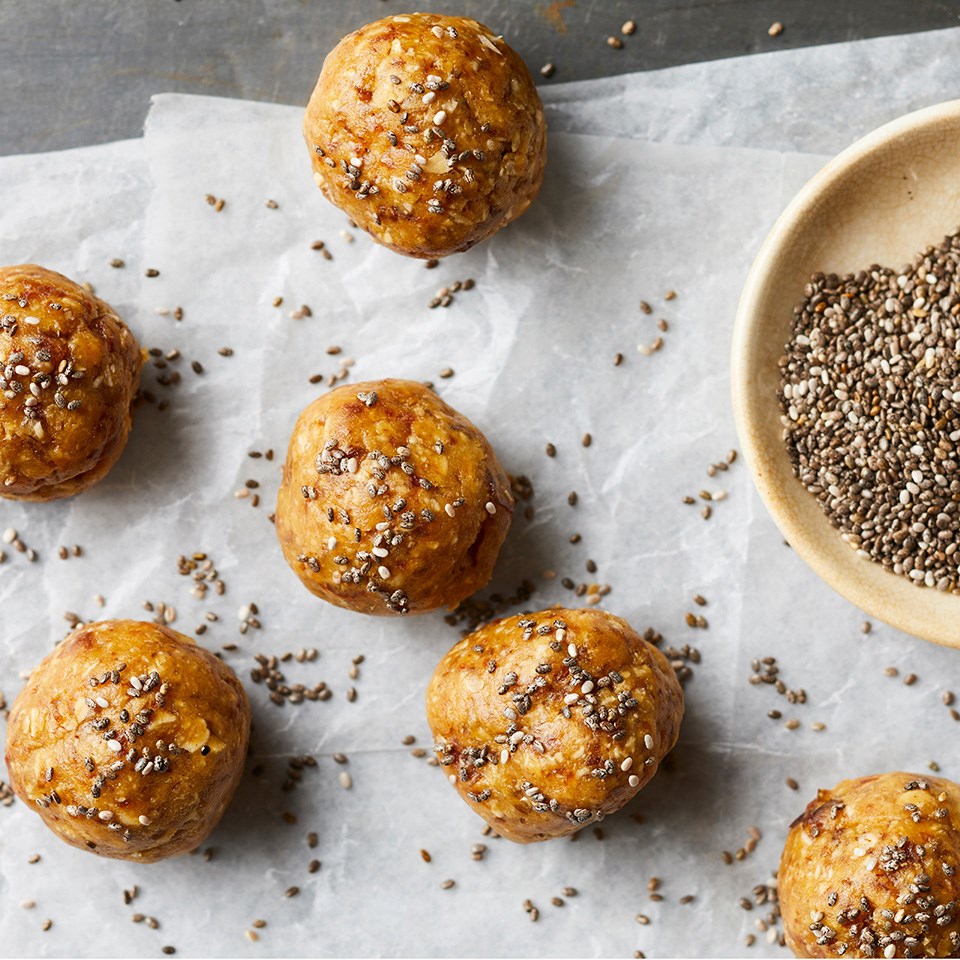 2 Tbsp. = 7 grams of protein
Recipe to Try: Peanut Butter-Oat Energy Balls
Yogurt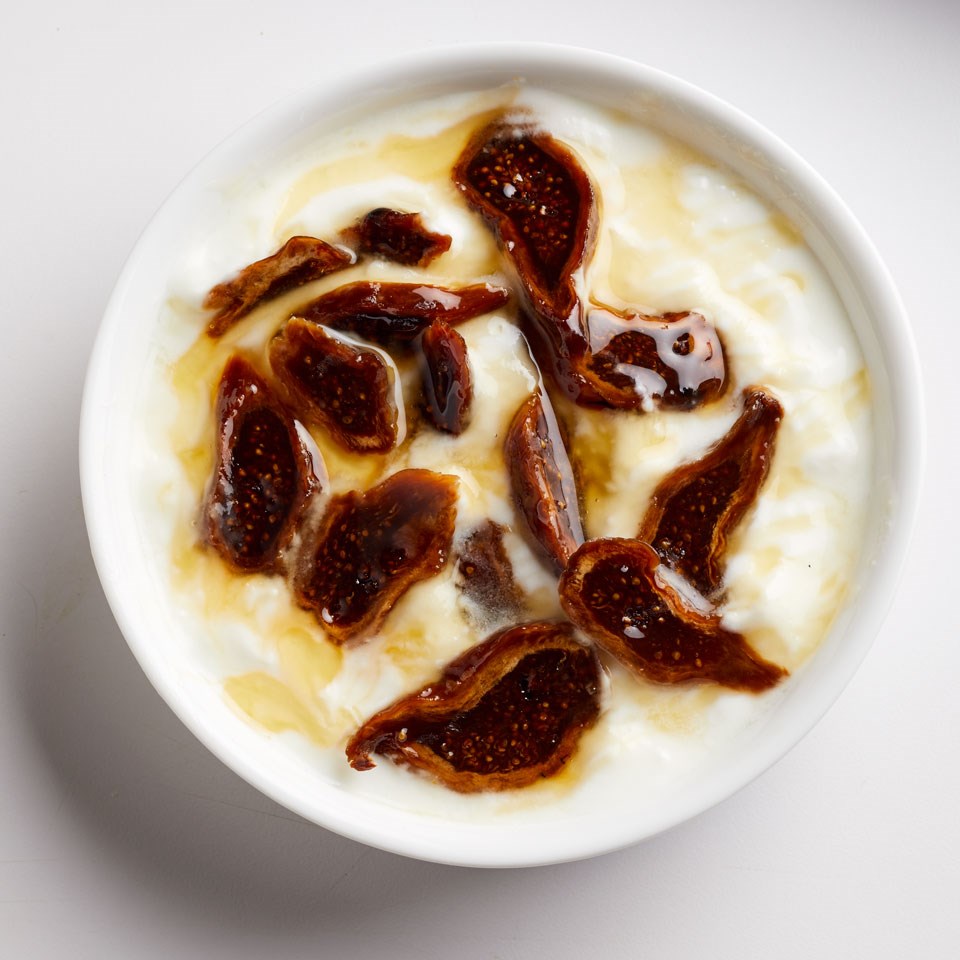 1 cup = 14 grams of protein
Recipe to Try: Fig & Honey Yogurt
Quinoa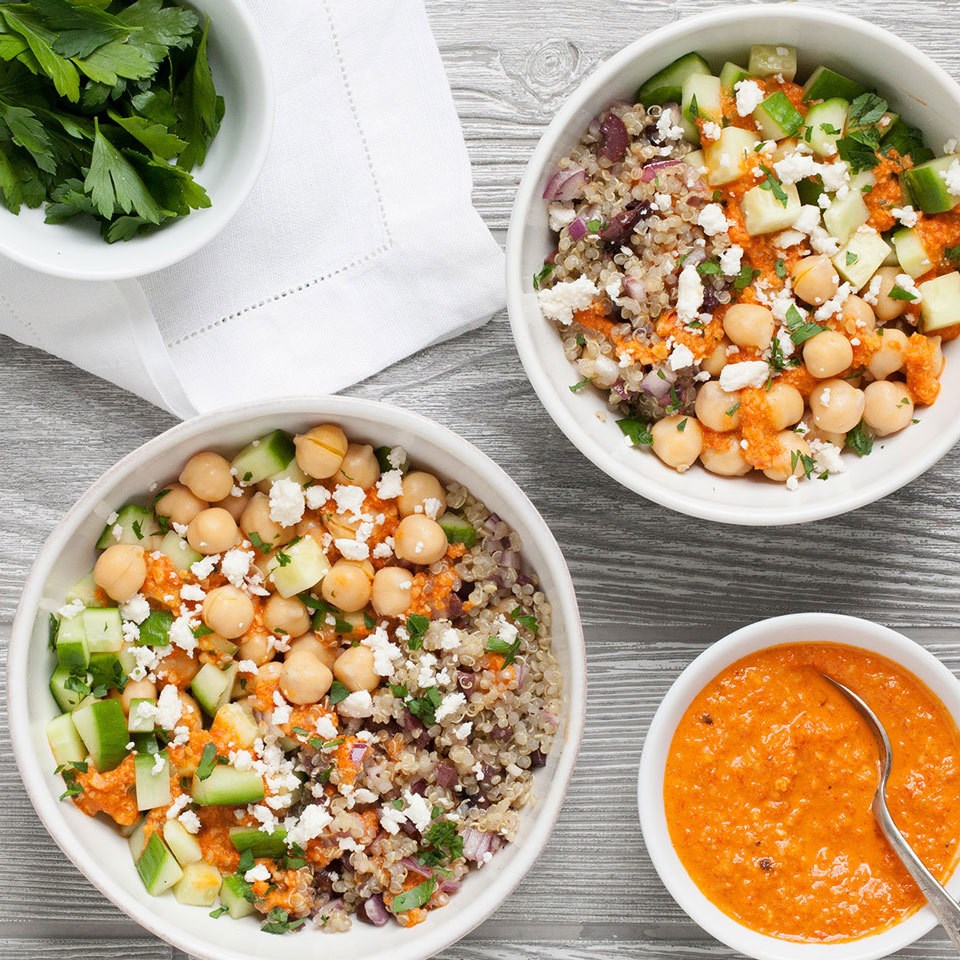 ½ cup cooked = 4 grams of protein
Recipe to Try: Mediterranean Chickpea Quinoa Bowl
Lentil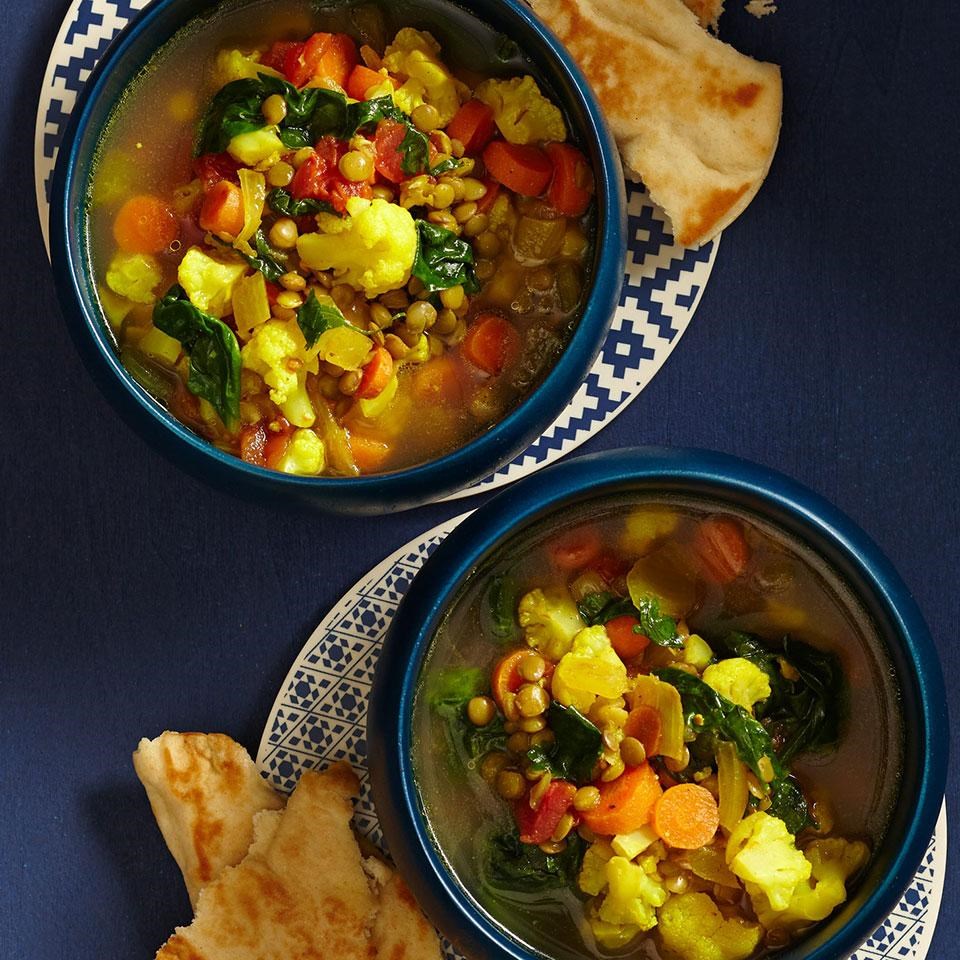 1 cup lentil soup = 8 grams of protein
Recipe to Try: Slow-Cooked Moroccan Lentil Soup
Get More:
High-Protein Dinner Recipes
High-Protein Salad Recipes
High-Protein Breakfast Recipes