Kids going back to school? Help them make the grade with healthy foods to fuel brain power and give them the energy they need to get through the school day. This 1-day back-to-school meal plan includes healthy kid-approved ideas for breakfast, lunch, snacks and dinner. Start the day with oatmeal, a great brain-booster that helps with concentration and cognitive skills. For a healthy school lunch, pack up a bento box with all the fixings for build-your-own mini tacos. Sneak vegetables into dinner (and cut down on dishes) with an easy one-skillet pasta recipe.
Related: Healthy Back-to-School Recipes & Tips
Watch How to Make This Meal Plan
Breakfast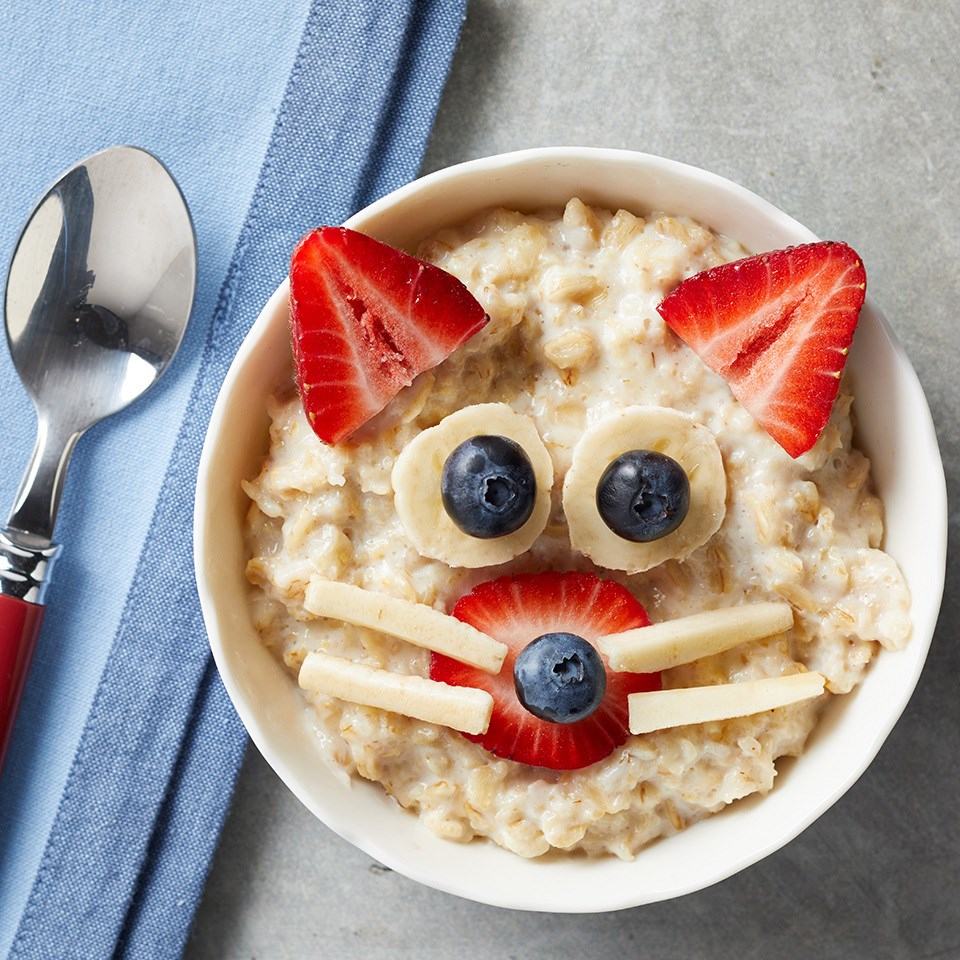 Breakfast (314 calories)
• 1 serving Kitty-Cat Oatmeal Bowl
Morning Snack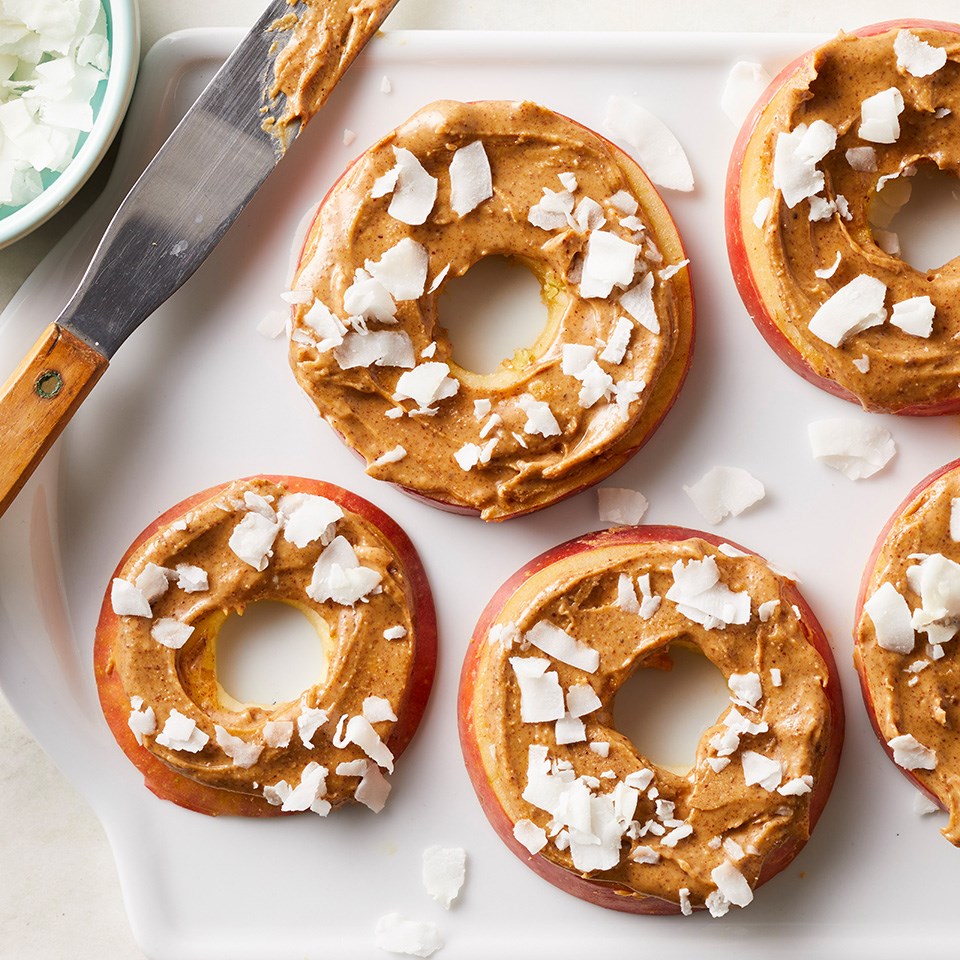 A.M. Snack (103 calories)
• 1 serving Apple "Donuts" made with sunflower seed butter
Lunch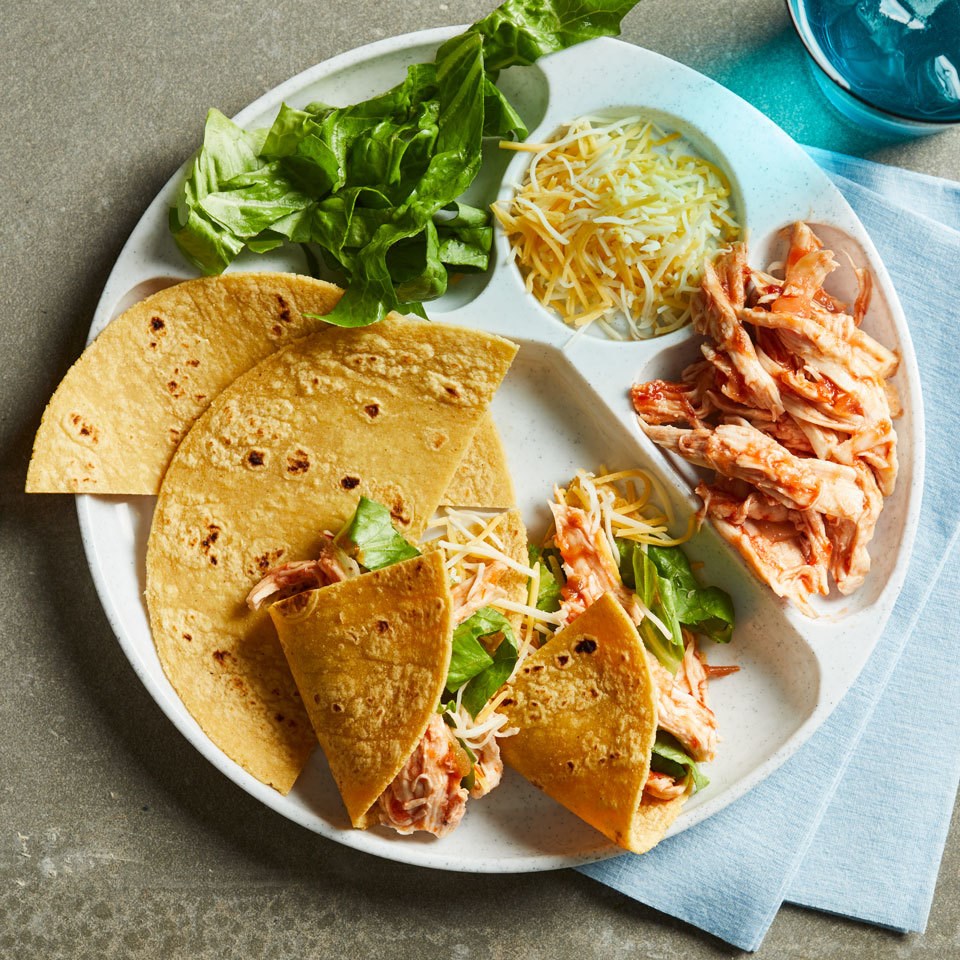 Lunch (354 calories)
• 1 serving Build-Your-Own Chicken Tacos
After-School Snack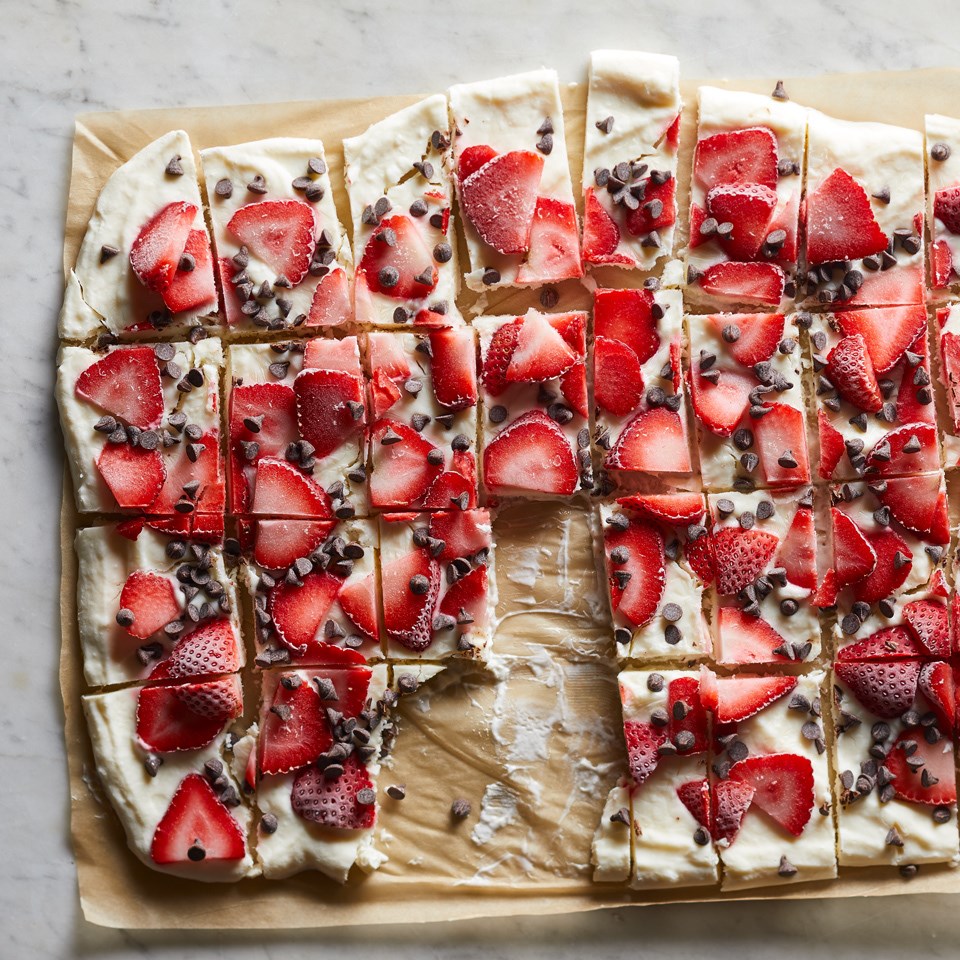 P.M. Snack (34 calories)
• 1 serving Strawberry & Chocolate Frozen Yogurt Bark
Dinner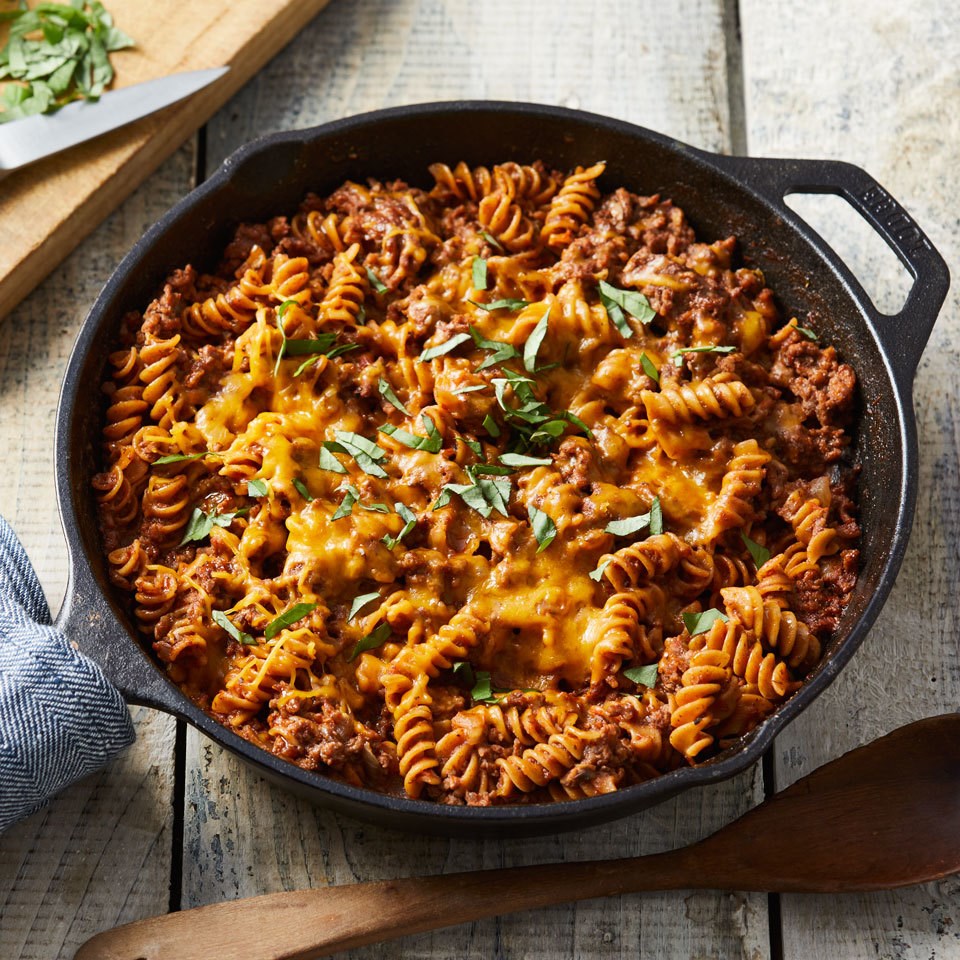 Dinner (582 calories)
• 1 serving Ground Beef & Pasta Skillet
Don't Miss!
EatingWell's Healthy Back-to-School Guide
Our Top Healthy Kids' Lunch Ideas for School
A Month of Healthy Dinner Ideas for Kids