Planning healthy, balanced meals can be overwhelming when you have multiple food allergies or intolerances to gluten and dairy. But you can still eat healthy, delicious food with some smart meal planning. Save a few favorite go-to dairy-free, gluten-free recipes that you can easily incorporate into your meals each week. Try to choose foods high in folate, potassium and niacin—three nutrients that can be lacking in a dairy-free, gluten-free diet. This 1,200-calorie gluten-free dairy-free meal plan features tasty recipes and snack ideas to create a balanced day of eating—and will help you get the nutrients your body needs. You'll find plenty of fresh fruits and veggies, legumes, and lean protein that combine for some delicious eats.

Breakfast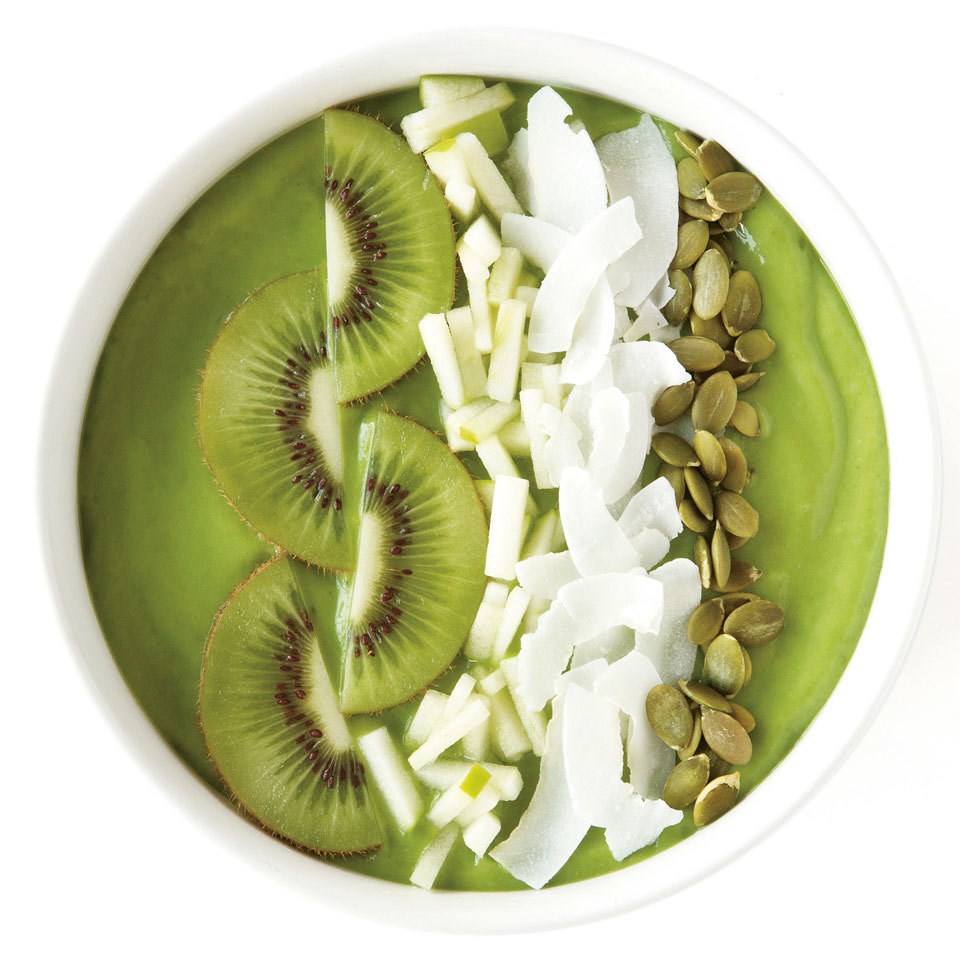 Breakfast (270 calories)
• 1 serving All Greens Smoothie Bowl

A.M. Snack
A.M. Snack (100 calories)
Salt & Pepper Edamame Pods
• 1/2 cup edamame pods, steamed (either in the microwave or on the stove top)
• Sprinkle with coarse salt and ground pepper to taste.

Lunch
Lunch (343 calories)
White Beans & Veggie Salad
• 2 cups mixed greens
• 3/4 cup veggies of your choice (try cucumbers and tomatoes)
• 1/3 cup white beans, rinsed
• 1/2 avocado, diced
Combine ingredients and top salad with 1 Tbsp. red-wine vinegar, 2 tsp. olive oil and freshly ground pepper.

P.M. Snack
P.M. Snack (82 calories)
• 1 1/2 cups cantaloupe

Dinner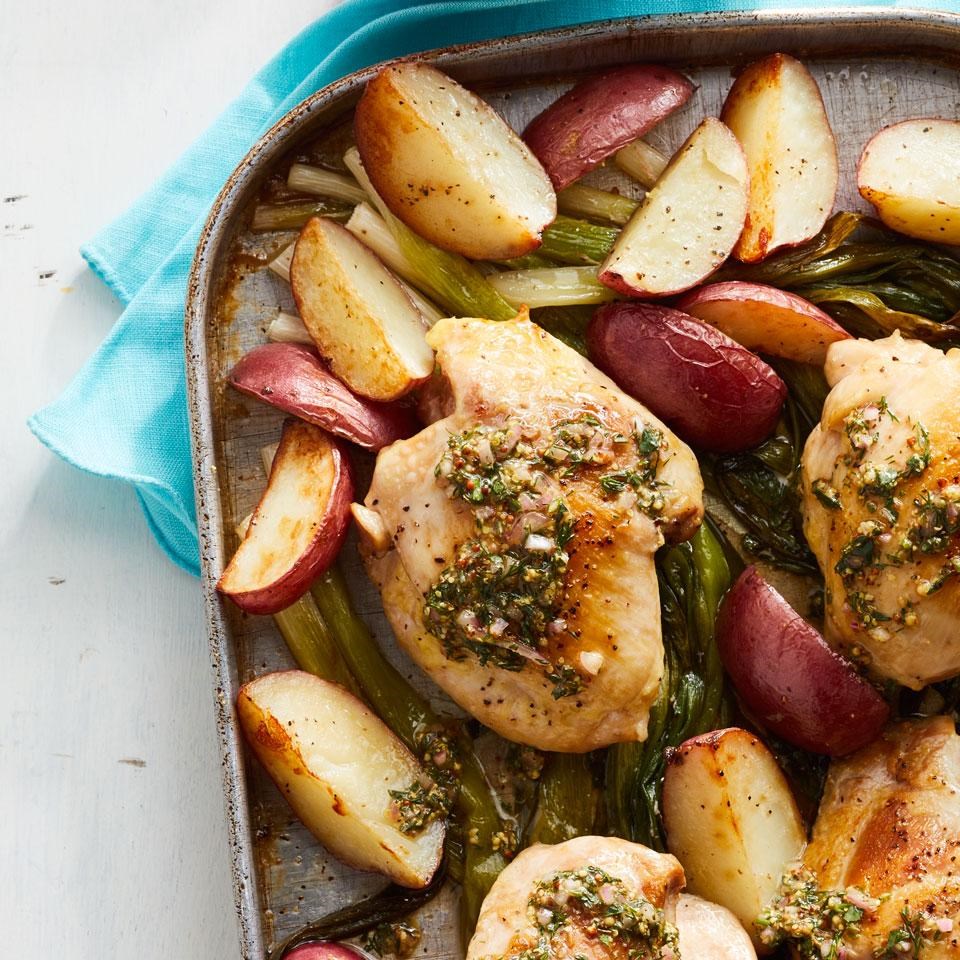 Dinner (421 calories)
• 1 serving Roasted Chicken Thighs, Potatoes & Scallions with Herb Vinaigrette
• 1 cup Spinach & Mushroom Salad
Please Note: This meal plan is controlled for calories, fiber, sodium, potassium, niacin and folate. If a particular nutrient is of concern, such as vitamin B12, consider speaking with your health care provider about altering this plan to fit your individual health needs.
Watch How to Make this Spring Roll Salad
Don't Miss!
Healthy Dairy-Free, Gluten-Free Recipes
14-Day Gluten-Free Meal Plan: 1,200 Calories
7-Day Vegan Meal Plan
Gluten-Free Foods List
Your Guide to Dairy-Free Milk Alternatives