Eating probiotics (live bacteria in raw fermented foods) can rev up the "good" bacteria in your body, which research has shown may help with weight loss, enhance the immune system, help lower cholesterol, and even protect against certain cancers. In this meal plan we feature six probiotic foods—kefir, kombucha, miso, sauerkraut, tempeh and yogurt—that were intentionally kept raw (i.e. not cooked) to keep the beneficial bacteria alive and active. Whether you're trying to lose weight, boost your immunity, or simply follow a healthy diet, this 1,500 calorie meal plan will suit your needs.
Original reporting done in EatingWell Magazine by Breana Lai, M.P.H., R.D.
Not sure if this is the right plan for you? Take a look at our other healthy meal plans
BREAKFAST
(304 calories)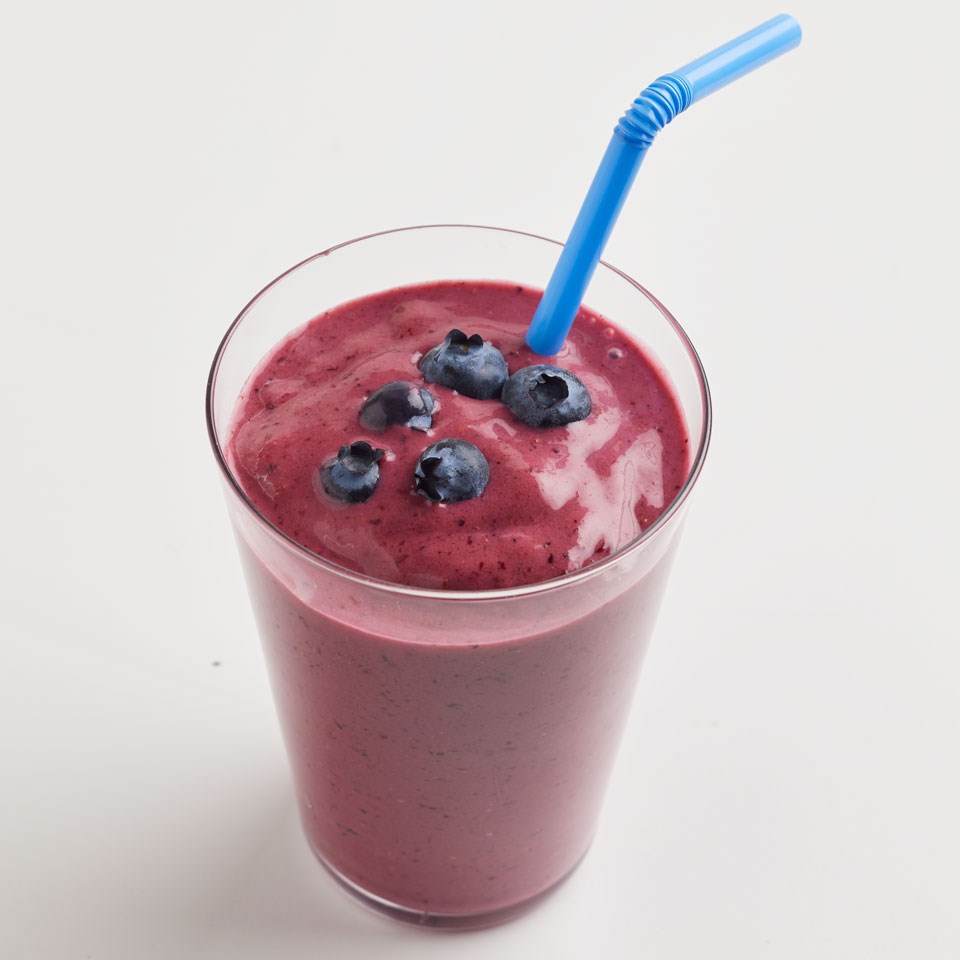 Breakfast
• 2 cups Berry-Kefir Smoothie
A.M. SNACK
(155 calories)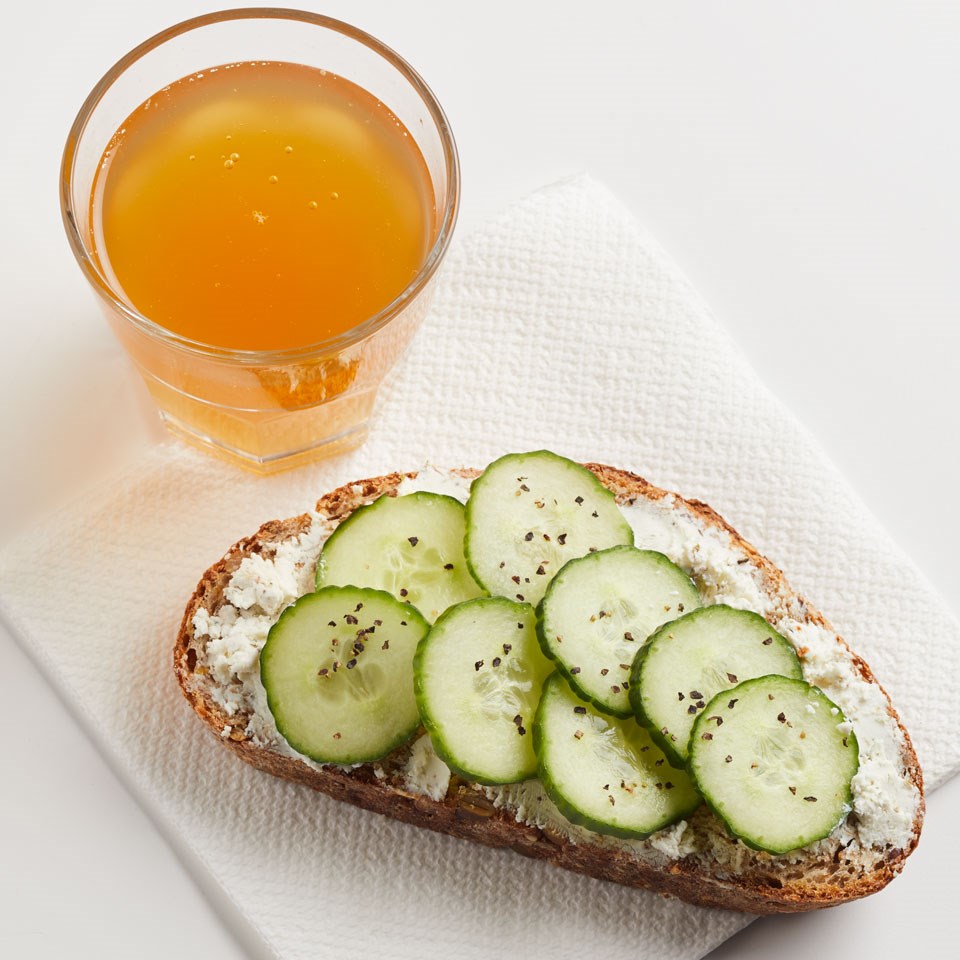 A.M. Snack
• 1 serving Cucumber Sandwich with Kombucha
LUNCH
(375 calories)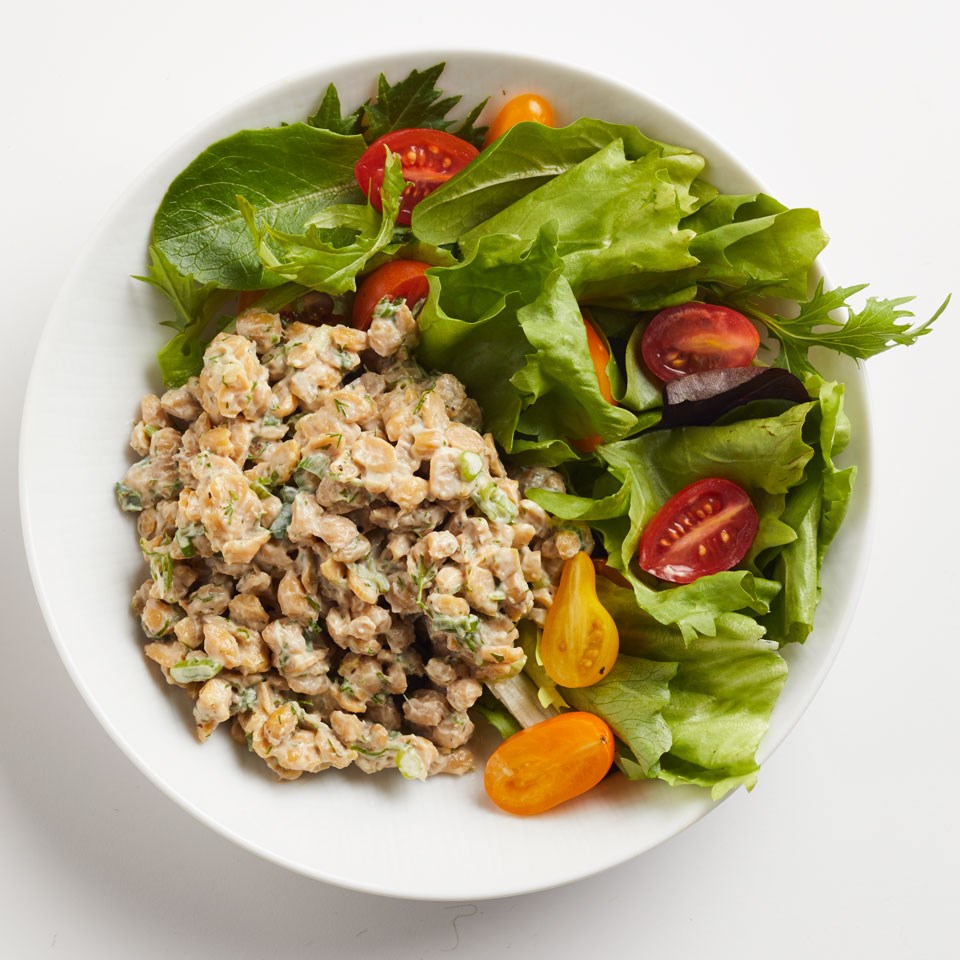 Lunch
• 1 serving Tempeh "Chicken" Salad
P.M. SNACK
(101 calories)
P.M. Snack
• 1 medium pear
DINNER
(429 calories)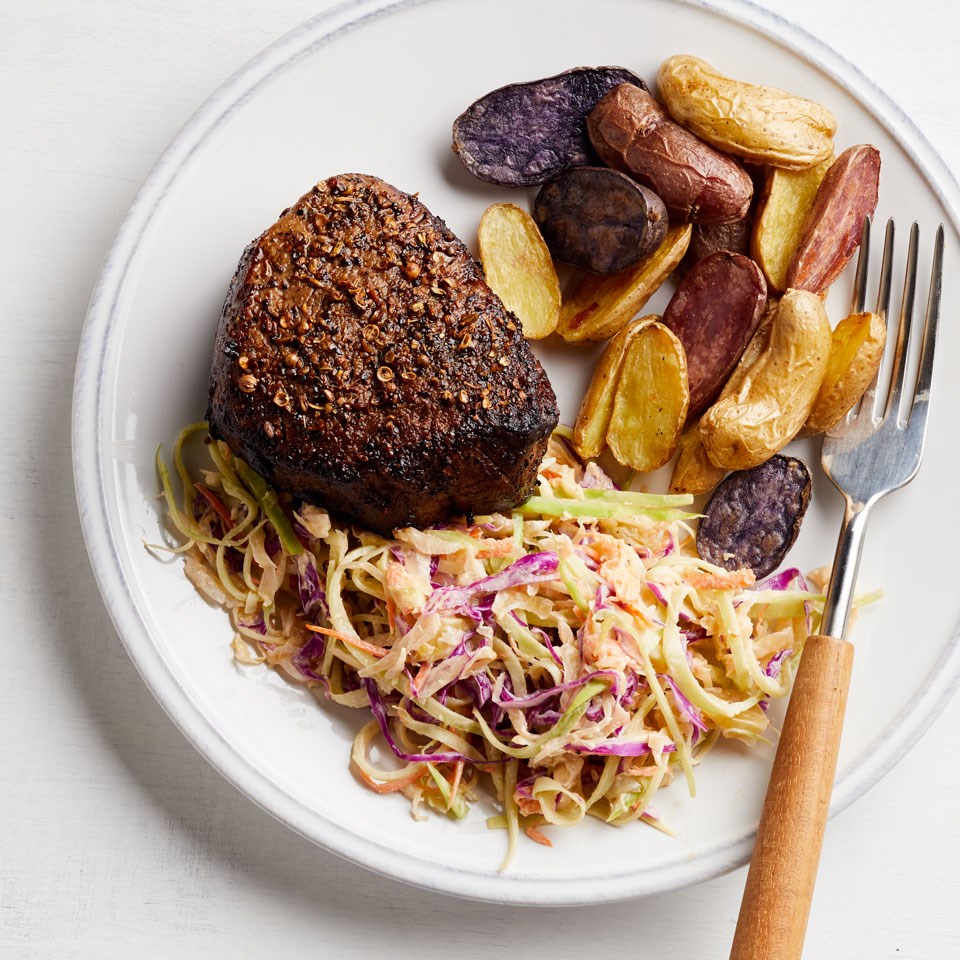 Dinner
• 1 serving Pastrami-Spiced Beef with Sauerkraut-Broccoli Slaw
DESSERT
(132 calories)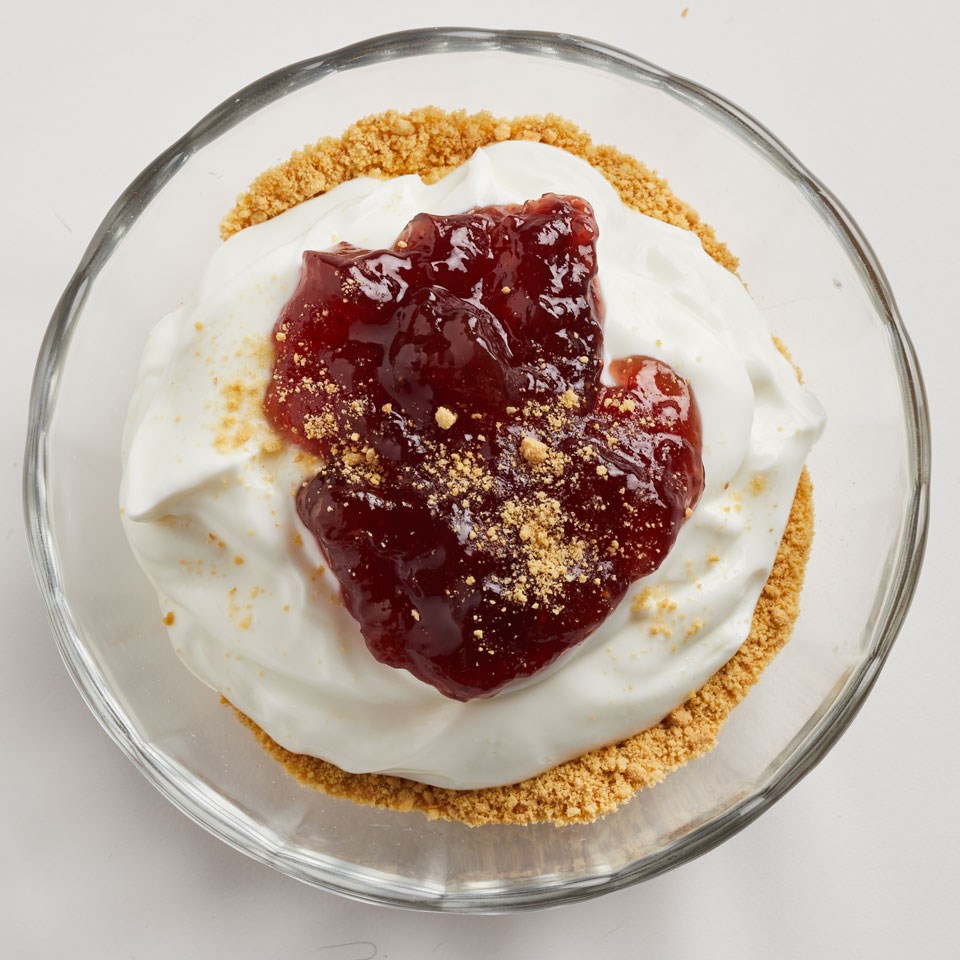 Dessert
• 1 serving Quick Strawberry "Cheesecake"
Daily Total: 1,500 calories
Don't Miss!
Can Probiotics Really Help Your Health?
Can Your Gut Bacteria Help You Lose Weight?
7 Must Eat Fermented Foods for a Healthy Gut
Surprising Reasons Your Gut Health Matters
7-Day Diet Meal Plan to Lose Weight: 1,500 Calories