There are so many good reasons to eat fiber, including reduced risks of heart disease and diabetes. Fiber also helps you feel full on fewer calories, which is great if you're trying to lose weight or maintain your current weight. How much fiber do you need in a day? According to the 2015 Dietary Guidelines for Americans, women should aim for at least 25 grams of fiber each day (36 grams for men). In total, this 1,600-calorie meal plan contains 47 grams of fiber, (that's 168% of your daily recommendation!) and features high-fiber foods like raspberries, whole-wheat bread and chickpeas. Follow this plan and feel energized and satisfied all day long with fewer cravings.
Original reporting done in EatingWell Magazine by Sara Haas, R.D.N., L.D.N.
What Does a High-Fiber Day Look Like?
Breakfast
(279 calories, 7 g fiber)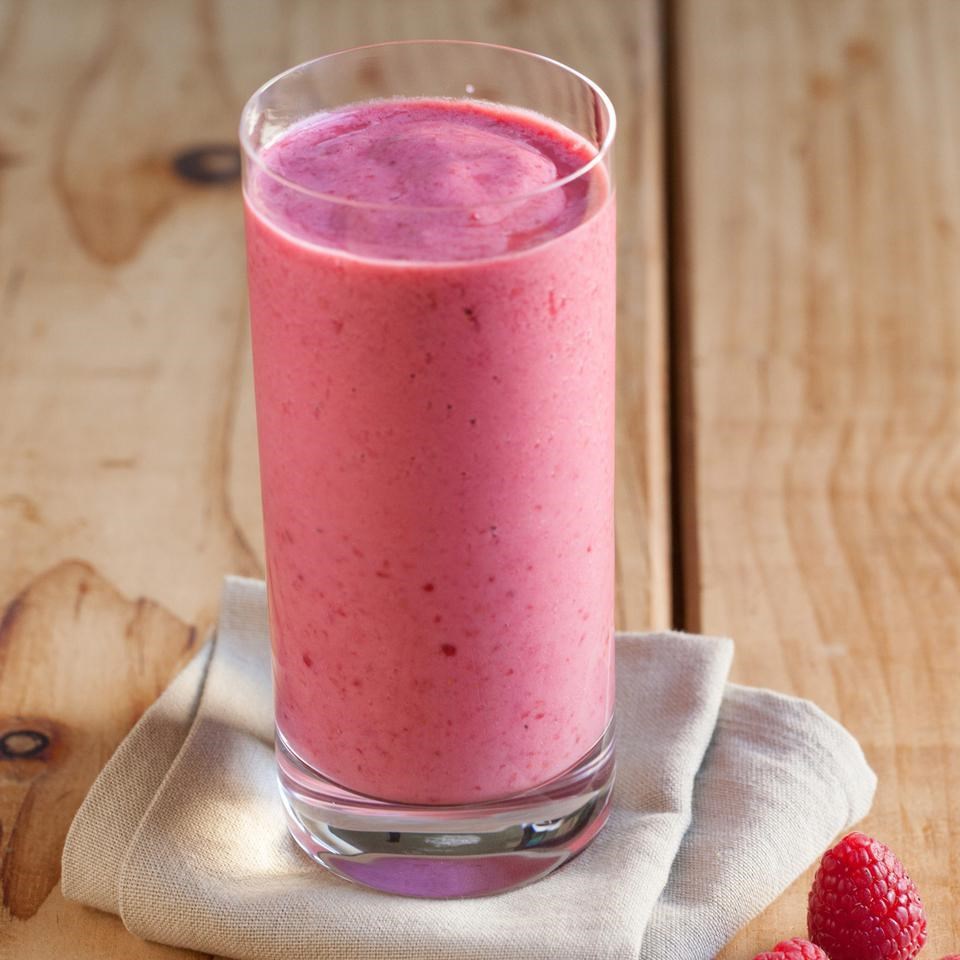 Breakfast
• 2 cups Fruit & Yogurt Smoothie
A.M. Snack
(187 calories, 8 g fiber)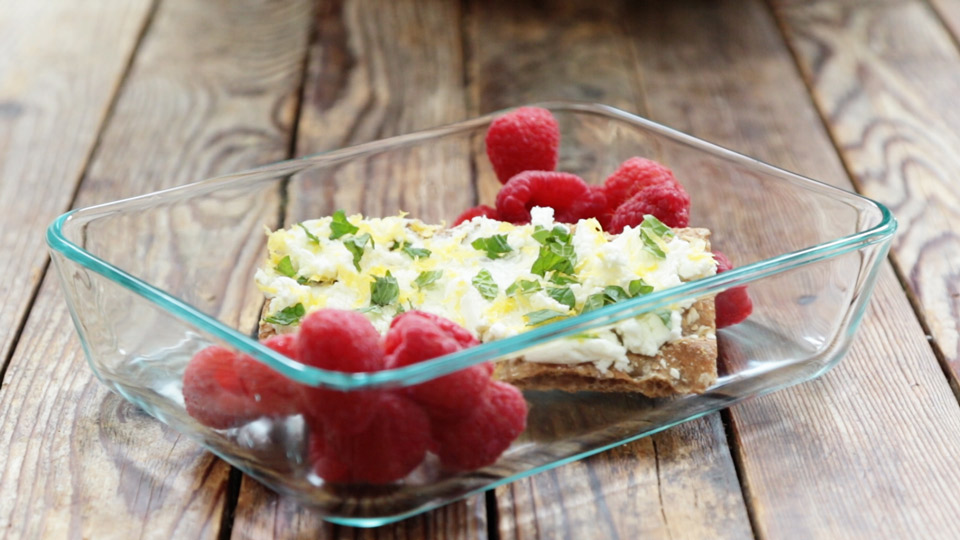 A.M. Snack
• 1 cup fresh raspberries
• 1 crispbread spread with 1 oz. goat cheese. Top with lemon zest and fresh mint leaves for extra flavor.
Lunch
(429 calories, 15 g fiber)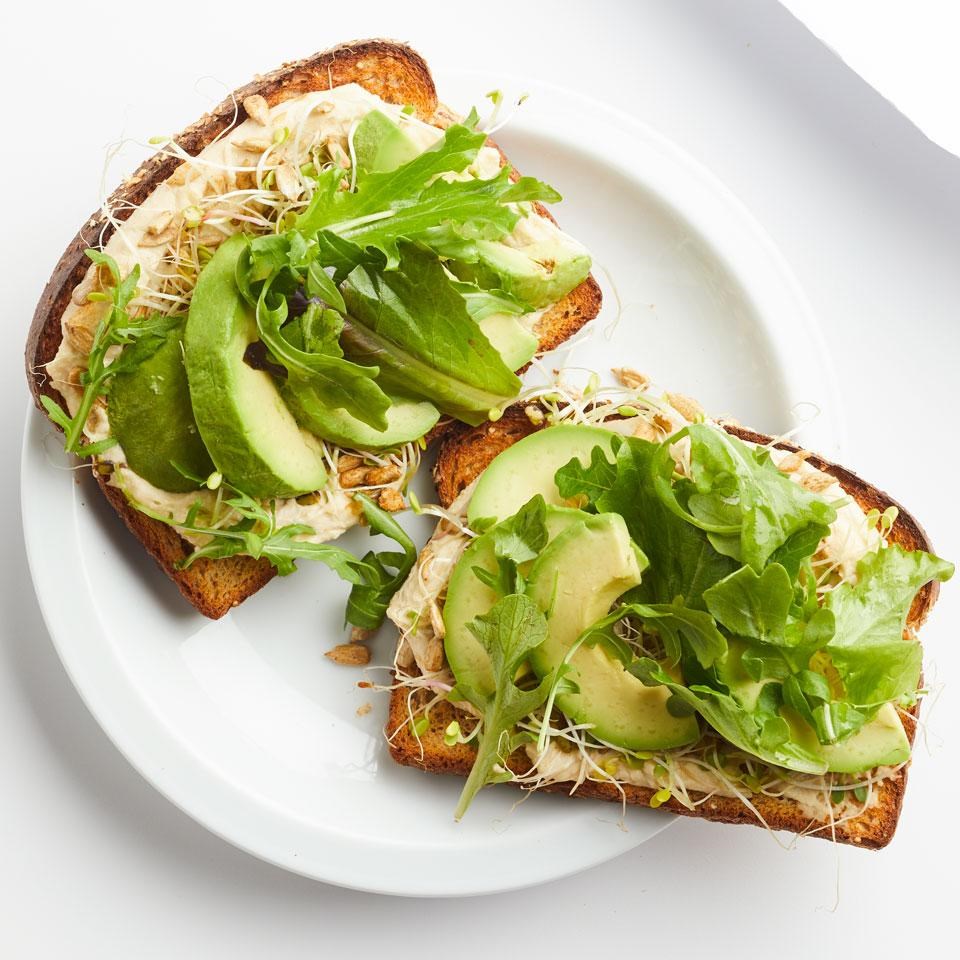 Lunch
• 1 serving West Coast Avocado Toast
P.M. Snack
(199 calories, 4 g fiber)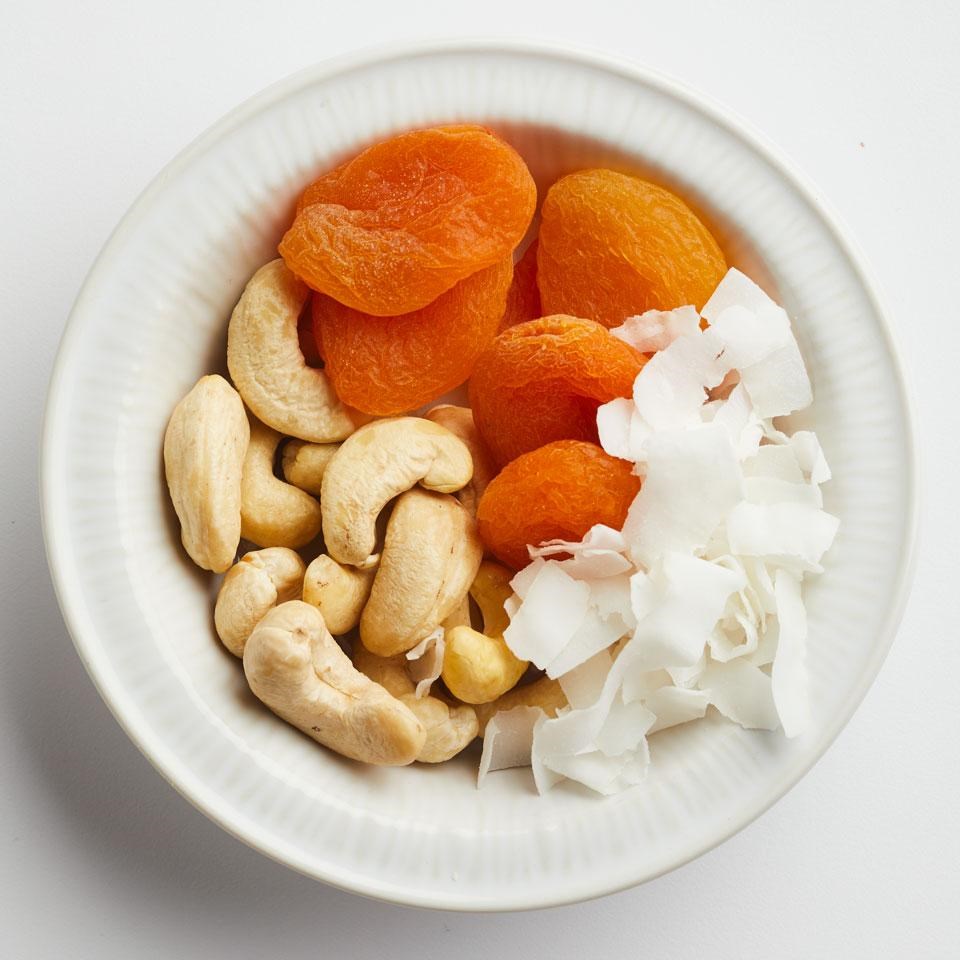 P.M. Snack
• 1 serving Tropical Fruit & Nuts Snack
Dinner
(499 calories, 13 g fiber)
Dinner
• 1 serving Falafel Salad with Lemon-Tahini Dressing
Daily Total: 1594 calories; 47g fiber
Don't Miss!
6 High-Fiber Food Swaps to Make Right Now
Healthy High-Fiber Recipes
High-Fiber Weekly Dinner Plan
7-Day High-Fiber Meal Plan: 1,200 Calories
7-Day High-Fiber Meal Plan: 1,500 Calories
7-Day High-Fiber Meal Plan: 2,000 Calories