A macros diet is a style of eating where people track their carbohydrates, fat and protein—and aim to eat within a certain range each day. In this meal plan, we put together 7 days of healthy 500-calorie dinners that are balanced for the three macronutrients (carbs, fat and protein) and are healthy, balanced meals to enjoy even if you're not following a macros diet. When paired with a healthy breakfast, lunch and snacks, these delicious dinners will help you meet your daily nutrient needs.
Watch How To Make Italian Sausage & Kale One-Pot Pasta
Day 1:
Carne Asada Tacos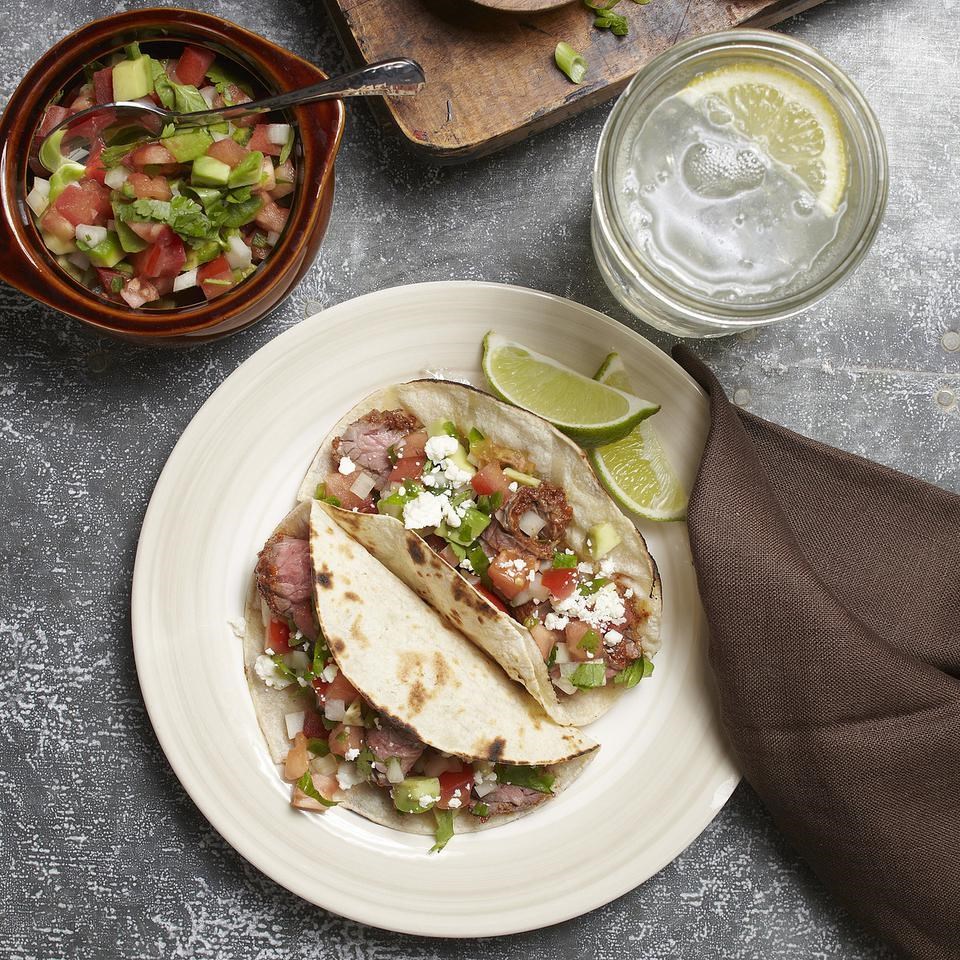 506 calories, 48 g carbs, 22 g fat, 32 g protein
Day 2:
Pressure-Cooker Mac & Cheese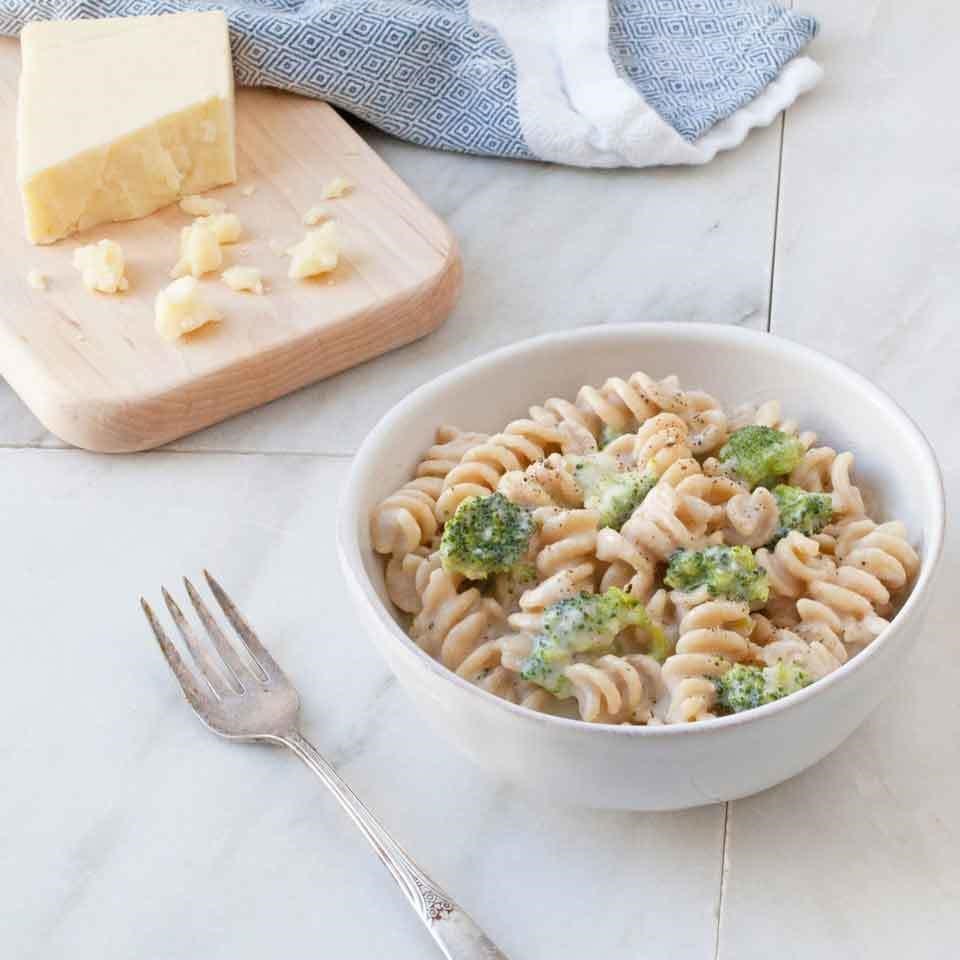 501 calories, 53 g carbs, 25 g fat, 20 g protein
Day 3:
Lemon Sopressata Chicken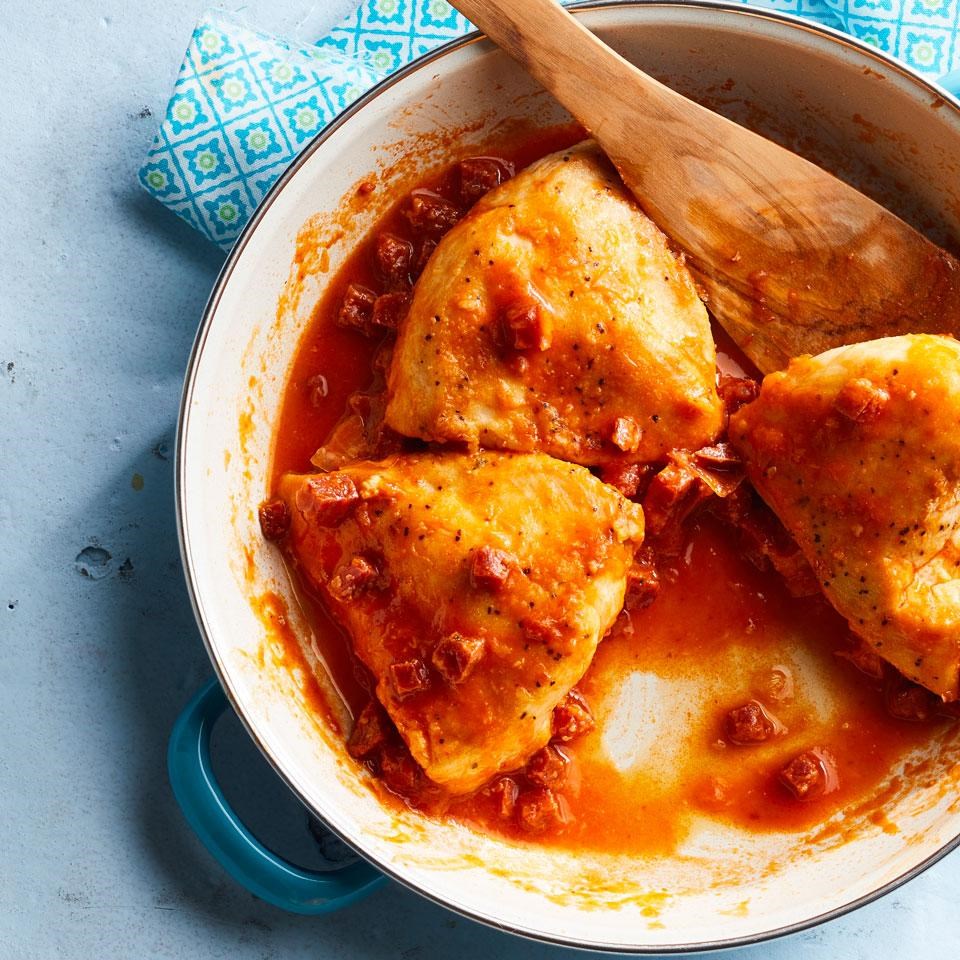 516 calories, 67 g carbs, 13 g fat, 33 g protein
Day 4:
Lentil & Roasted Vegetable Salad with Green Goddess Dressing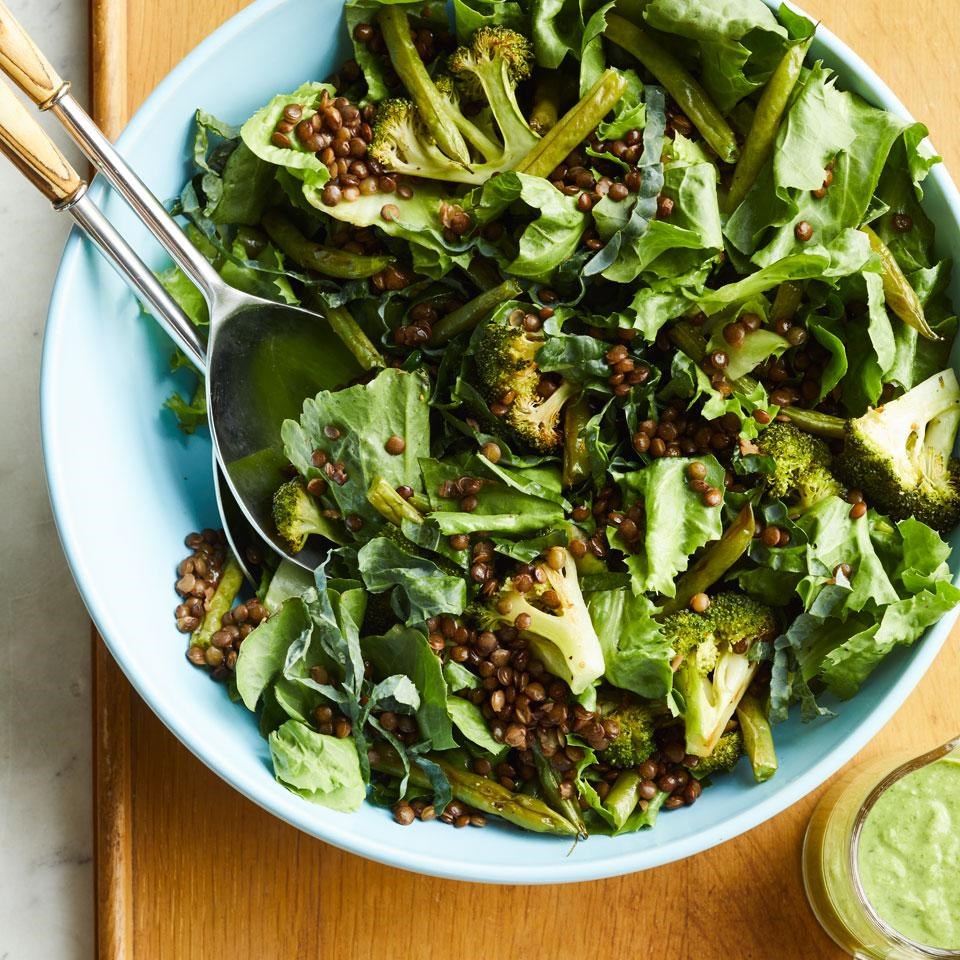 496 calories, 52 g carbs, 25 g fat, 20 g protein
Day 5:
Smoky Shrimp, Corn & Pea One-Pot Pasta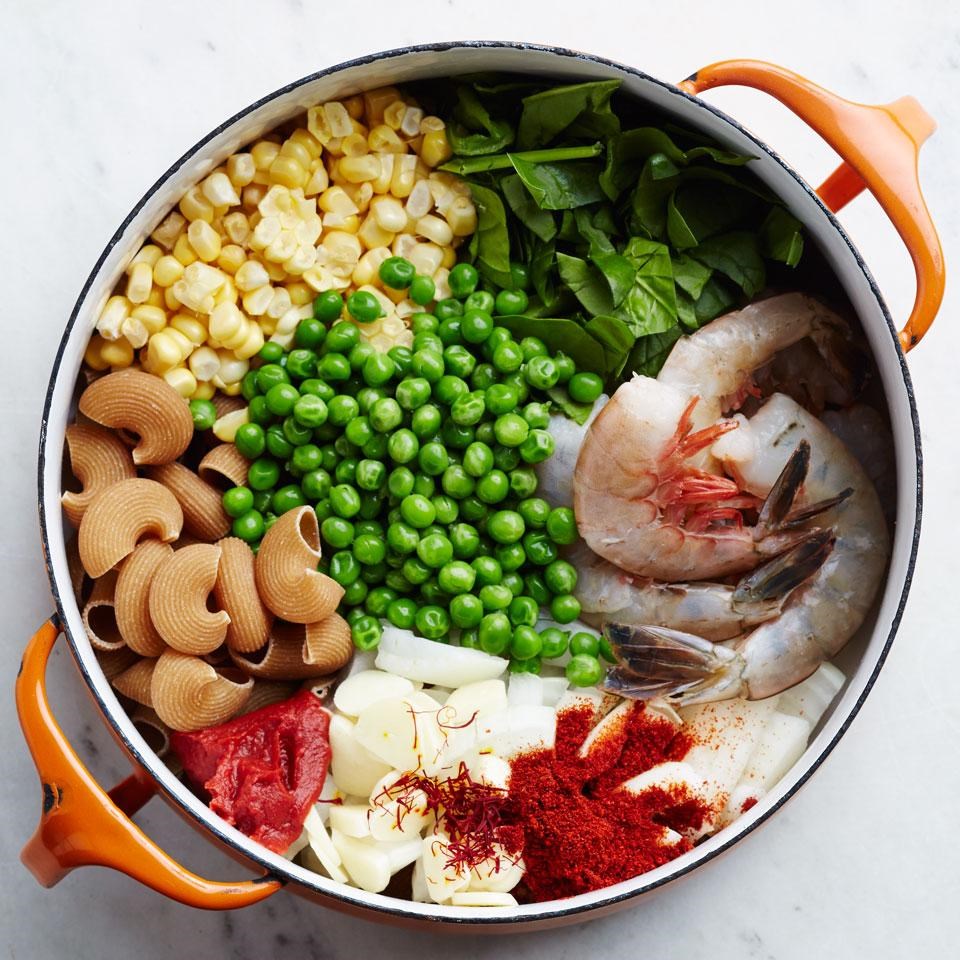 497 calories, 55 g carbs, 21 g fat, 28 g protein
Day 6:
Roasted Chicken Thighs, Potatoes & Scallions with Herb Vinaigrette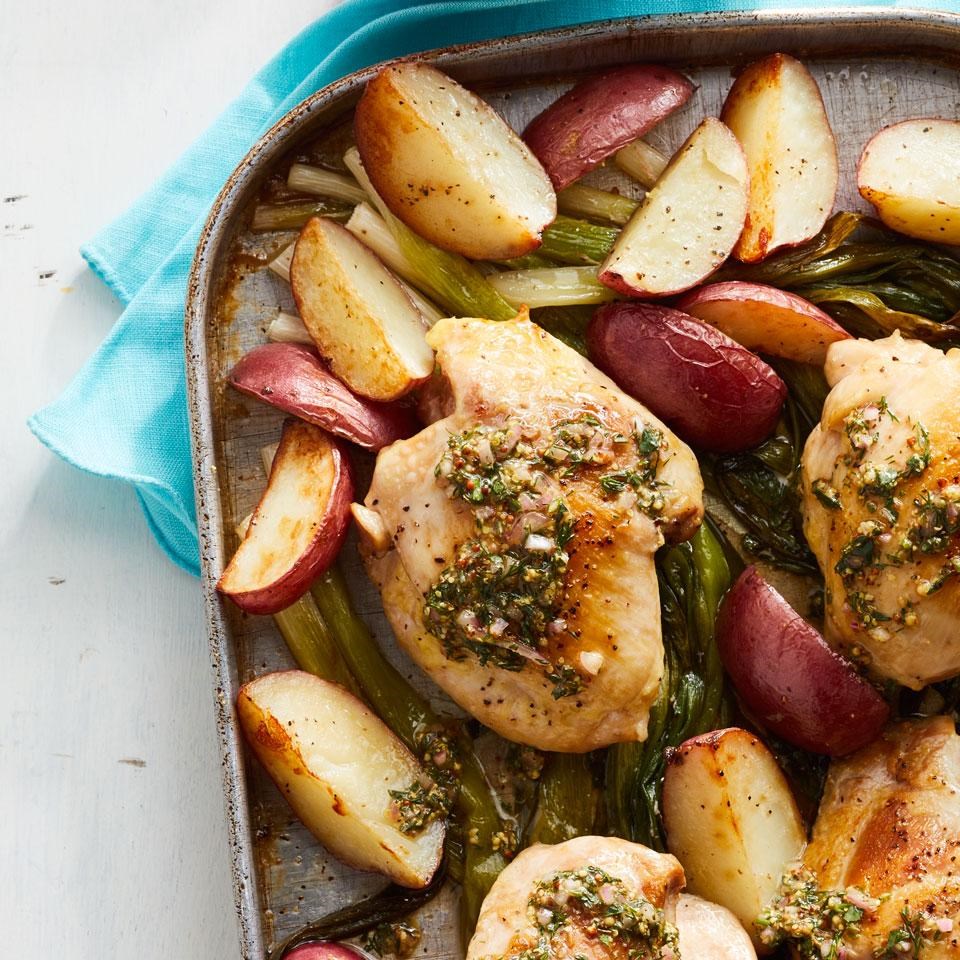 518 calories, 53 g carbs, 22 g fat, 28 g protein
Day 7:
Beef Kofta with Bulgur & Kale Salad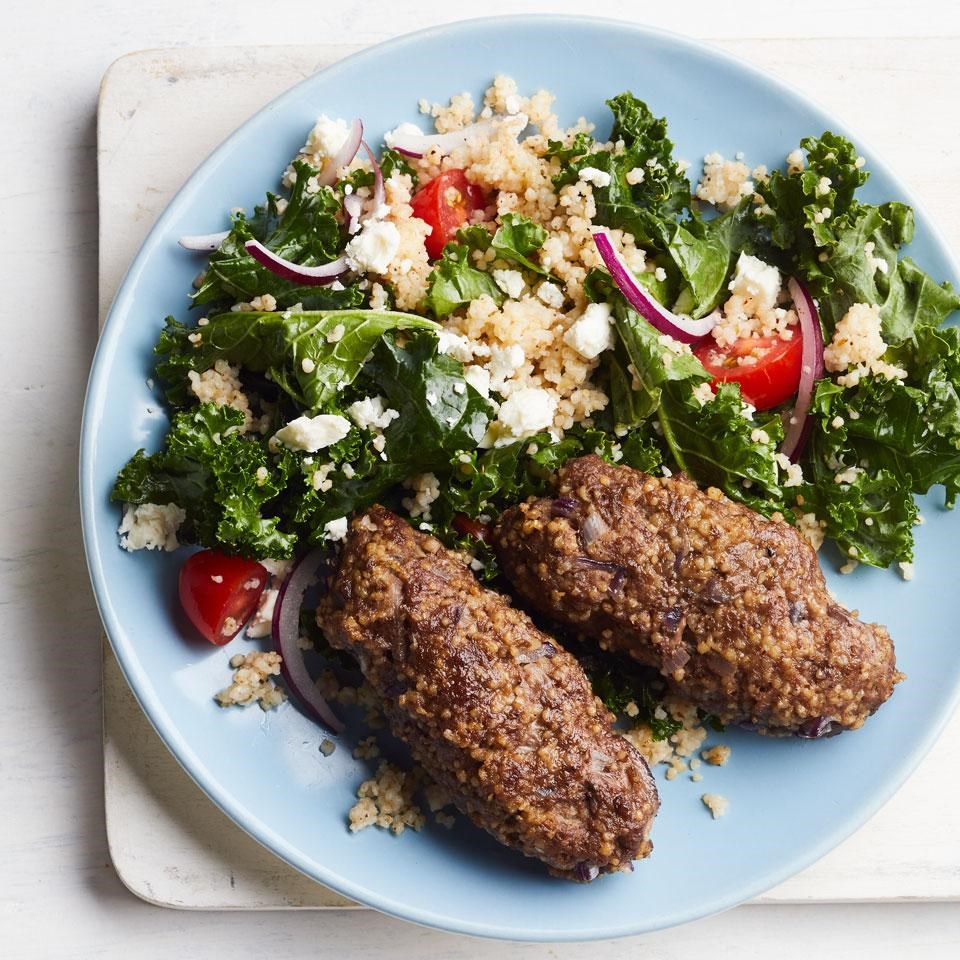 525 calories, 49 g carbs, 23 g fat, 32 g protein
More About the Macros Diet
The macros diet trend has been climbing its way up in the ranks of trendy diets. And while it's trendy, the idea of eating within a certain range of macronutrients is Nutrition 101. The Institute of Medicine has been using macro ranges as guidelines for healthy eating for years.
The new popular version of this style of diet is the "If It Fits Your Macros" plan, also known as IIFYM for short. The idea is to eat foods that fit within your unique macronutrient distribution range (that is, a particular balance of carbohydrates, fat and protein), while simultaneously cutting calories to burn fat and lose weight. Unlike diets that cut out certain foods, like the Whole30 and Paleo plans, the IIFYM diet has no restrictions on what you can eat. You're allowed to enjoy french fries, burgers and pizza galore! As long as it all fits within your daily macro range.
A balanced and flexible approach to eating is how we do things at EatingWell, but where other macro diet plans can fall short is in acknowledging the importance of micronutrients—the vitamins and minerals, such as vitamin A and iron, that our bodies need. These micronutrients come from healthy whole foods, including fruits and vegetables, whole grains, lean protein, calcium-rich dairy and healthy fats. If you're filling up on pizza and french fries, you may hit your macro range but miss out on the valuable micronutrients whole foods provide. Plus, if you're trying to lose weight, research has shown nutrients like vitamin D can help.
In this meal plan, we show you what a balanced, nutrient-packed macros plan looks like. Whether you're trying to lose weight or simply want to get a healthy dinner on the table, this delicious plan will help.
Don't Miss!
Do I Need a Multi-Vitamin When Dieting?
10 Weight-Loss Tips that Actually Work
7-Day Diet Meal Plan to Lose Weight: 1,200 Calories
7-Day Diet Meal Plan to Lose Weight: 1,500 Calories
7-Day Diet Meal Plan to Lose Weight: 1,600 Calories
7-Day Diet Meal Plan to Lose Weight: 1,800 Calories
7-Day Diet Meal Plan to Lose Weight: 2,000 Calories
7-Day Diet Meal Plan to Lose Weight: 2,200 Calories