Exploring the culture and culinary tradition of another place is often adventure enough on its own. But imagine how much sweeter the taste of a nourishing meal after biking across the Italian country-side or hiking through wine country. These edible explorations combine activity with feasting, so you can have your cake and work it off too.
1. Bike & Feast Across Central Italy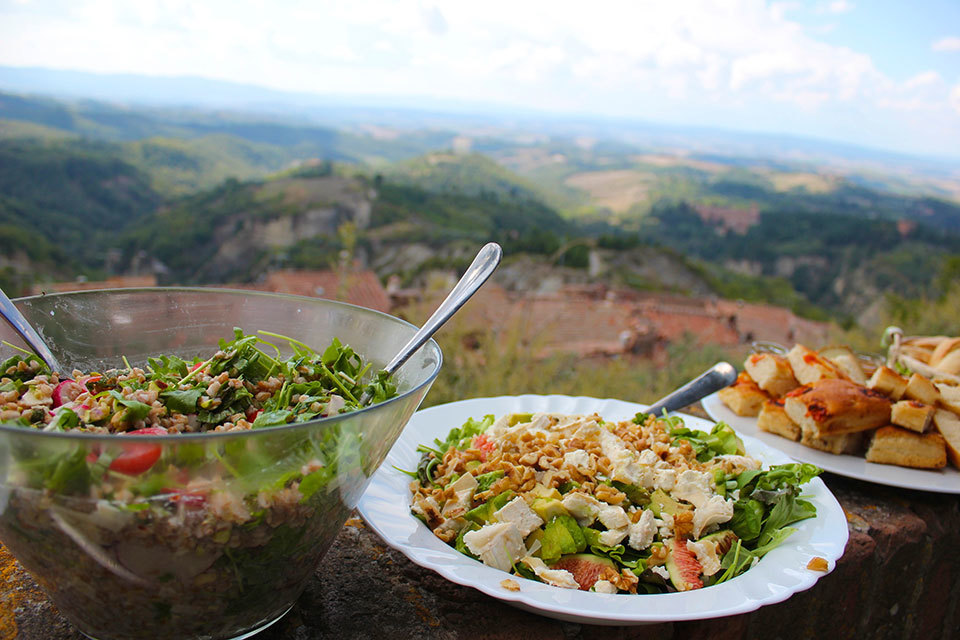 Drink Super Tuscans, hunt for truffles and cycle through olive groves with Seamus Mullen on a Chef on Wheels trip. Starts at $5995 for 8 days.
duvine.com
2. Walk Your Way Through California Wine Country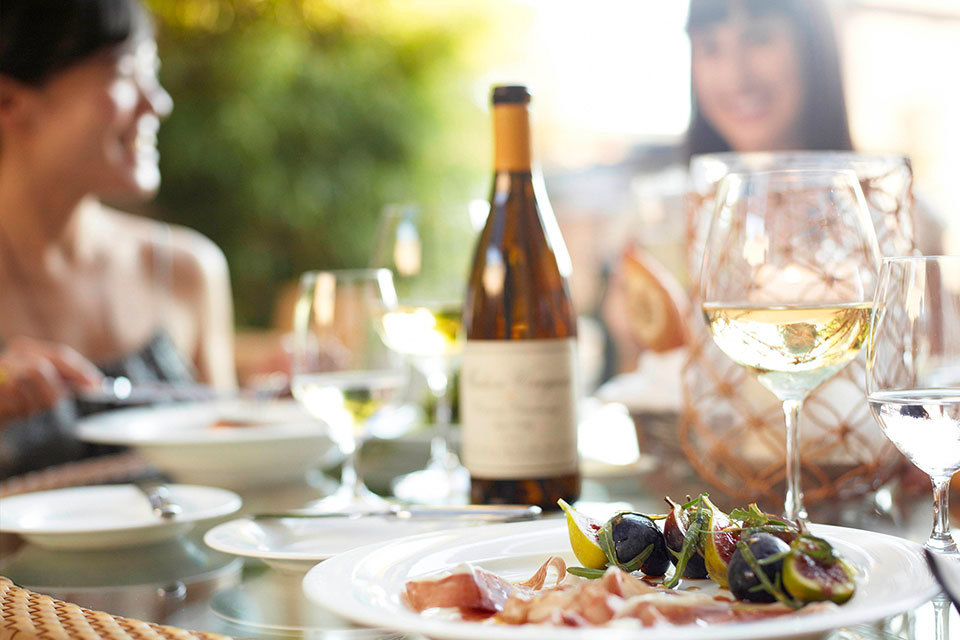 Enjoy cooking classes and olive oil tastings while walking through Sonoma and Napa counties. Starts at $3,198 per person for 5 days.
backroads.com
3. Ramble Through Japan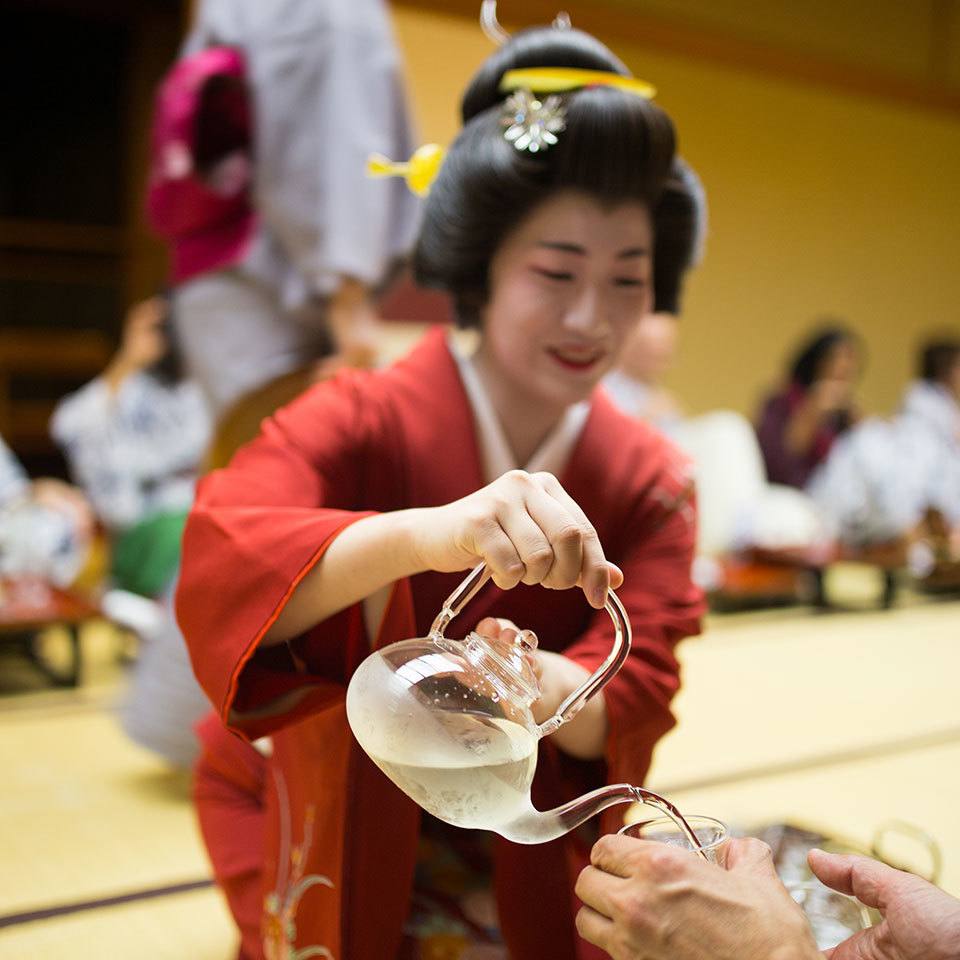 Hike among fruit trees and rice paddies, experience a tea ceremony and go to a sake brewery. Starts at $9,895 per person for 8 days. ­
butterfield.com
4. Bike Through the Great Smoky Mountains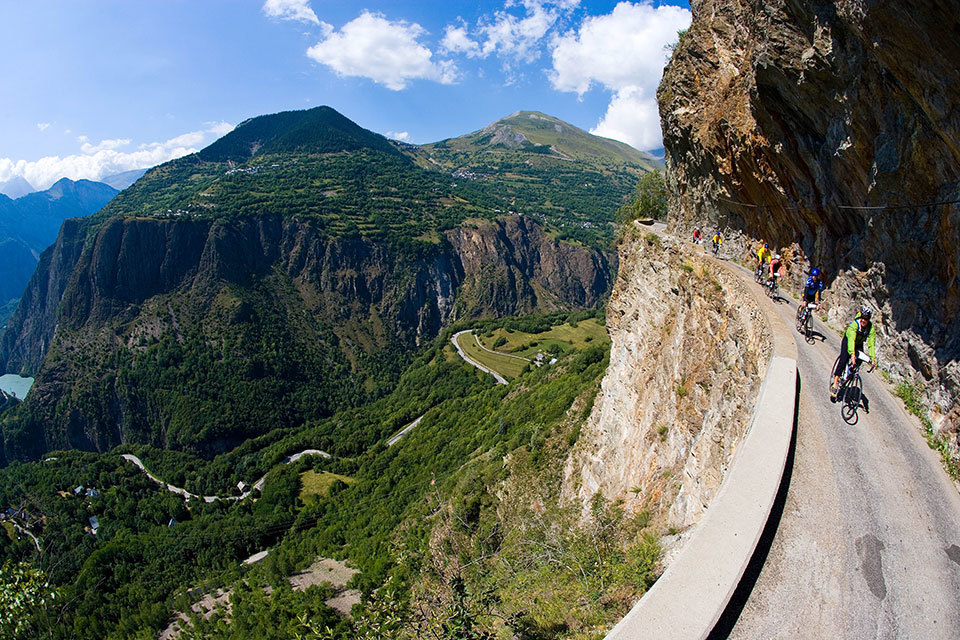 Explore the landscape by bike, then enjoy Blackberry Farm's amenities—hike, horseback ride, fly fish and dine at the farm's James Beard Award-winning restaurant. Starts at $5,999 per person for 6 days.
trektravel.com
5. Explore Piedmont and Parma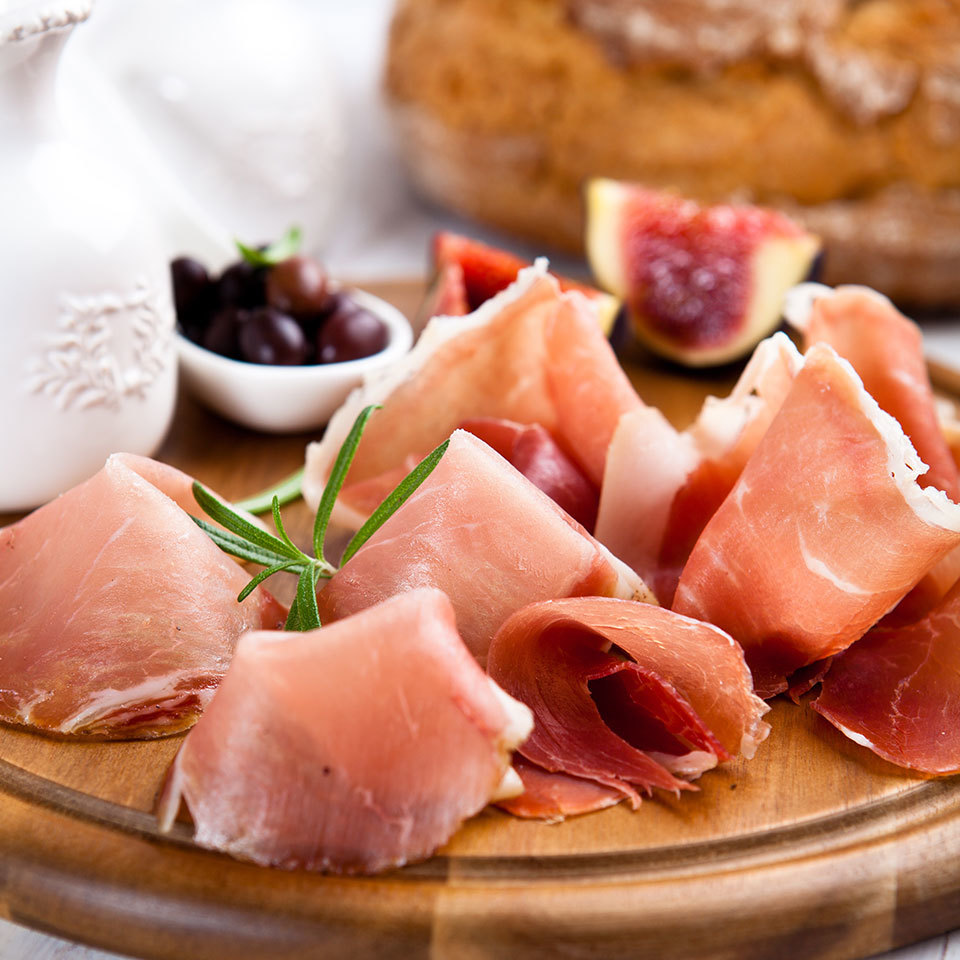 Wander through Barolo vineyards, go on a truffle hunt, taste Parma ham at the source and visit a Parmigiano-Reggiano dairy. Starts at $2,095 per person for 8 days.
exodustravels.com
6. Find Your Zen in Southern India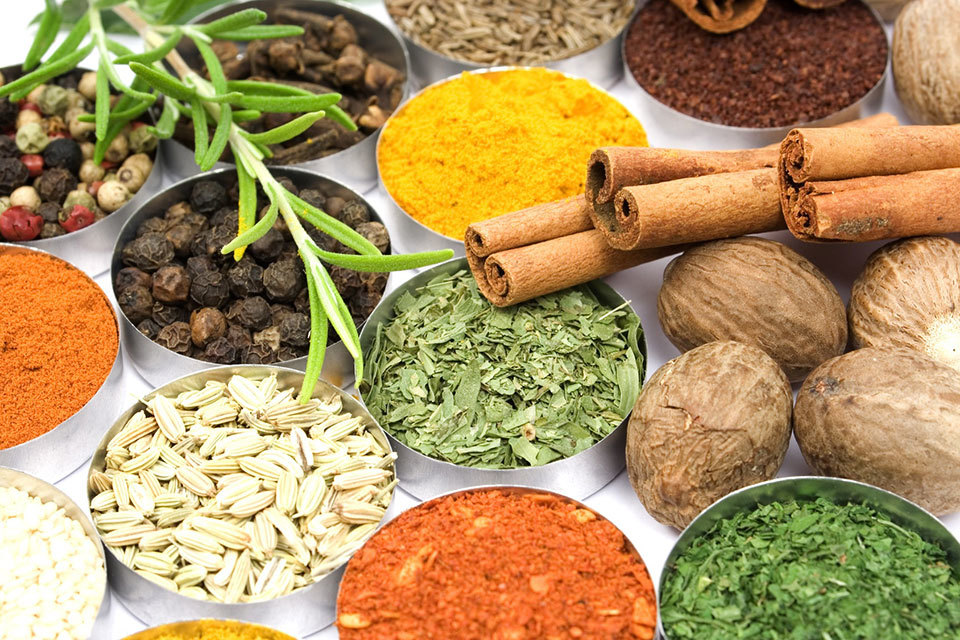 Take cooking classes, tour coffee, tea and spice plantations and Zen out in yoga classes in the state of Kerala on a private tour. Starts at $2,380 per person for 8 days.
gourmetontour.com