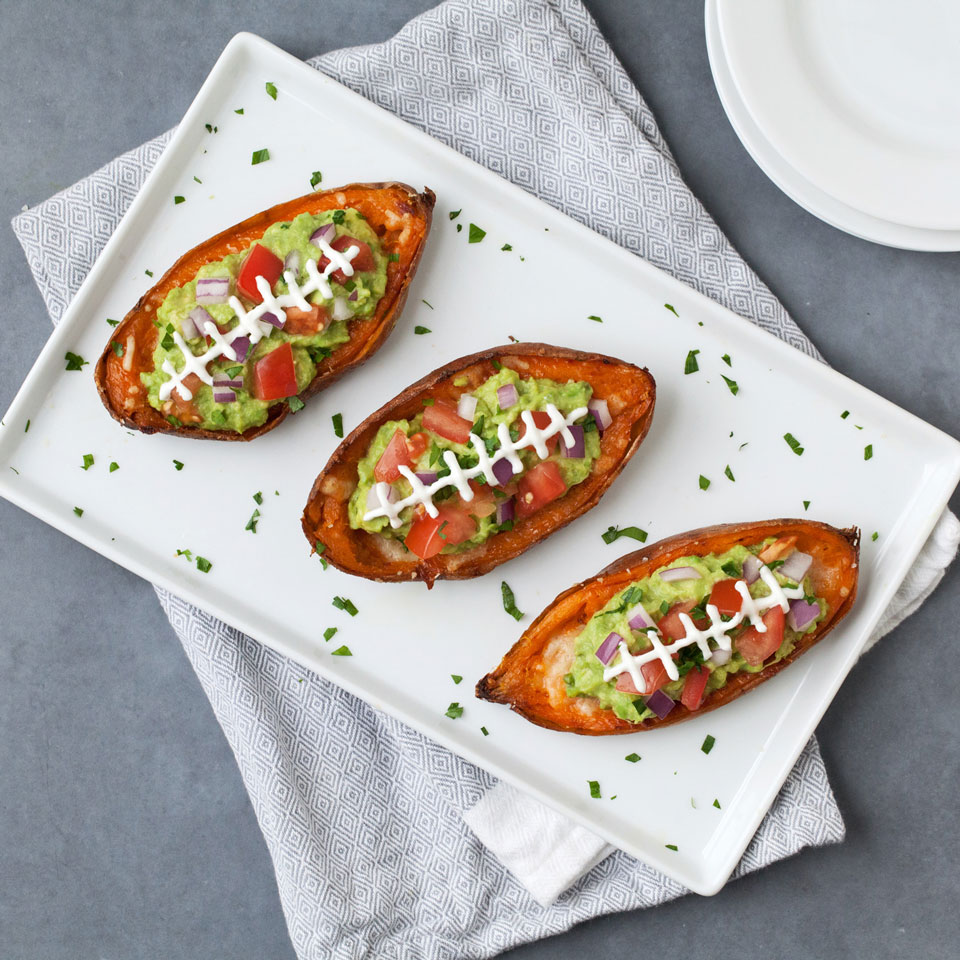 There are two reasons to go to a Super Bowl party. One, to watch the game. Two, for the food. We tend to be on team two because, let's be honest, a Super Bowl party is the perfect opportunity to dish out and enjoy some delicious food.
We've put together some of our favorite lightened-up game-day recipes that are sure to steal the show (sorry, Tom Brady).
You need something to wash down all that deliciousness—these easy cocktails have no added sugar for a lighter libation!