It's Girl Scout Cookie season and we've been inspired. If you missed out on ordering a few boxes of your favorites or you're looking for some healthier alternatives, we've got you covered. Whether you love Thin Mints, Samoas or Shortbread, you can still get the fix you crave from a healthier homemade version. Treat yourself with these healthy recipes that capture the flavors of some of your favorite cookies, from the classics to the newbies.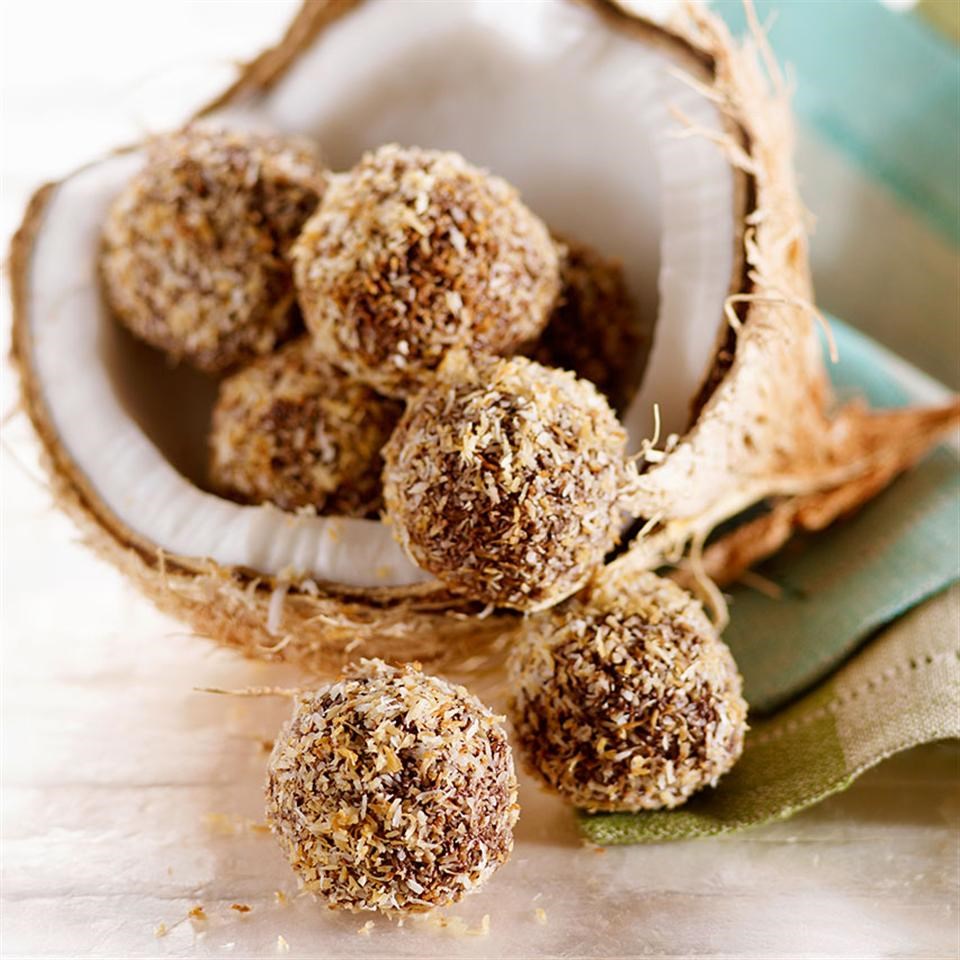 These truffles deliver a satisfying combo of coconut and chocolate. While there's no caramel in these truffles, they're sweetened with dates for far less added sugar. Plus, they're gluten-free and vegan. Get the recipe for
Coconut-Dark Chocolate Truffles
.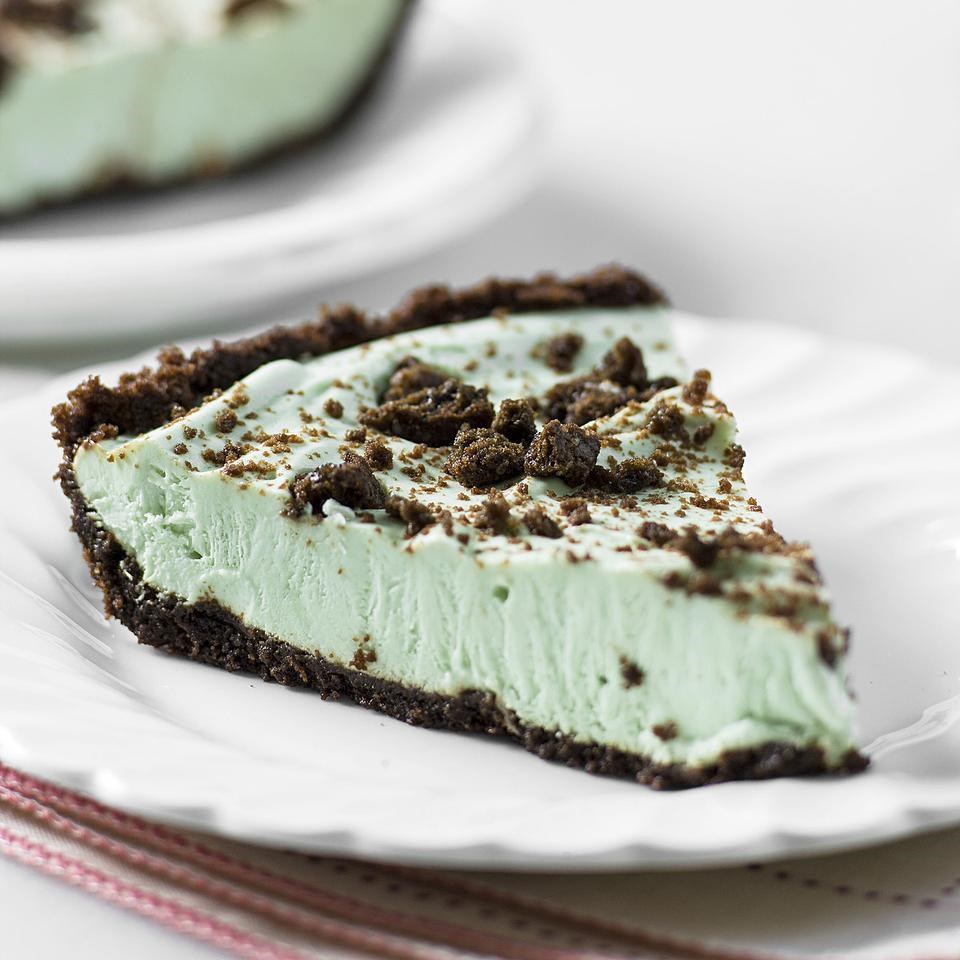 A slice of this delightfully minty and creamy chocolate pie captures everything we love about Thin Mints. Freezing Thin Mints is popular for a reason—they deliver more minty chill—and this frozen pie will give you that same cool and refreshing bite. Get the recipe for
Grasshopper Ice Cream Pie
.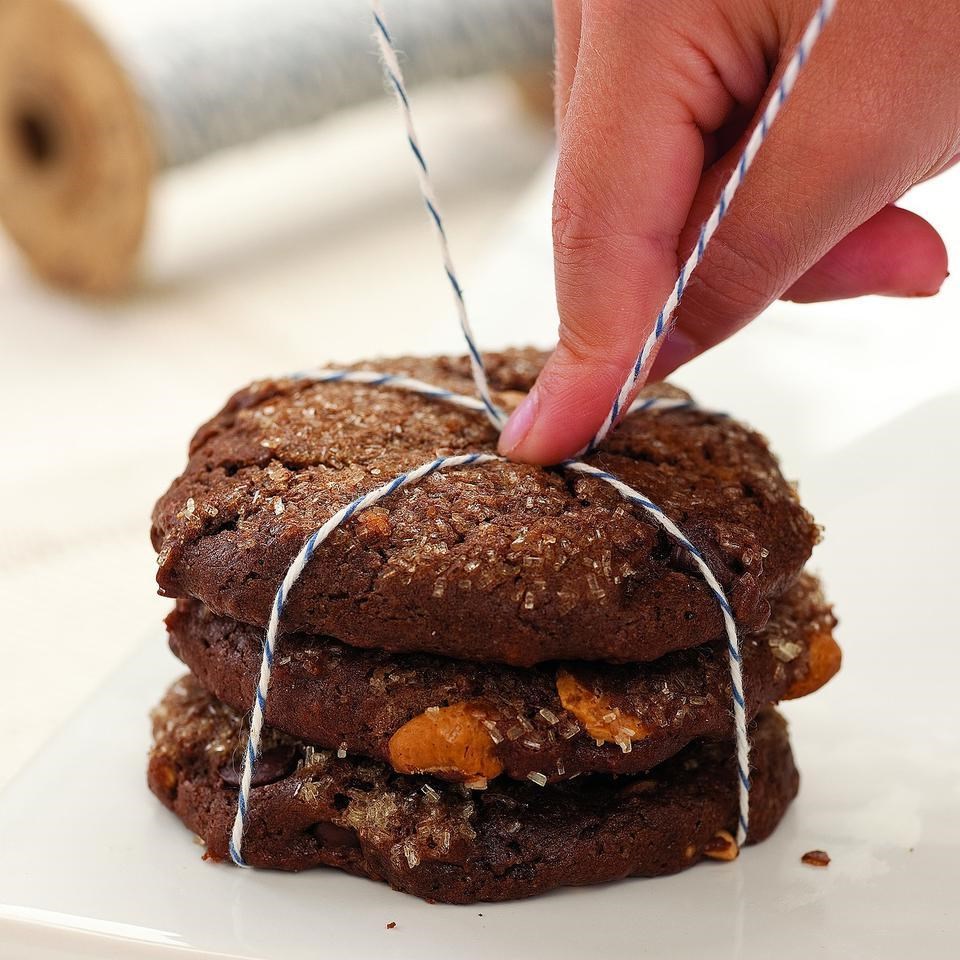 If you're a peanut butter lover, you'll love that this cookie delivers peanut butter in two forms: straight peanut butter and peanut butter chips. All that nutty flavor enrobed in a chocolate cookie is the perfect combo. Get the recipe for
Double Peanut Butter-Chocolate Chewies
.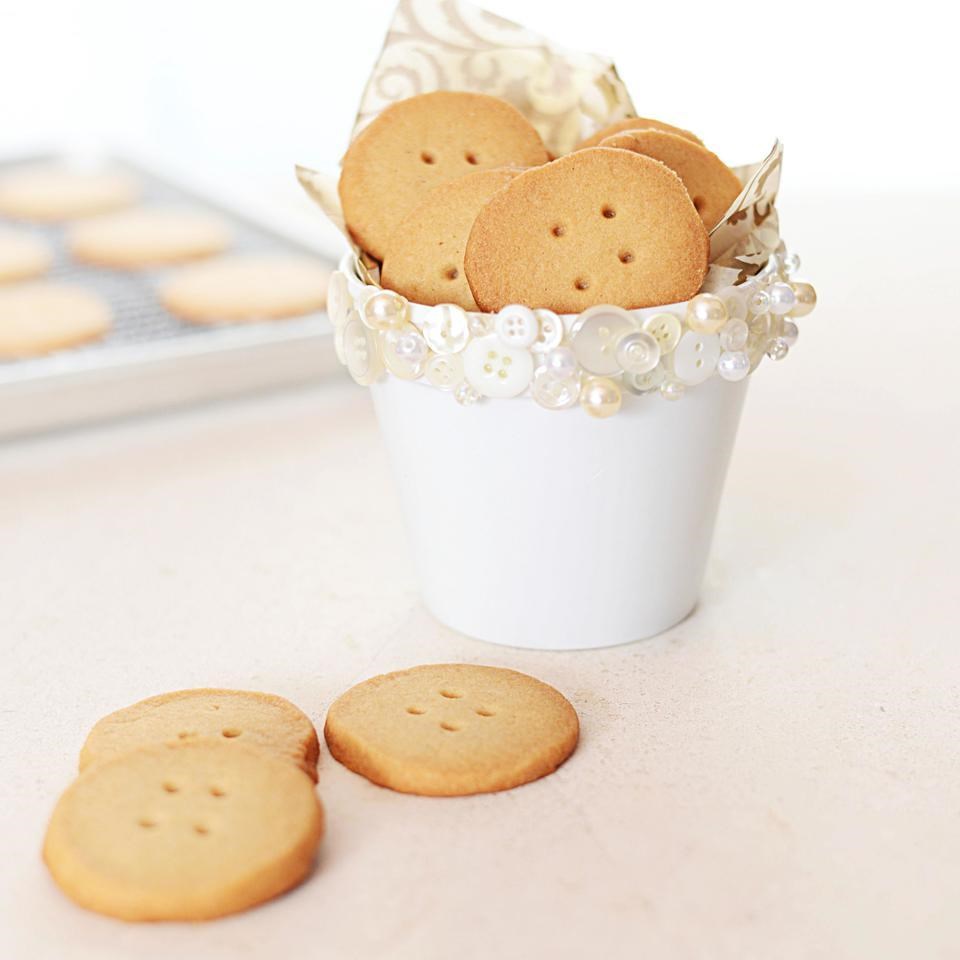 If the Girl Scouts' shortbread cookies are your go to, you'll love this homemade version. It's made with real butter (combined with canola oil), unlike the boxed version, which only has palm oil. We also boost the nutrition by swapping in white whole-wheat flour in place of white flour in this easy recipe. Get the recipe for
Button Shortbread Cookies
.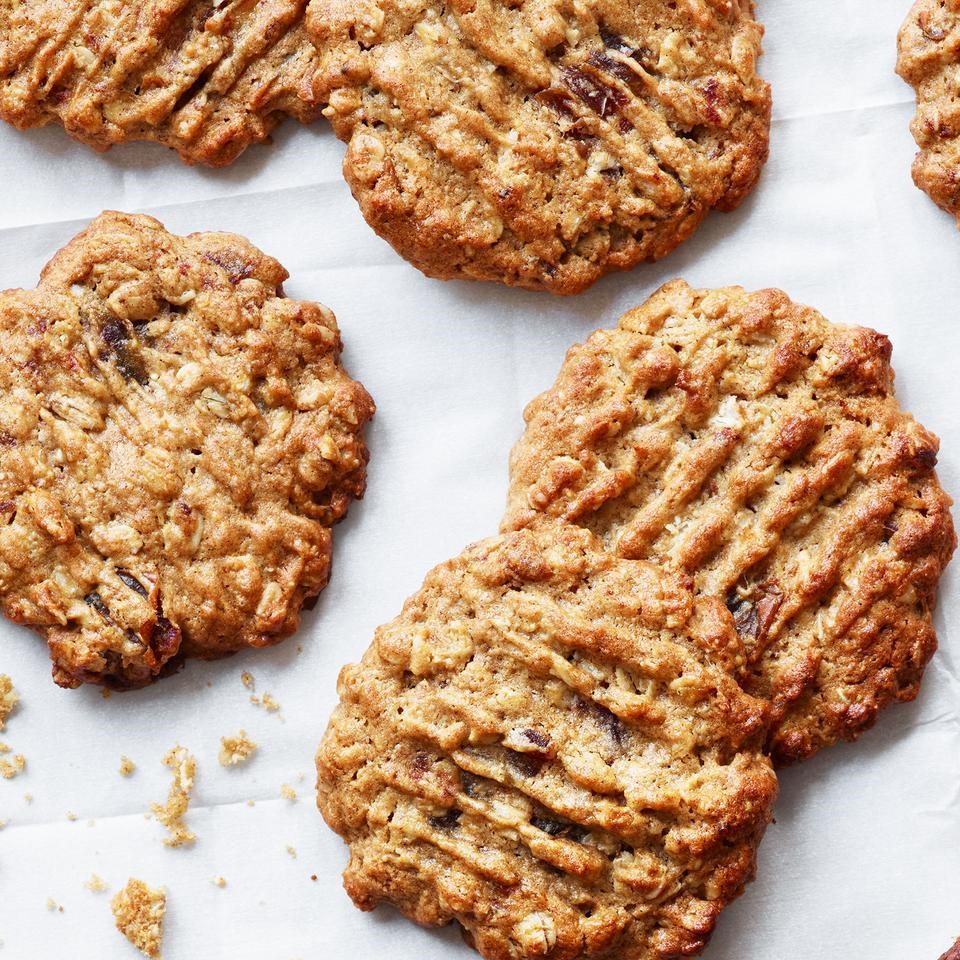 This oatmeal cookie is perfectly sweet with only 4 grams of added sugar, thanks to dates. It's also packed with peanut butter flavor. And though it's not a sandwich cookie, you could always spread a thin layer of peanut butter on each cookie (is too much peanut butter a thing?). Get the recipe for
Oatmeal-Peanut Butter Cookies with Dates
.
If You Like Lemonades™: Lemon Thins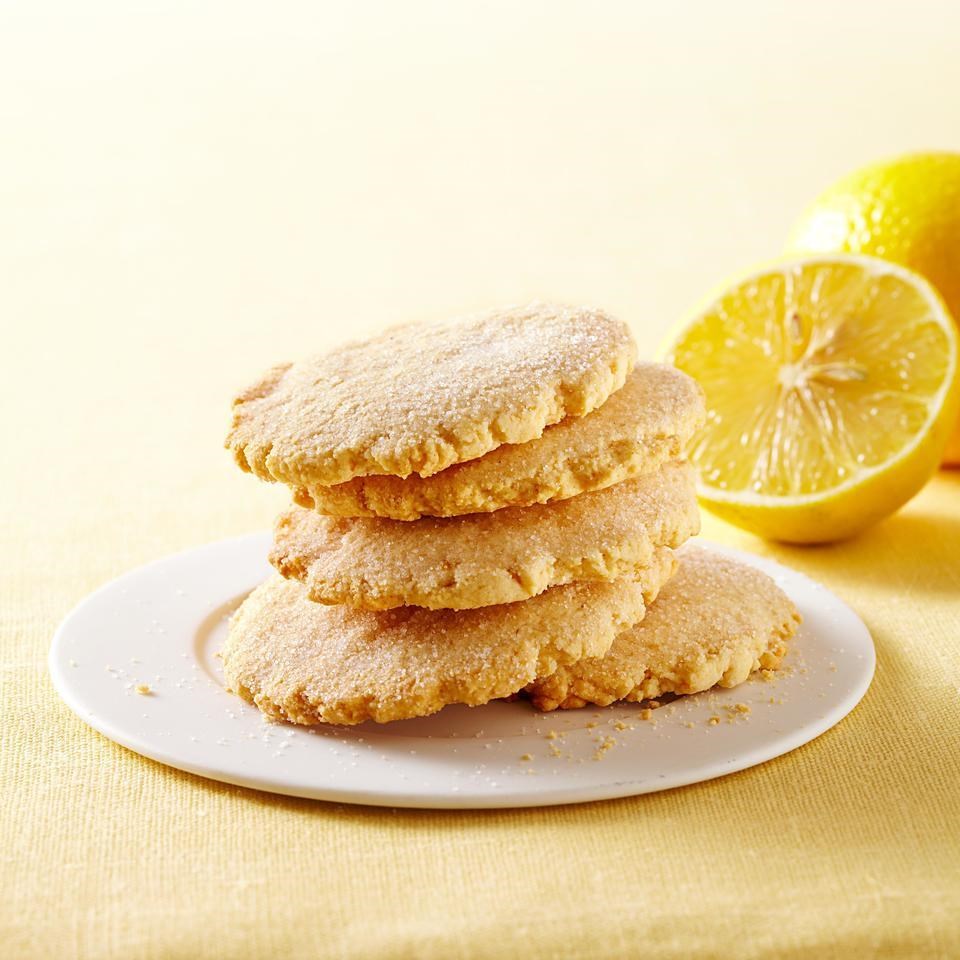 When life gives you lemons, make Lemon Thins. These crisp cookies are made with fresh lemon juice and zest for a bright and flavorful zip while whole-wheat pastry flour gives them a healthier spin. Get the recipe for
Lemon Thins
.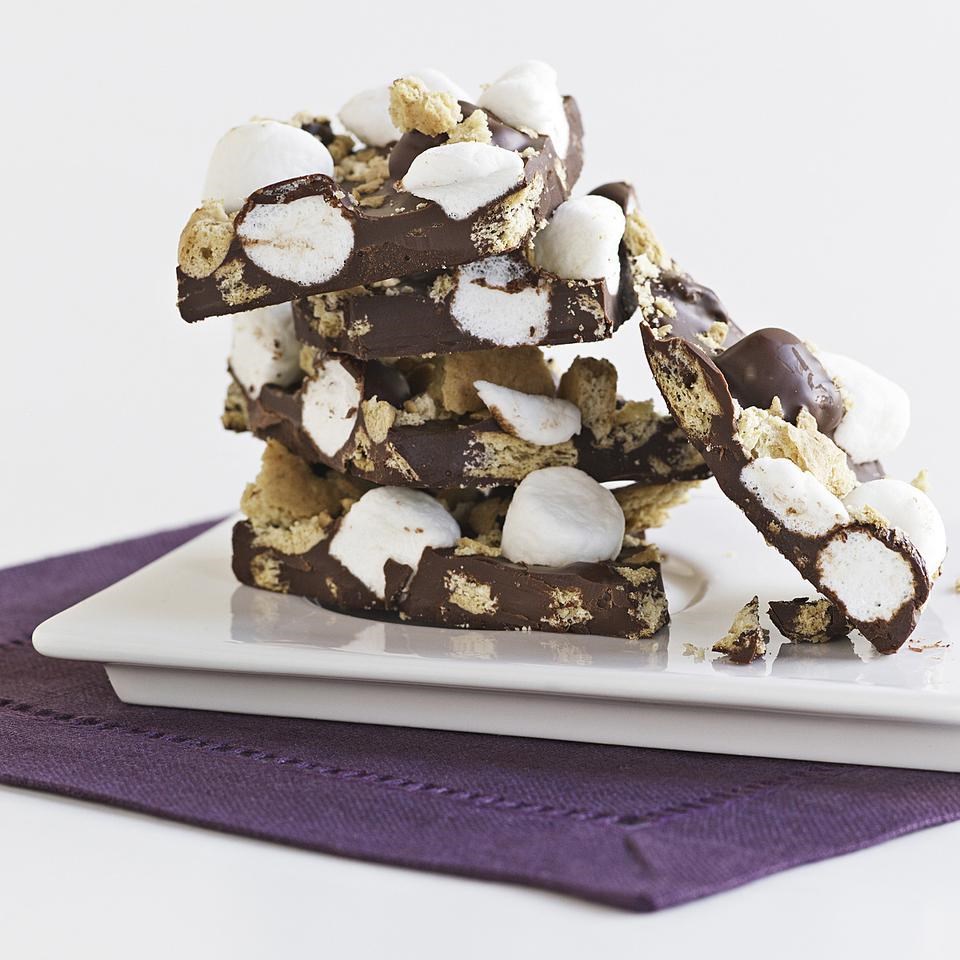 The S'mores cookie is the newest addition to the Girl Scout Cookie lineup, with two versions having been recently introduced. We embrace this campfire classic in our easy, 3-ingredient recipe for S'mores Chocolate Bark. Get the recipe for
S'more Chocolate Bark
.
How to Make Your Own Slice & Bake Cookies