Not a fan of small portions? Neither are we. This 1,500-calorie meal plan focuses on foods you can eat a lot of without tipping the scale in the wrong direction. Filling low-calorie foods like vegetables, brothy soup, lean chicken and popcorn will help you to feel satisfied all day long.
How Eating Vegetables Can Help You Lose Weight
Plan Ahead: If you're taking this meal plan to go, make the Honey Peanut Popcorn, Green Curry Vegetable Soup and Celery & Blue Cheese Dip ahead of time. These recipes come together quickly—it takes about 30 minutes to make all three.
Breakfast
Breakfast (408 calories)
• 2 cups toasted rice flakes, such as Special K
• 1 1/4 cups nonfat milk
• 2 clementines
Related: Filling Breakfast Recipes to Take On-The-Go
Morning Snack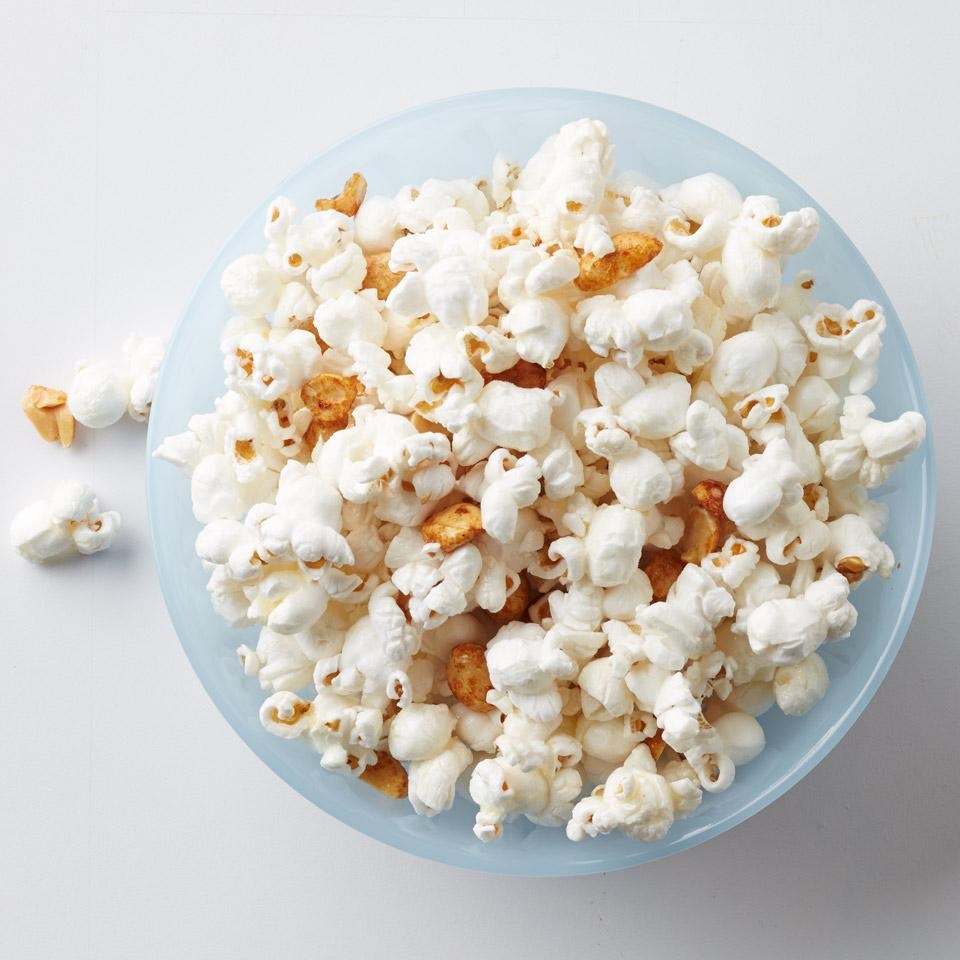 Morning Snack (231 calories)
• Honey Peanut Popcorn (3 cups)
Related: Spicy Metabolism-Boosting Snack Recipes
Lunch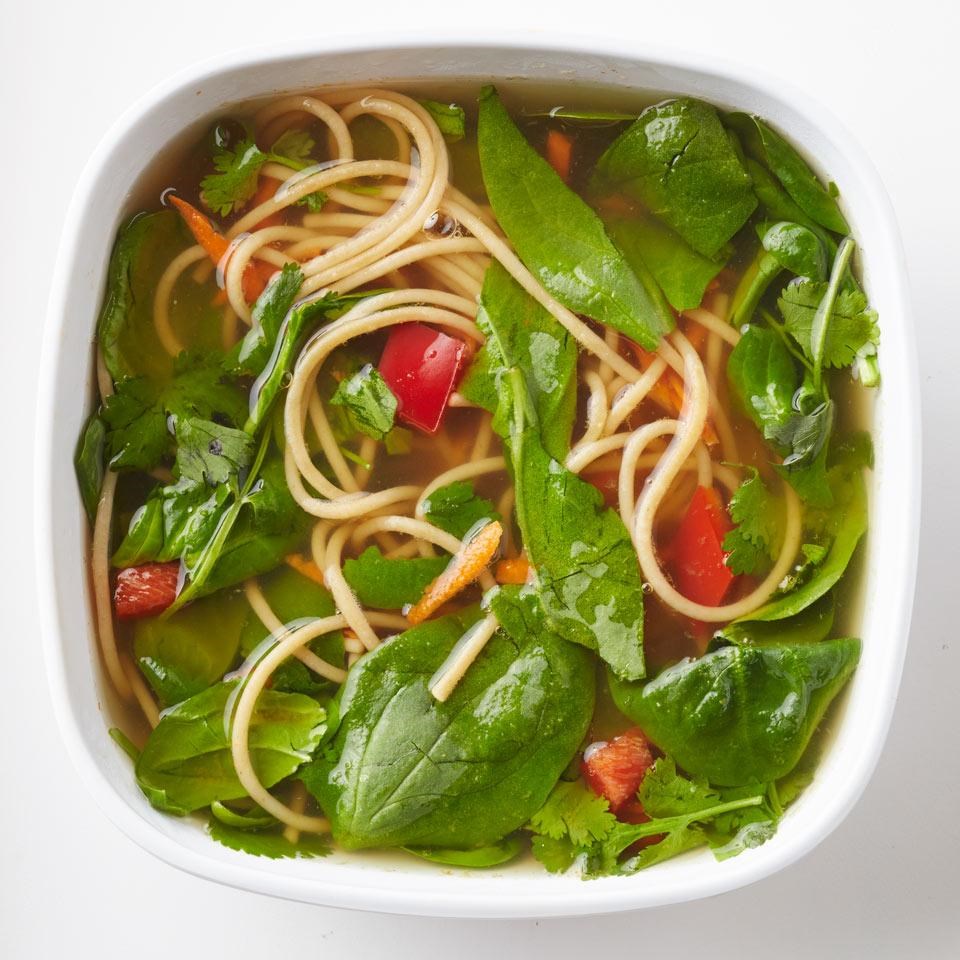 Lunch (335 calories)
• Green Curry Vegetable Soup (2 1/2 cups)
• 3 dried figs
Related: Satisfying High-Protein Soup & Salad Recipes for Lunch
Afternoon Snack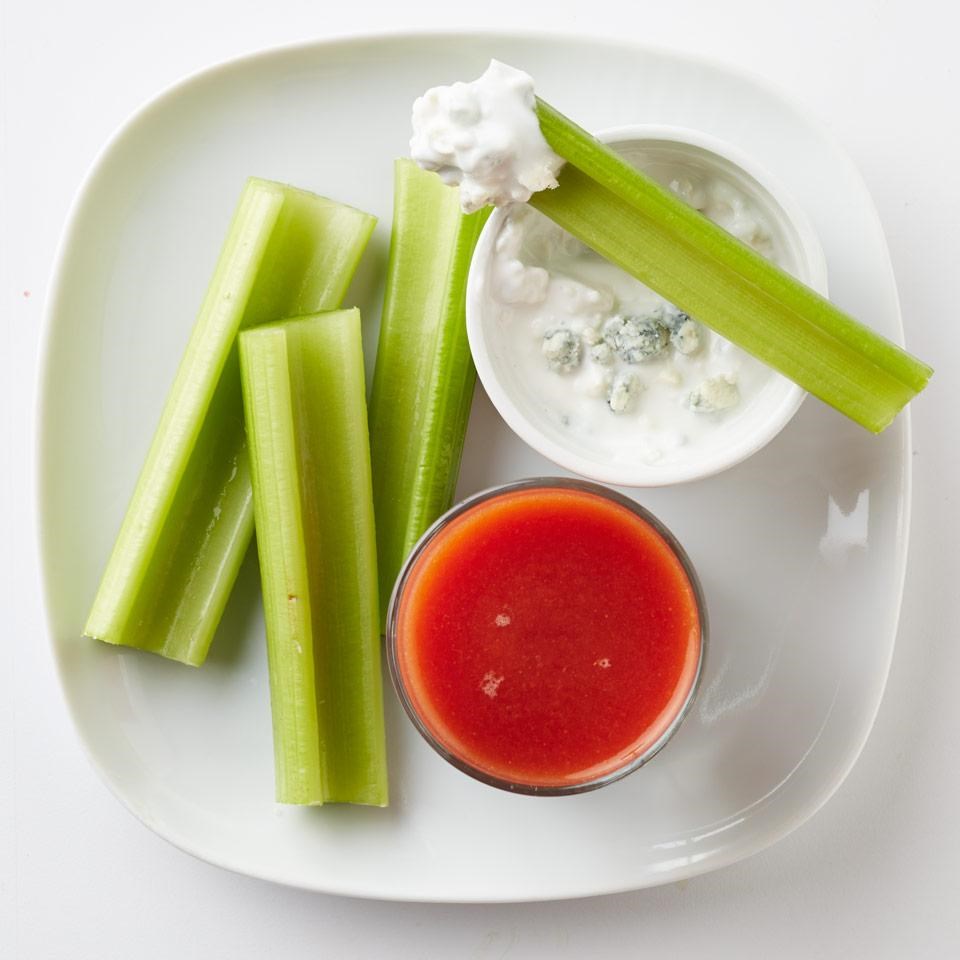 Afternoon Snack (119 calories)
• Celery & Blue Cheese Dip with Tomato Juice (about 1/2 cup dip, 2 celery stalks & 6 ounces tomato juice)
Related: Low-Calorie Snacks That Will Fill You Up
Dinner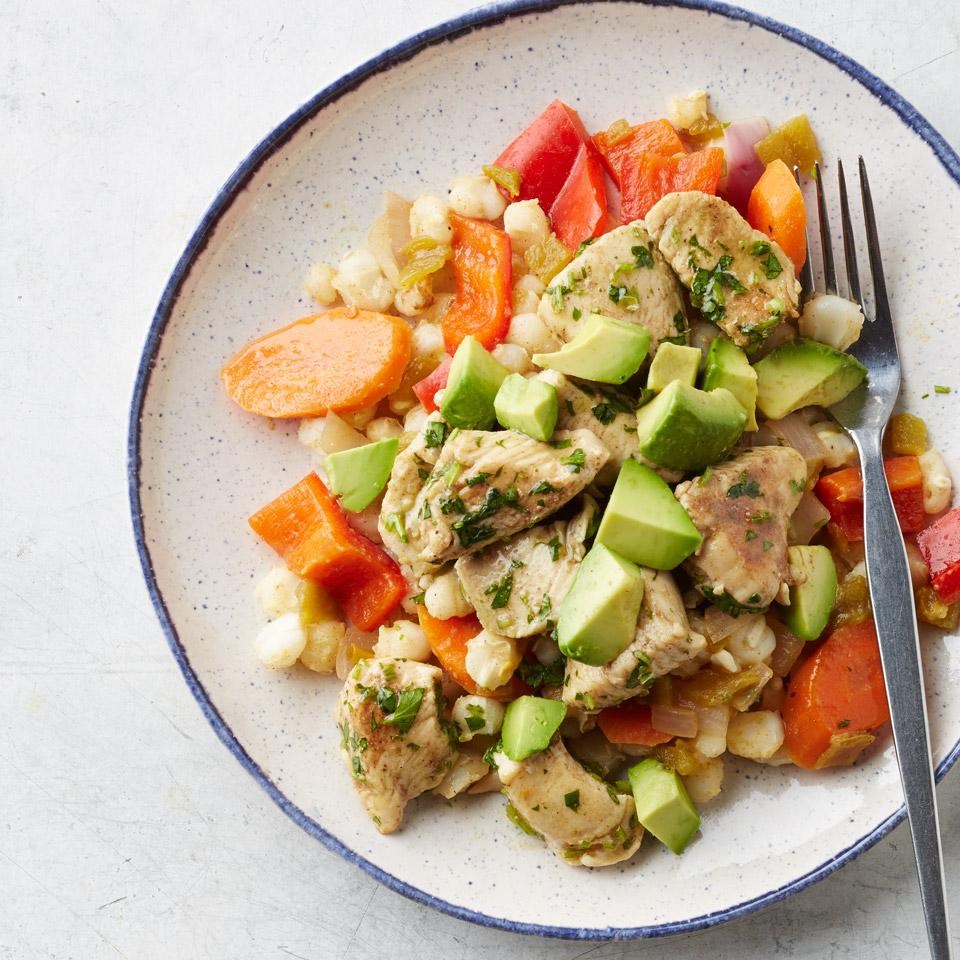 Dinner (415 calories)
• Chicken with Bell Pepper & Hominy Stir-Fry (3/4 cup chicken & 1 1/2 cups stir-fry)
Related: Low-Calorie Dinners Packed with Produce
—Meal Plan By: Sara Haas, R.D.N., L.D.N.
Don't Miss!
Satisfying High-Protein Lunch Recipes
7-Day Diet Meal Plan to Lose Weight: 1,200 Calories
7-Day Diet Meal Plan to Lose Weight: 1,500 Calories
7-Day Diet Meal Plan to Lose Weight: 1,600 Calories
High-Fiber Meal Plan: 1,200 Calories
High-Fiber Meal Plan: 1,500 Calories