Cooking for a crowd doesn't need to drain your wallet. With this week's meal plan you can easily feed 6 or more people for $3 or less per serving. And you don't need to spend all day in the kitchen either. Some light meal prep in advance can make weeknight recipes even easier—just look for the "Plan Ahead" notes we included for some of the days. The goal is to stress less, eat better.
5 Dinners From 1 Bag of Groceries
Related: EatingWell's Weekly Healthy Dinner Plans
$1.67 per serving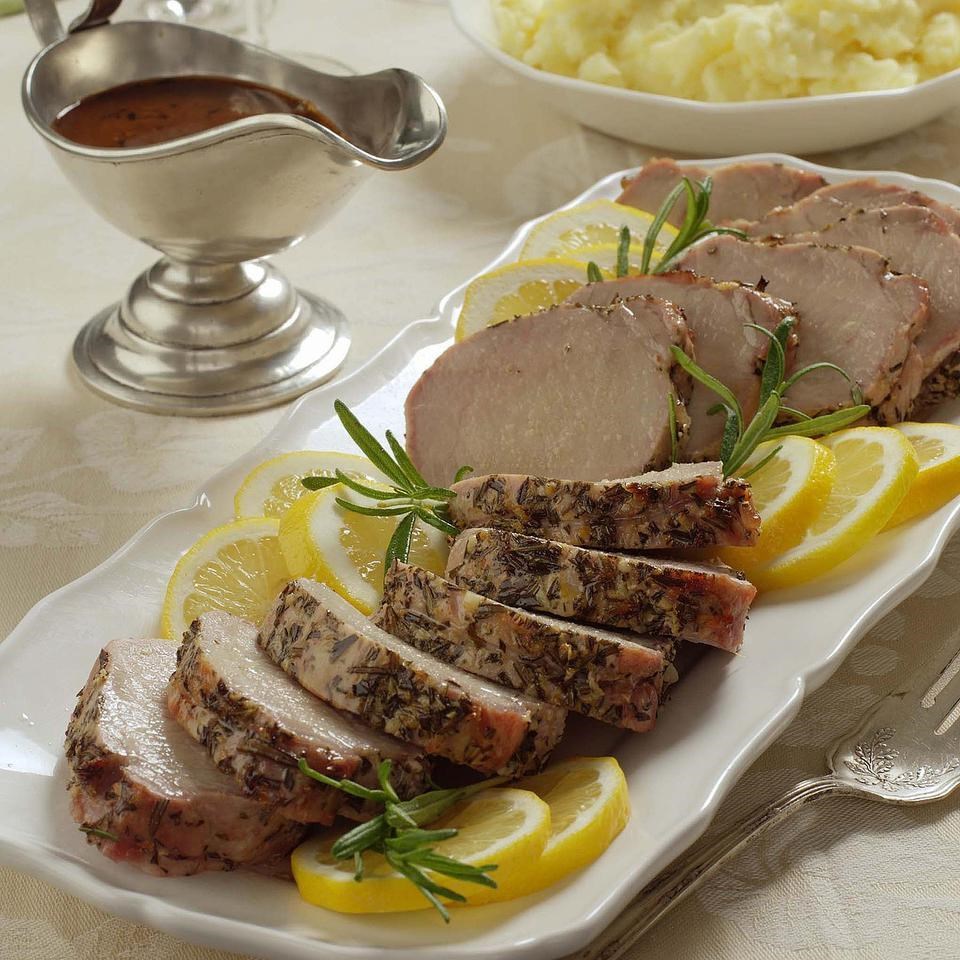 $1.47 per serving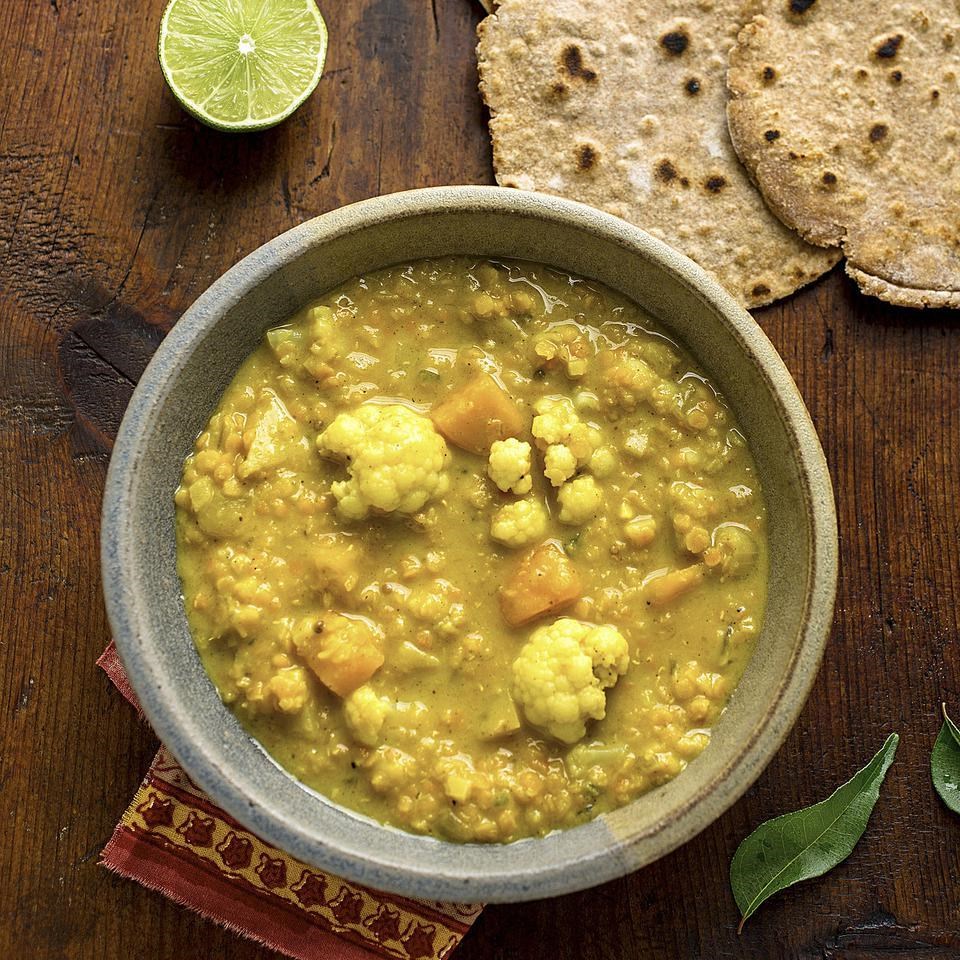 $1.17 per serving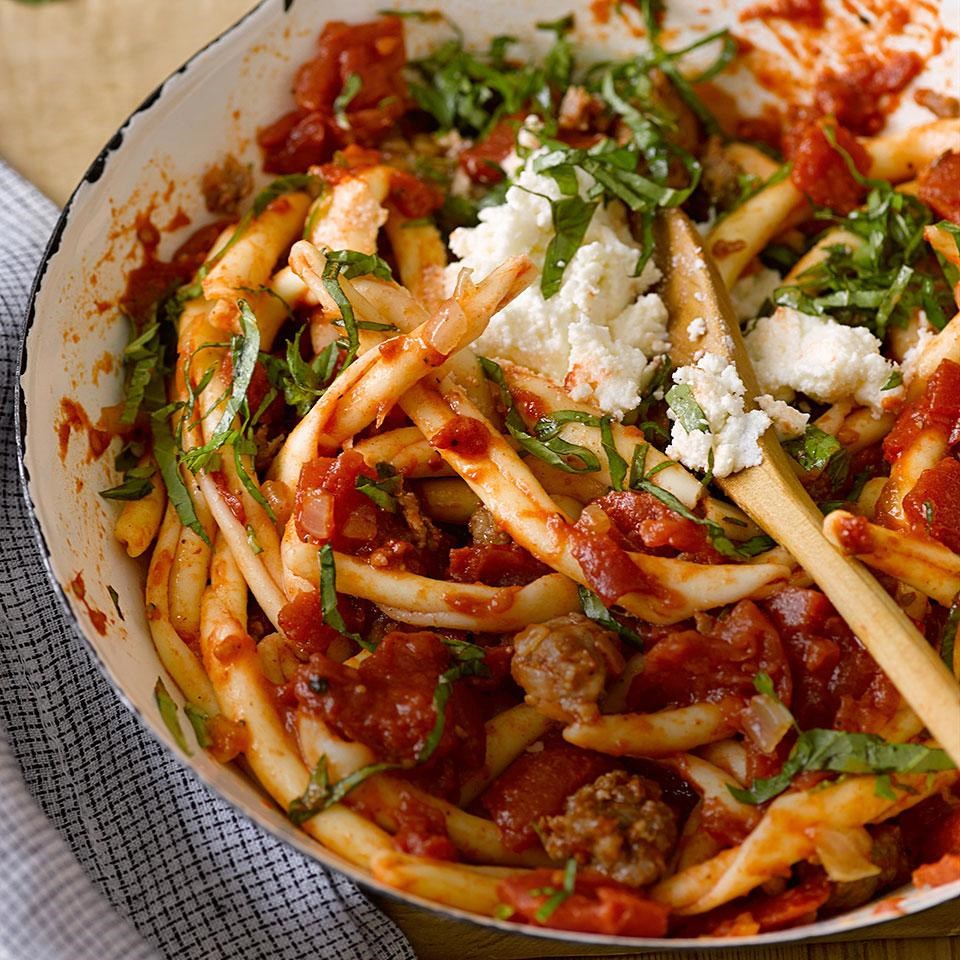 $1.69 per serving
Plan Ahead: To cut down on the time it take to get this recipe together, you can prechop the veggies for the salsa and make the marinade ahead of time.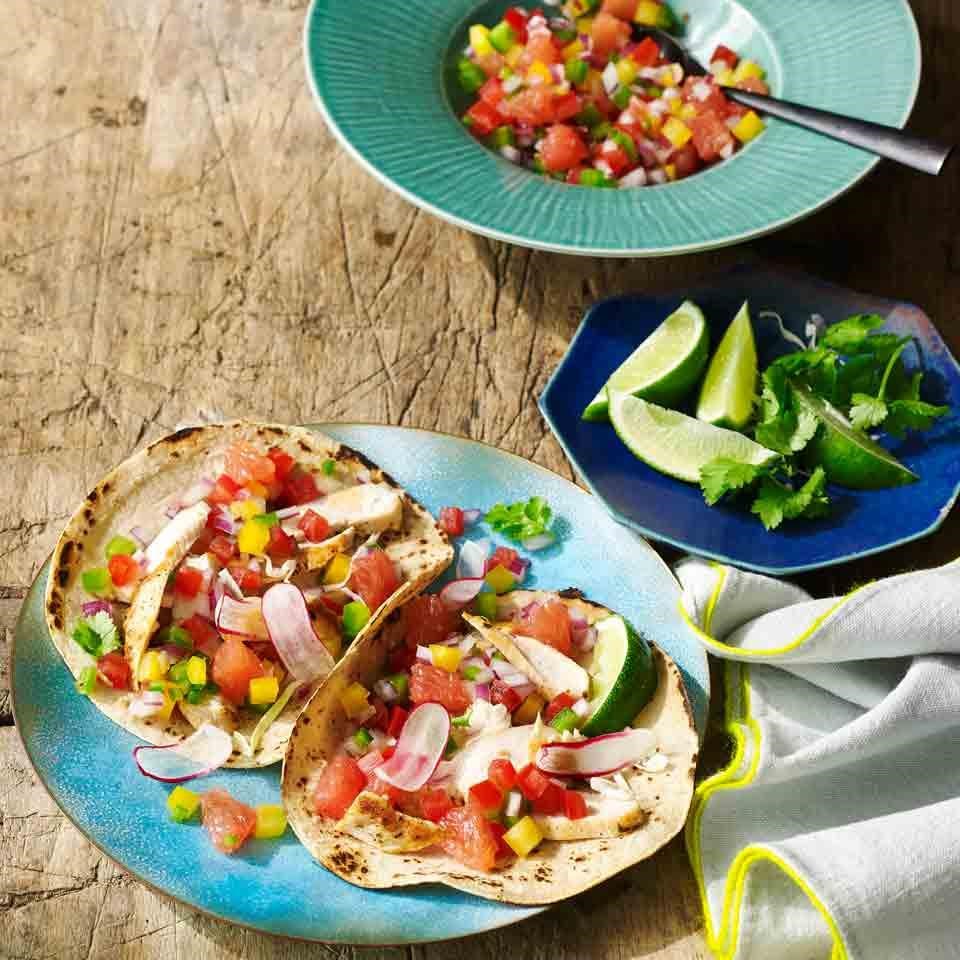 $1.42 per serving
Plan Ahead: You can make this soup ahead of time and store in the refrigerator for up to 5 days, or freeze for up to 6 months.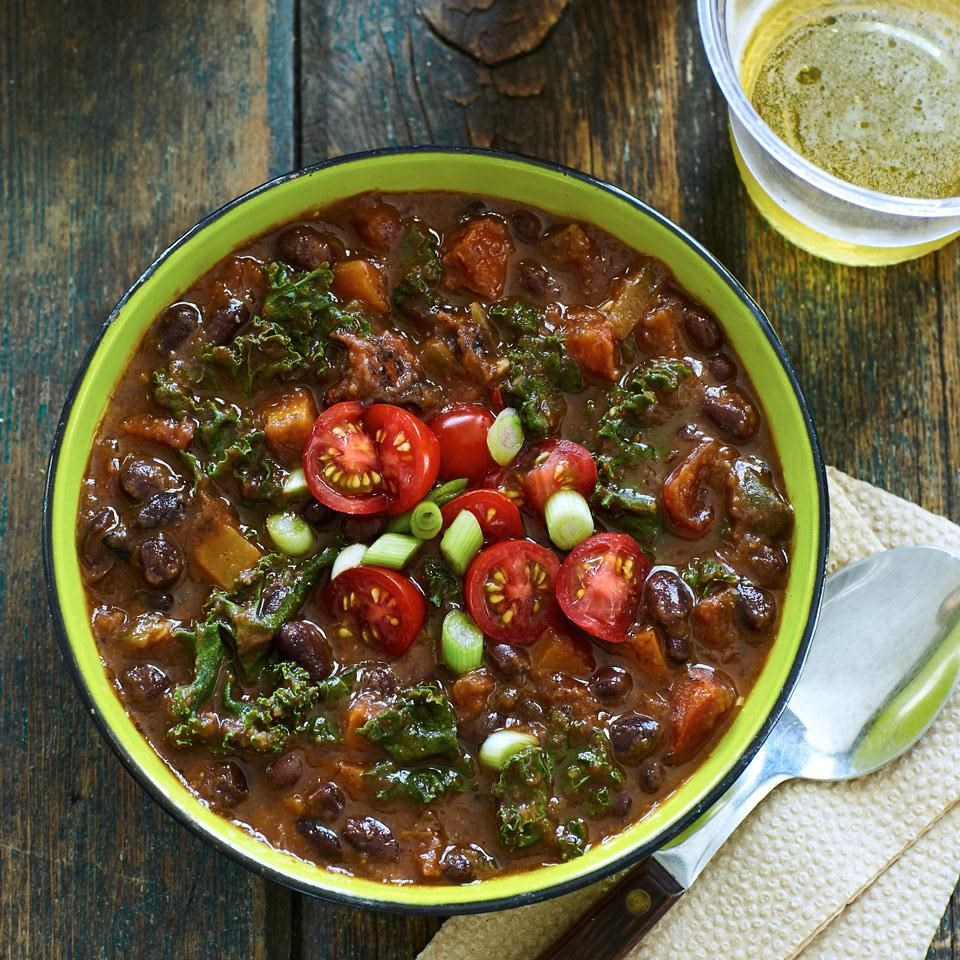 $1.54 per serving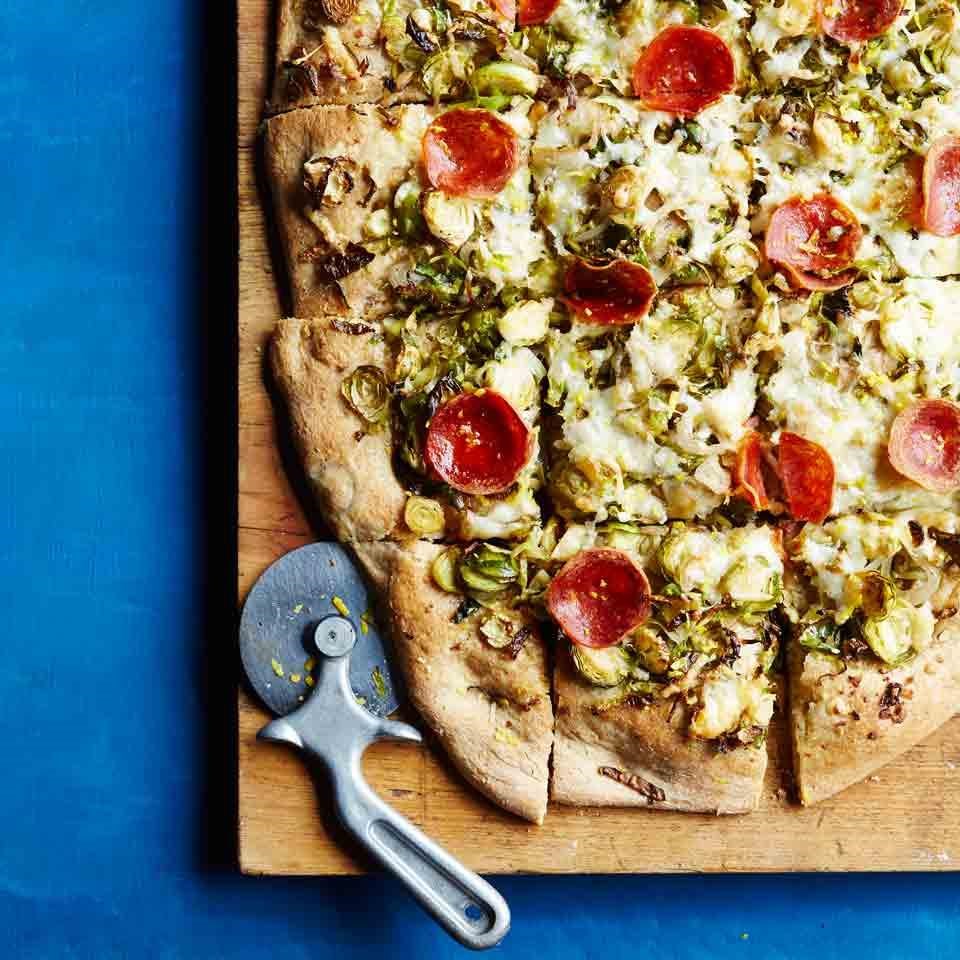 $2.18 per serving
Plan Ahead: This recipe only takes 30 minutes to prep, but needs anywhere from 6 to 9 hours in the slow-cooker. Be sure to plan your day accordingly!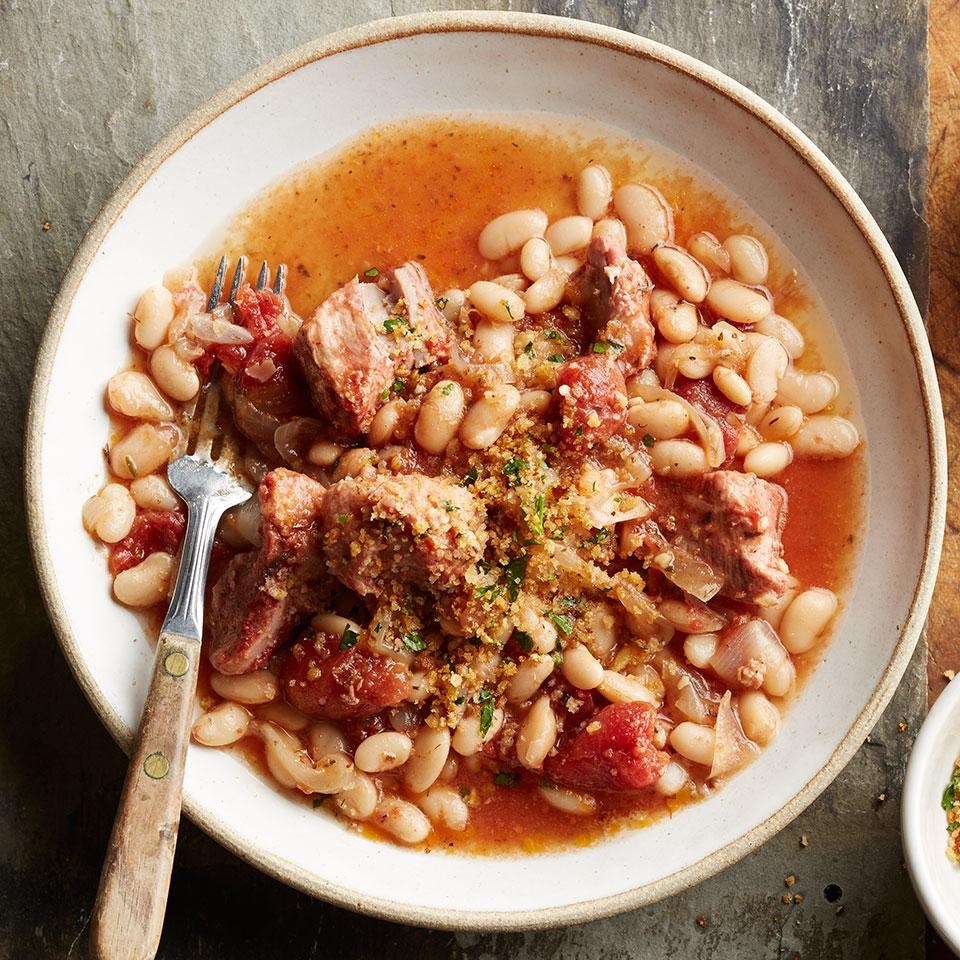 Don't Miss!
Easy Recipes for a Crowd
Low-Calorie Crock Pot Recipes to Feed a Crowd
Healthy Casserole Recipes
7-Day Meal Plan to Eat on the Cheap
Healthy Dinners for $3 or Less