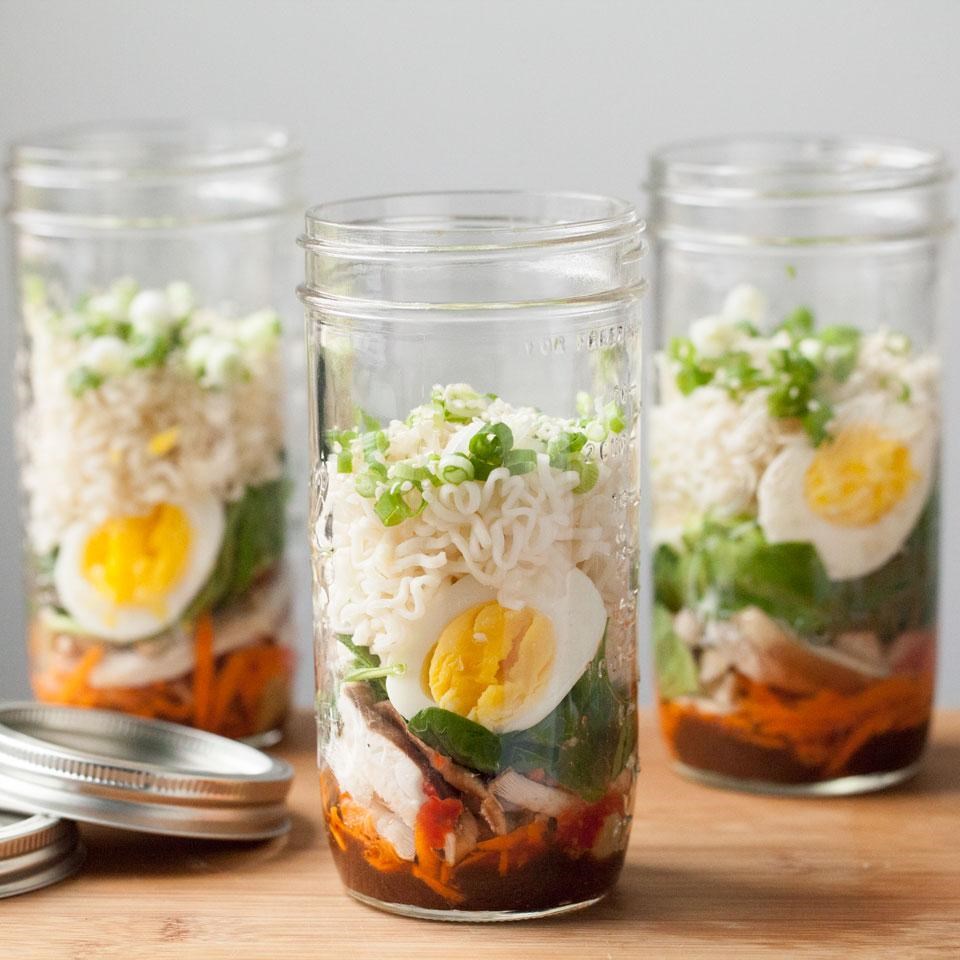 Do you ever feel pressed for time trying to get a meal together? Yup, us too—which is why we love giving ourselves a helping hand up front by taking advantage of make-ahead meals.
These mouthwatering meal-prep ideas are just the inspirational eye-candy we need to make a plan to eat healthy (and deliciously) this week.
Related: How to Meal-Prep a Week of Healthy Family Dinners on Sunday
1. These beautiful make-ahead morning bowls are serious motivation to get out of bed.
Credit: Feasting at Home
2. Healthy smoothies come together in a flash for the perfect on-the-go breakfast with premade Make-Ahead Smoothie Freezer Packs.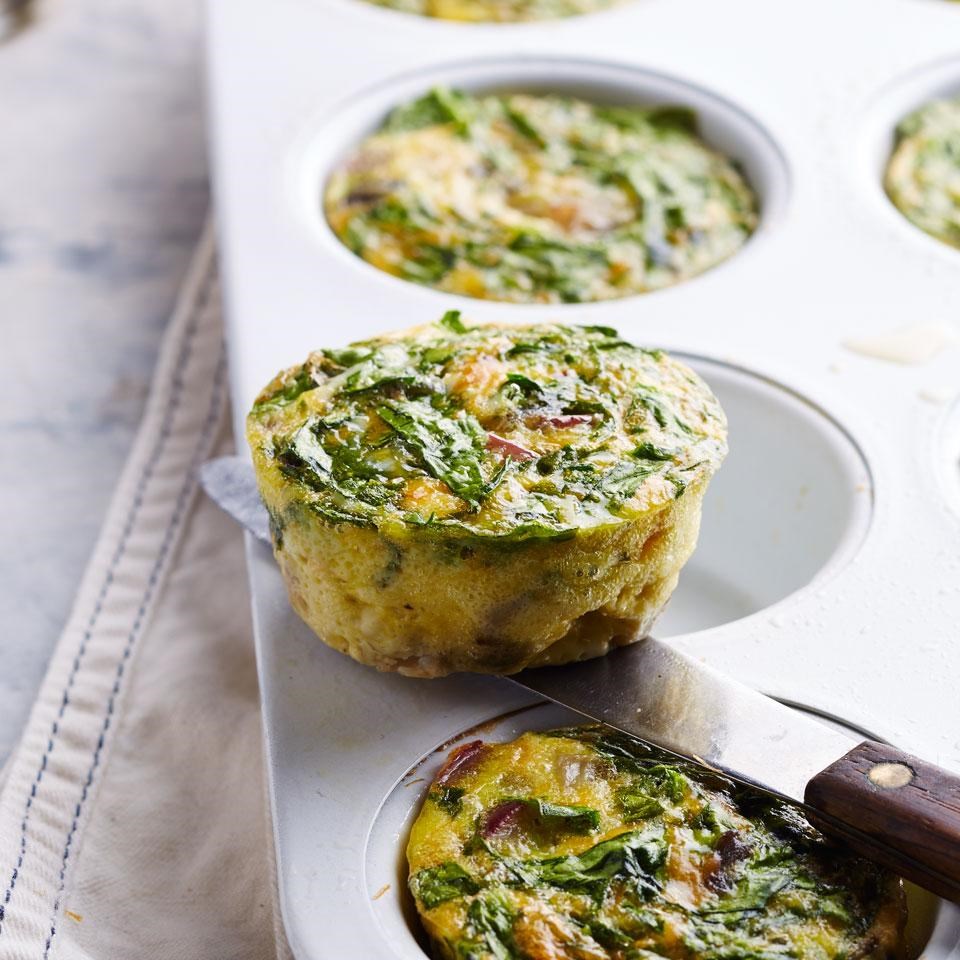 4. Make your co-workers jealous with these easy DIY Spicy Ramen Cup of Noodles.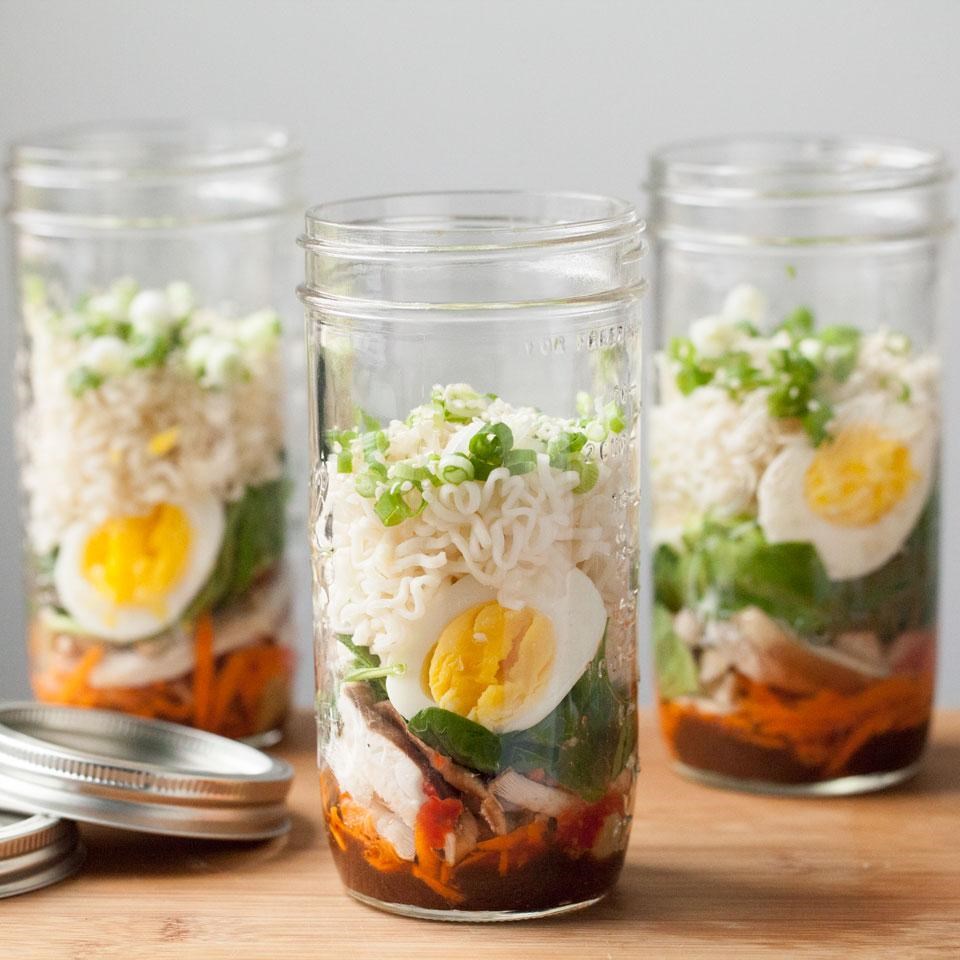 Credit: EatingWell
Credit: Pinch of Yum
Don't Miss!