Still feeling full from yesterday's feast? Nurse your food hangover with this whole-foods-packed 1,200-calorie meal plan. This balanced day of eating will help you to feel healthy, refreshed and back to your normal self in no time.
Looking for more? Don't miss our 1-Day Clean-Eating Meal Plan and 1,200-Calorie Weight-Loss Plan
Breakfast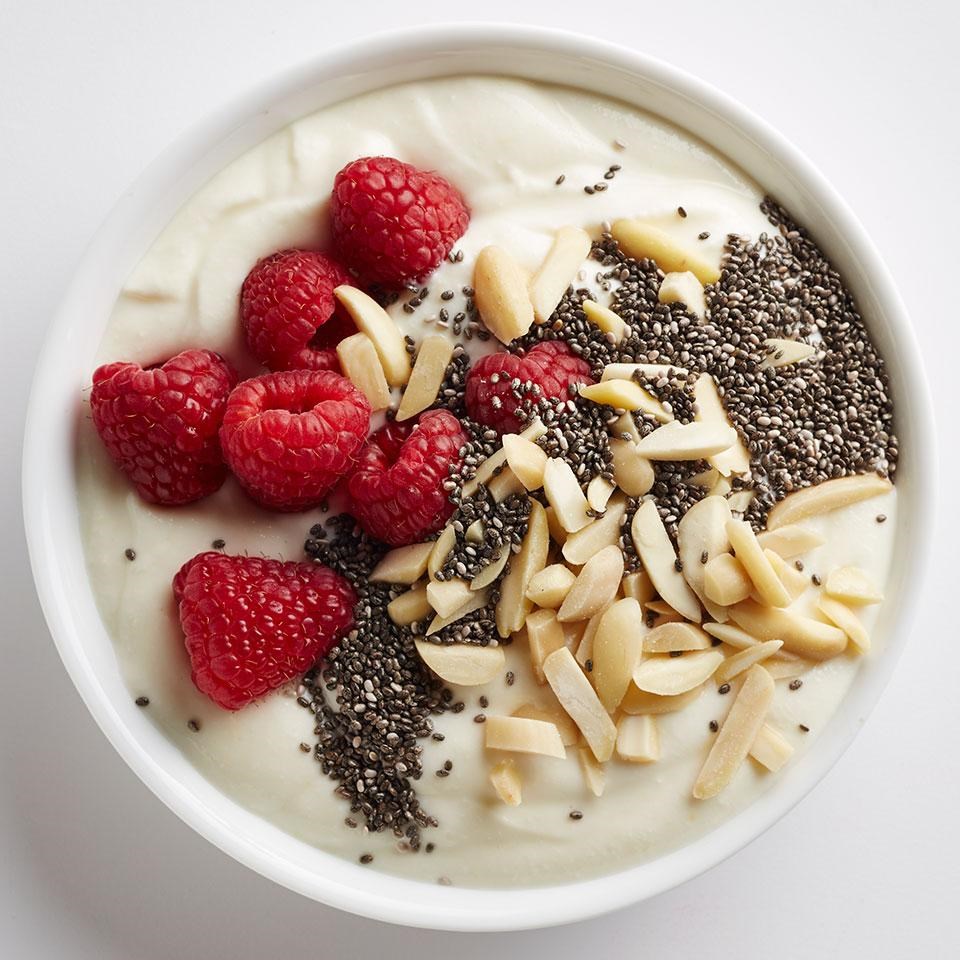 Breakfast (258 calories)
• 1 serving Ricotta & Yogurt Parfait (1 1/4 cups)
A.M. Snack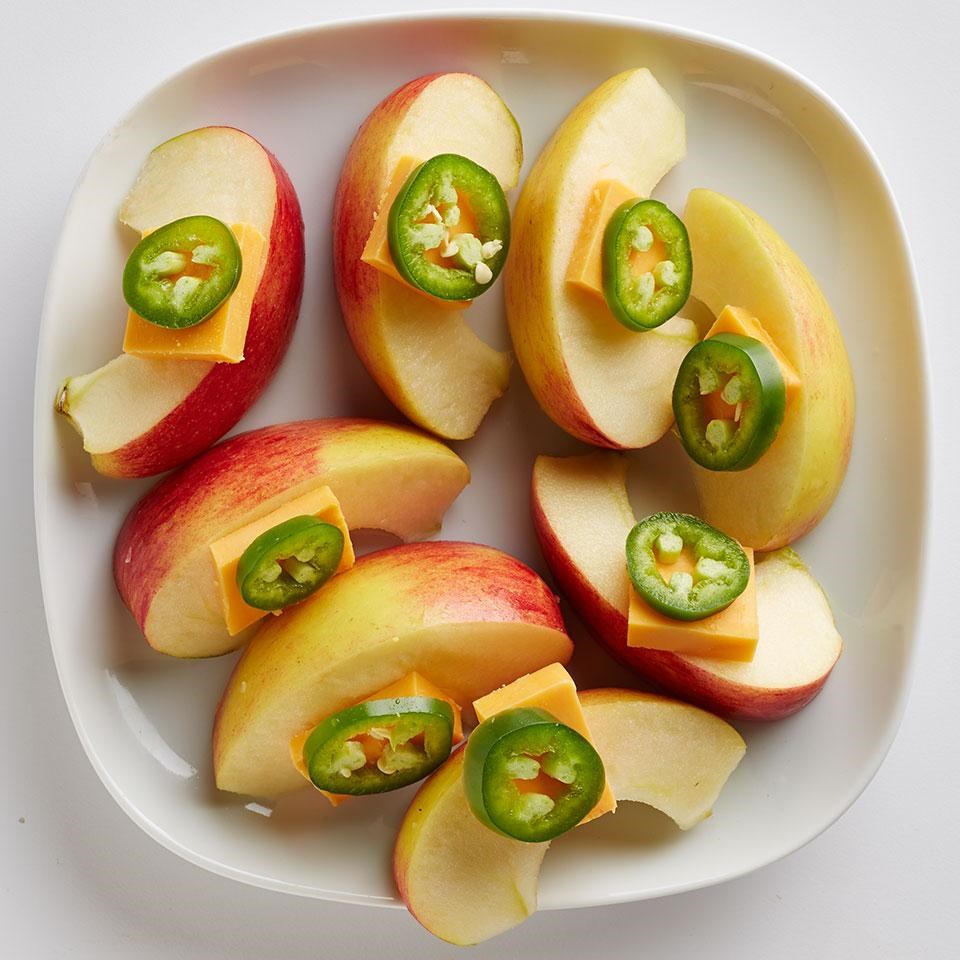 A.M. Snack (212 calories)
• 1 serving Apple & Cheddar with Jalapeno Slices
Lunch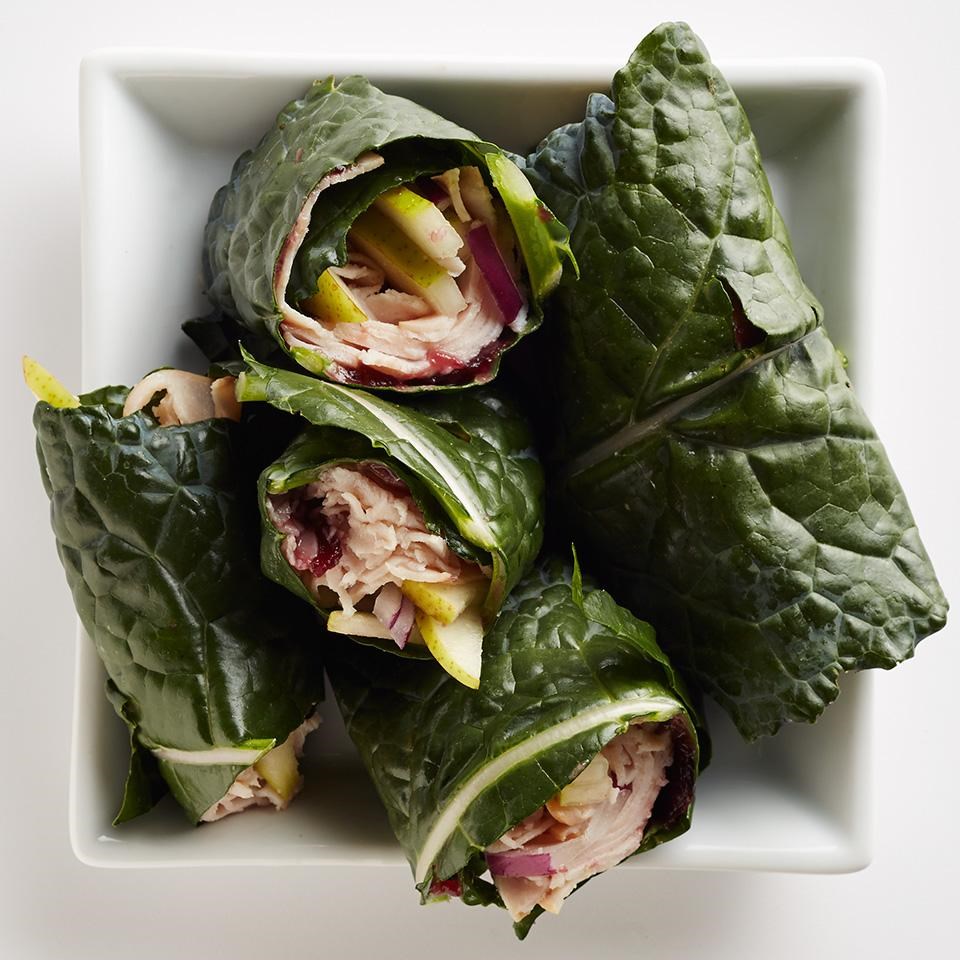 Lunch (381 calories)
• 1 serving Kale Turkey Wraps (3 wraps)
Dinner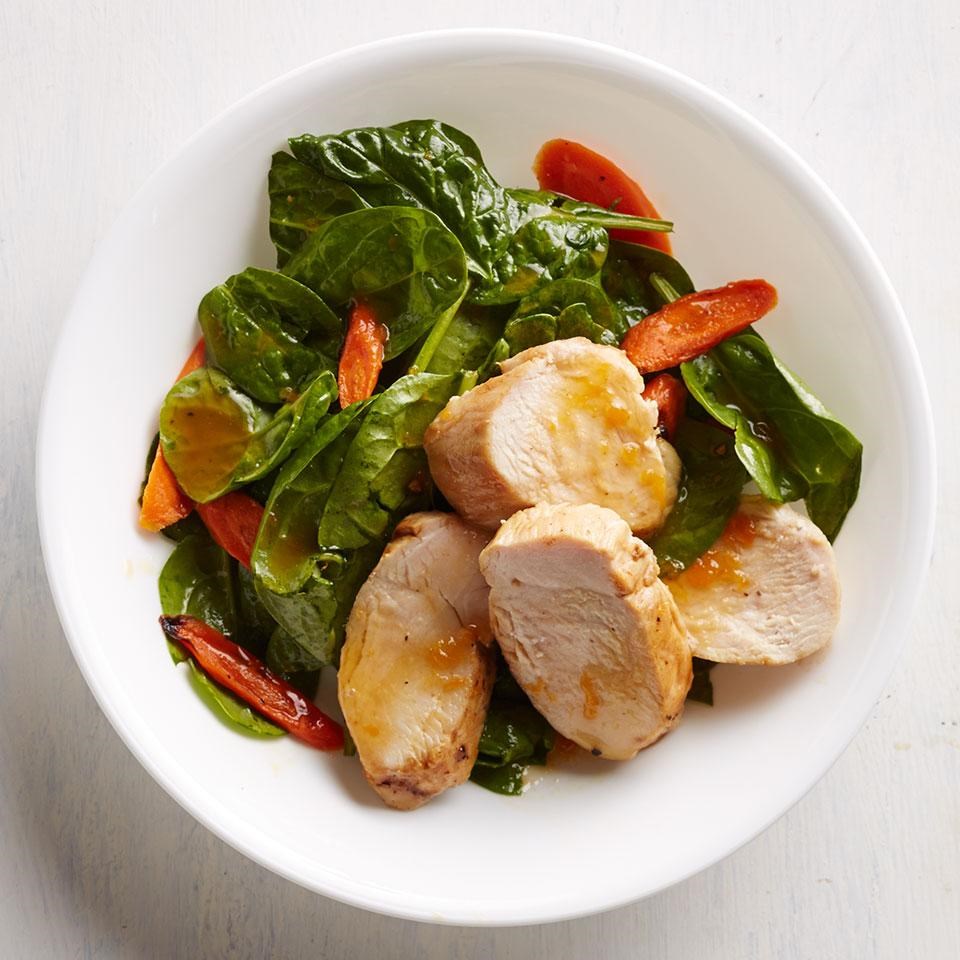 Dinner (347 calories)
• 1 serving Apricot-Rosemary Chicken with Roasted Carrot Salad (4 oz. chicken & 2 cups salad)
Meal plan by Sara Haas, R.D.N, L.D.N.
Not sure if this is the plan for you? We offer a variety of meal plans for different health conditions, needs and diets. Find the meal plan that works best for you
Don't Miss!
Watch: What Does a 1,200-Calorie Day Look Like?
7-Day Diet Meal Plan to Lose Weight: 1,200 Calories
Low-Calorie Weight-Loss Dinner Recipes
Delicious Clean-Eating Recipes
14-Day Clean-Eating Meal Plan: 1,200 Calories