Still feeling full from yesterday's feast? Nurse your food hangover with this whole-foods-packed 1,200-calorie meal plan. This balanced day of eating will help you to feel healthy, refreshed and back to your normal self in no time.
Looking for more? Don't miss our 14-Day Clean-Eating Meal Plan and 1,200-Calorie Weight-Loss Plan
Breakfast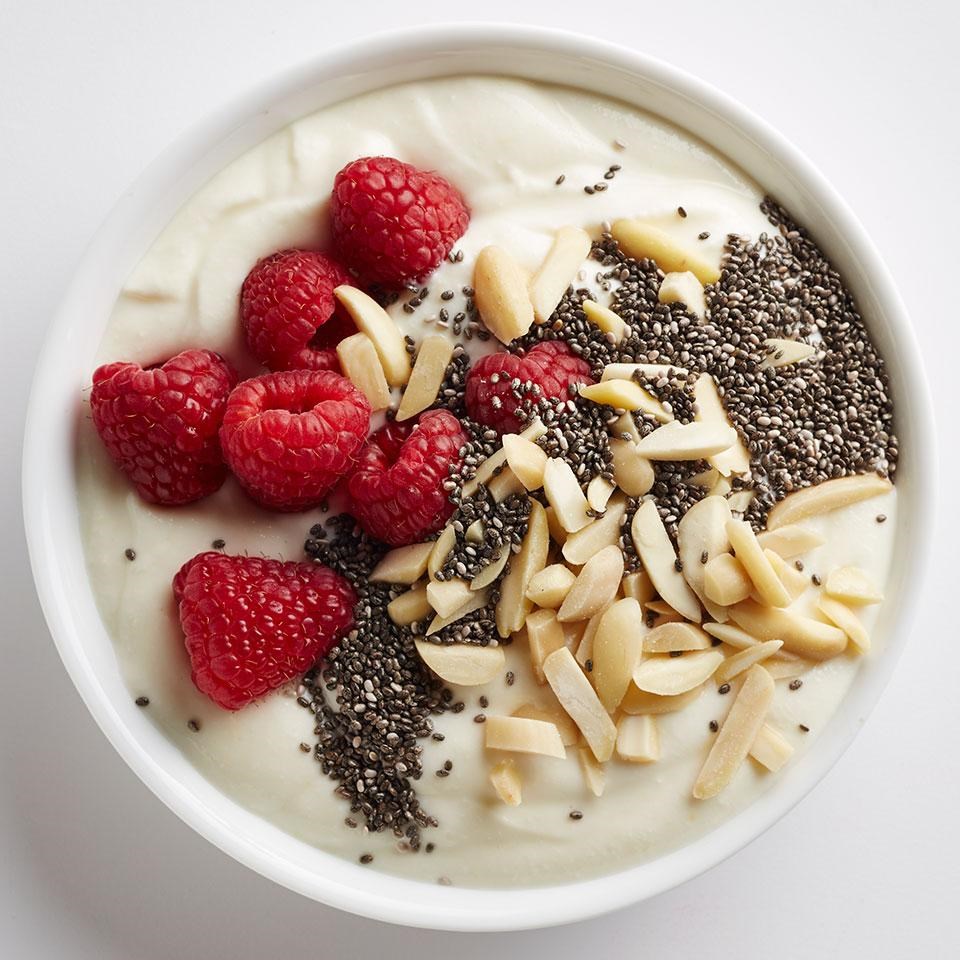 Breakfast (272 calories)
• 1 serving Ricotta & Yogurt Parfait (1 1/4 cups)
A.M. Snack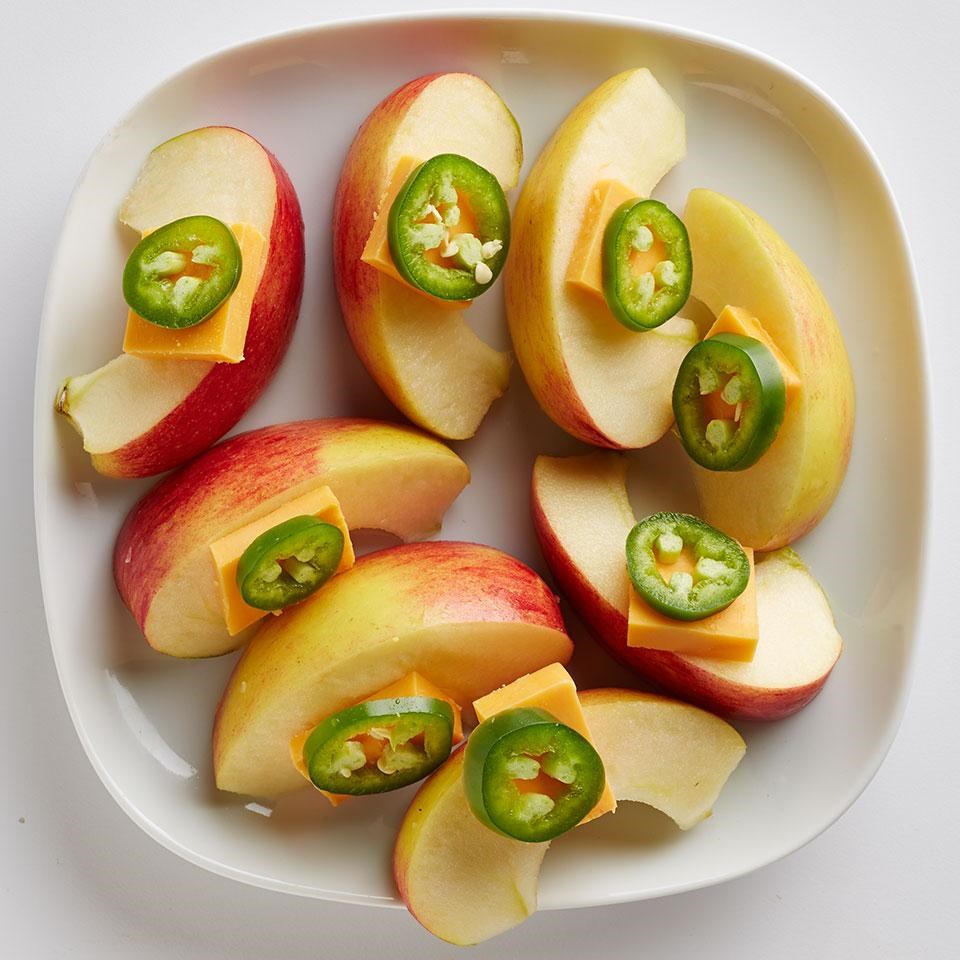 A.M. Snack (211 calories)
• 1 serving Apple & Cheddar with Jalapeño Slices
Lunch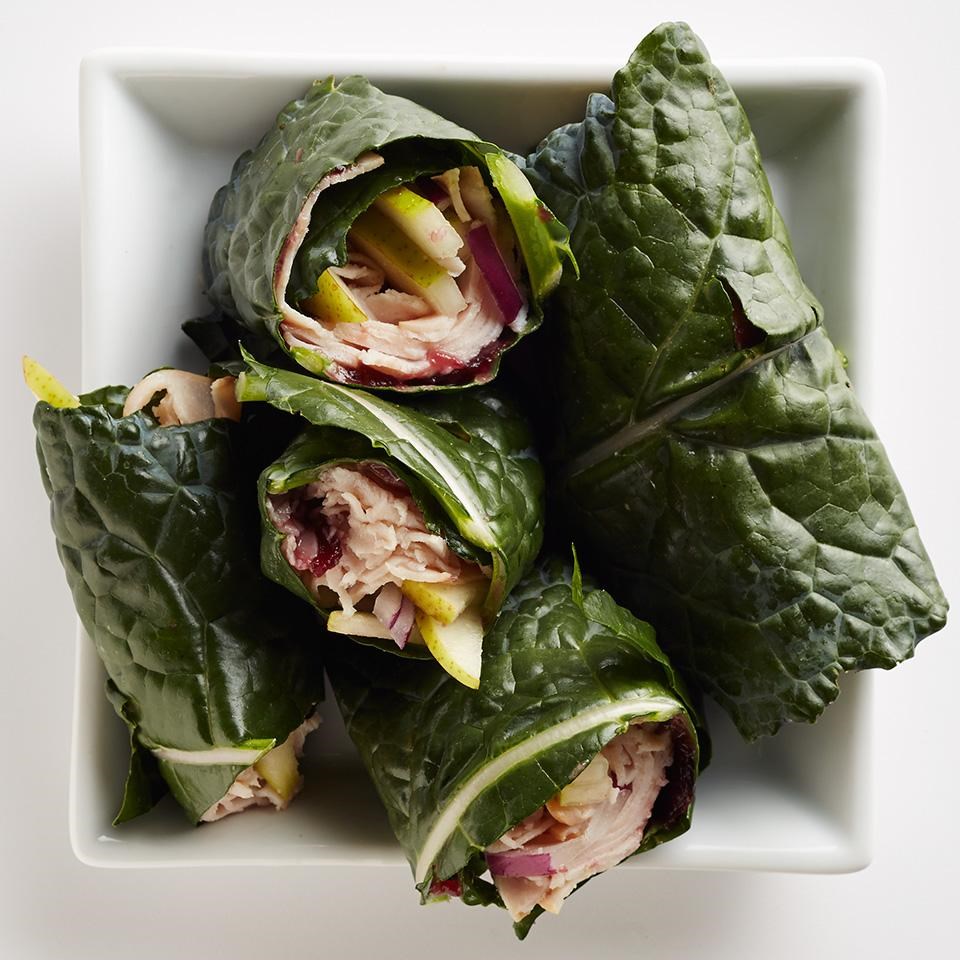 Lunch (293 calories)
• 1 serving Kale Turkey Wraps (3 wraps)
Dinner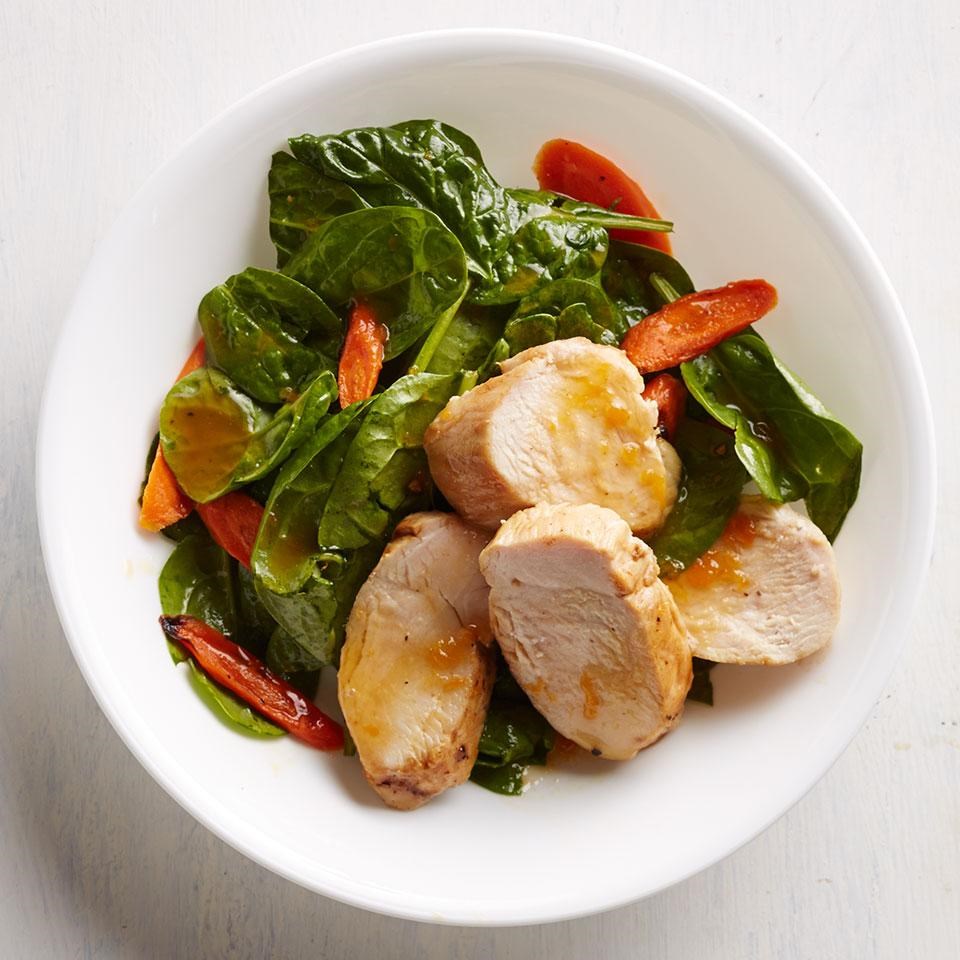 Dinner (347 calories)
• 1 serving Apricot-Rosemary Chicken with Roasted Carrot Salad
Daily Totals: 1,123 calories, 90 g protein, 129 g carbohydrates, 24 g fiber, 30 g fat, 1,077 mg sodium.
Watch: How to Make This Meal Plan
Don't Miss!
7-Day Diet Meal Plan to Lose Weight: 1,200 Calories
Low-Calorie Weight-Loss Dinner Recipes
Delicious Clean-Eating Recipes
14-Day Clean-Eating Meal Plan: 1,200 Calories