I'm not typically a sneaky chef. I'm lucky that, so far, my daughter eats the same food at dinner that my husband and I are eating. She loves "crazy" stuff like beets, parsnips and rutabaga. That being said, she'd choose a sweet treat over veggies any day, like most kids her age. So I'm not adverse to sneaking more veggies in where she least expects it—dessert. And, let's face it: a little extra veg couldn't hurt the grownups either.
Here are 9 ways you can turn vegetables into dessert:
1. Put
potatoes

into

cupcakes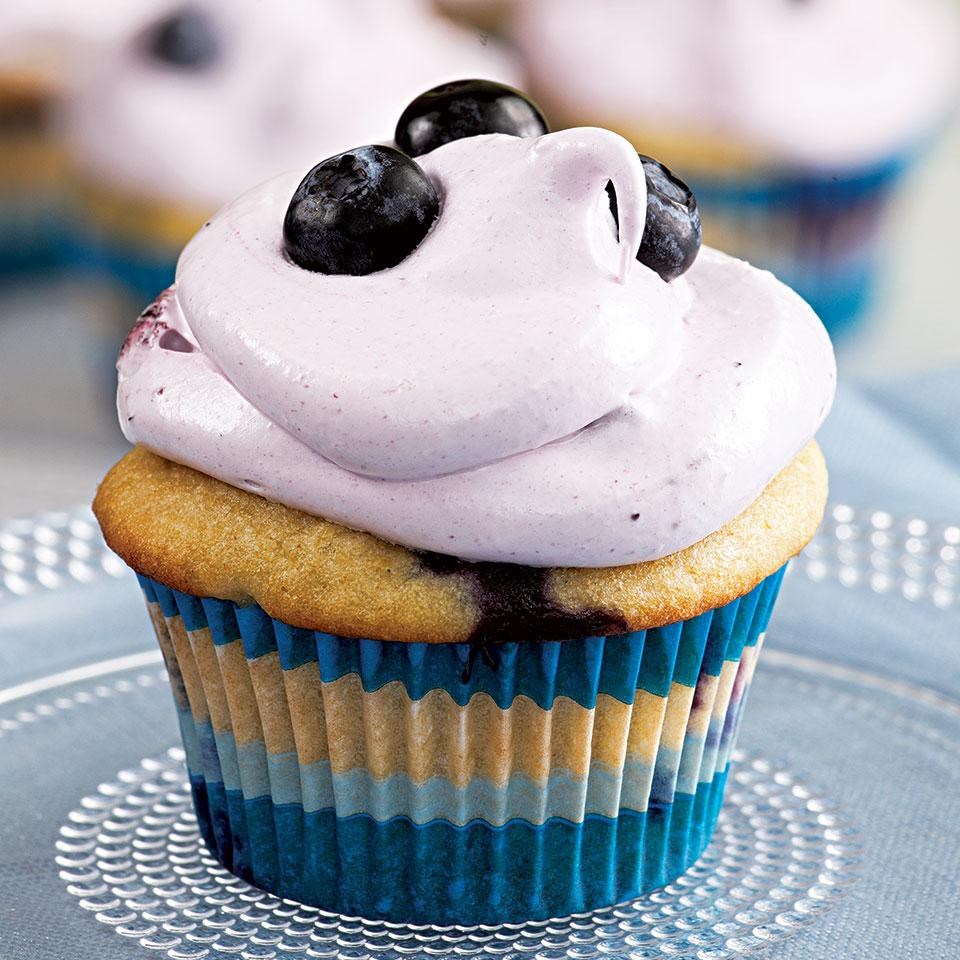 Mashed potatoes give Blueberry Cupcakes great texture, almost like pound cake.
2. Grate
zucchini

into your

brownie

batter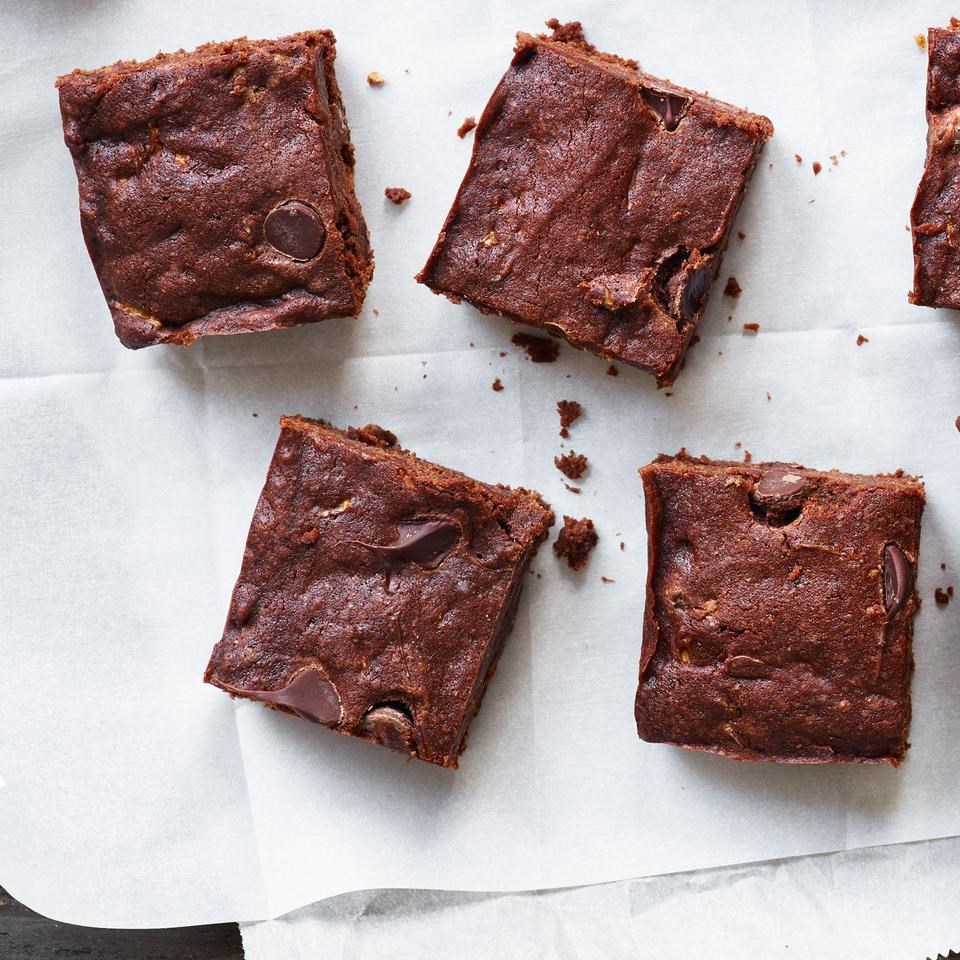 Soon many of us will have zucchini bursting from the garden, left on the doorstep by neighbors or filling our CSA box. Turn them into Chocolate Zucchini Brownies. No one will ever know, promise.
3. Stir
corn

into

ice cream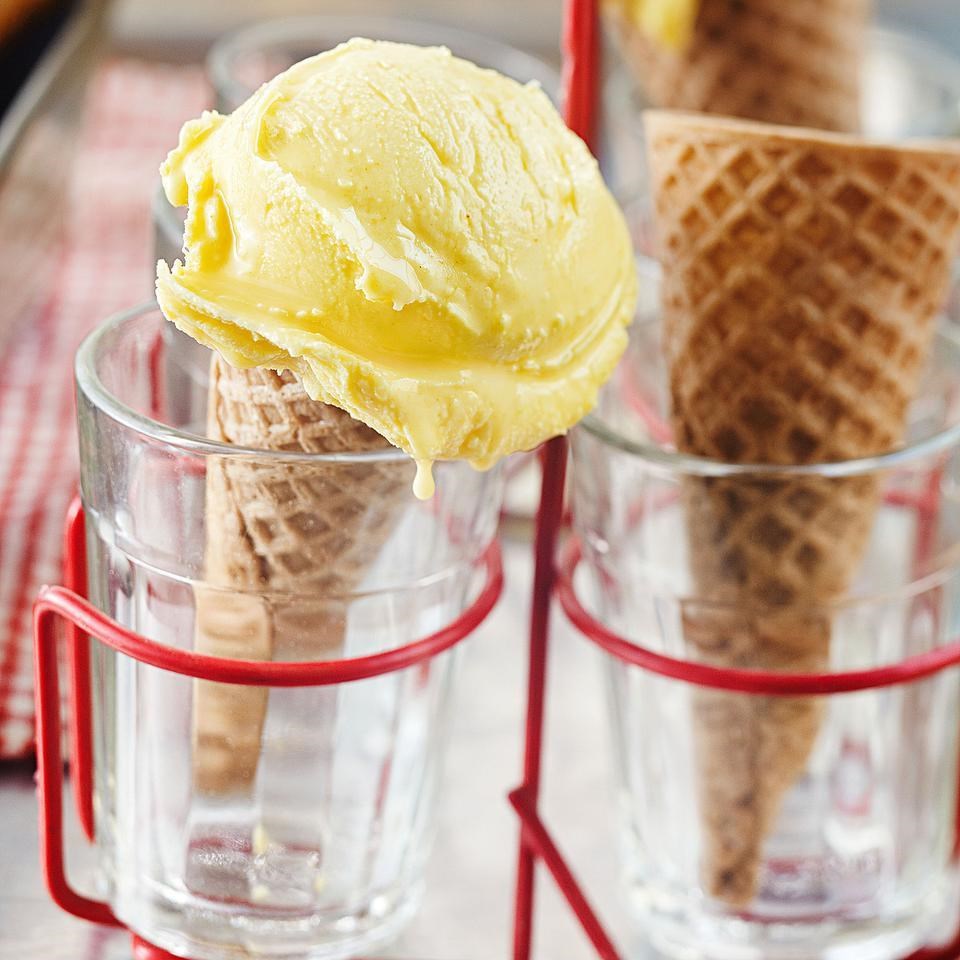 Everyone loves sweet corn and ice cream in the summer. Sweet Corn Ice Cream combines the two!
4. Whip
avocados

into

pudding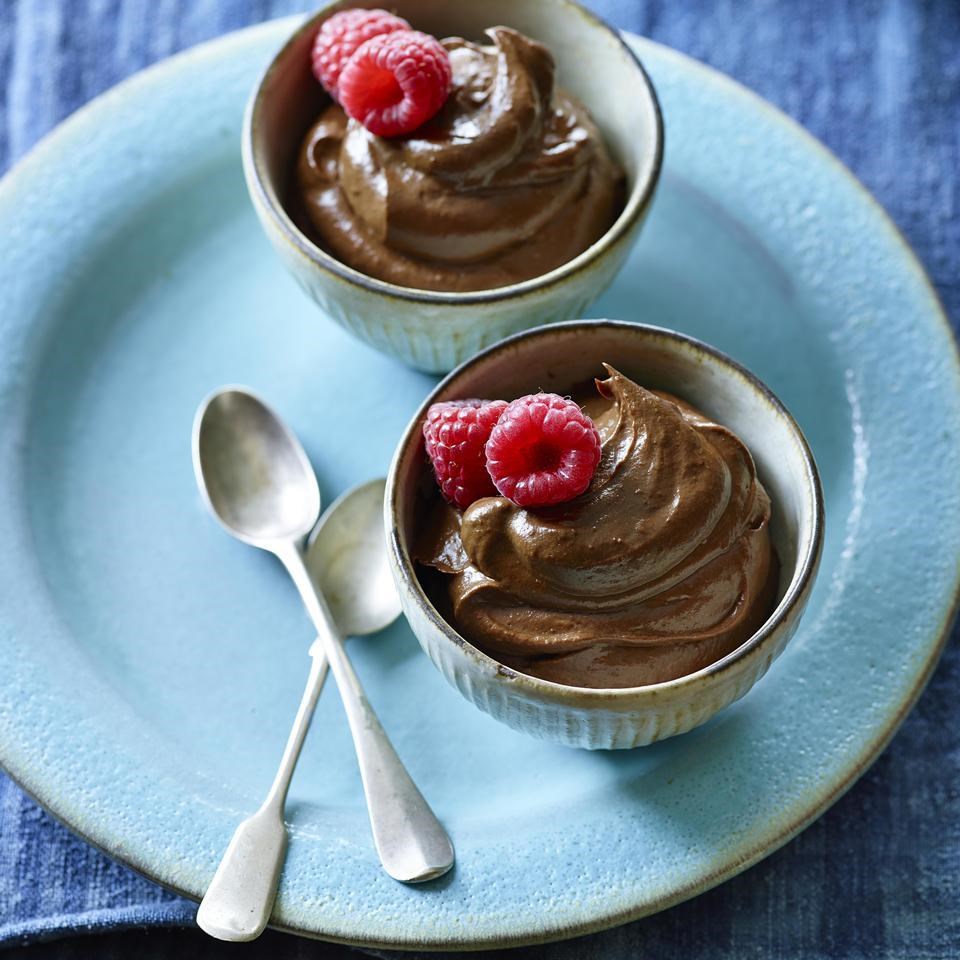 Creamy avocados make this dairy-free and vegan "Chocomole" Pudding from rock star Jason Mraz super-rich. Watch Jason Mraz whip this up at his house.
5. Stir
carrots

into your

cookies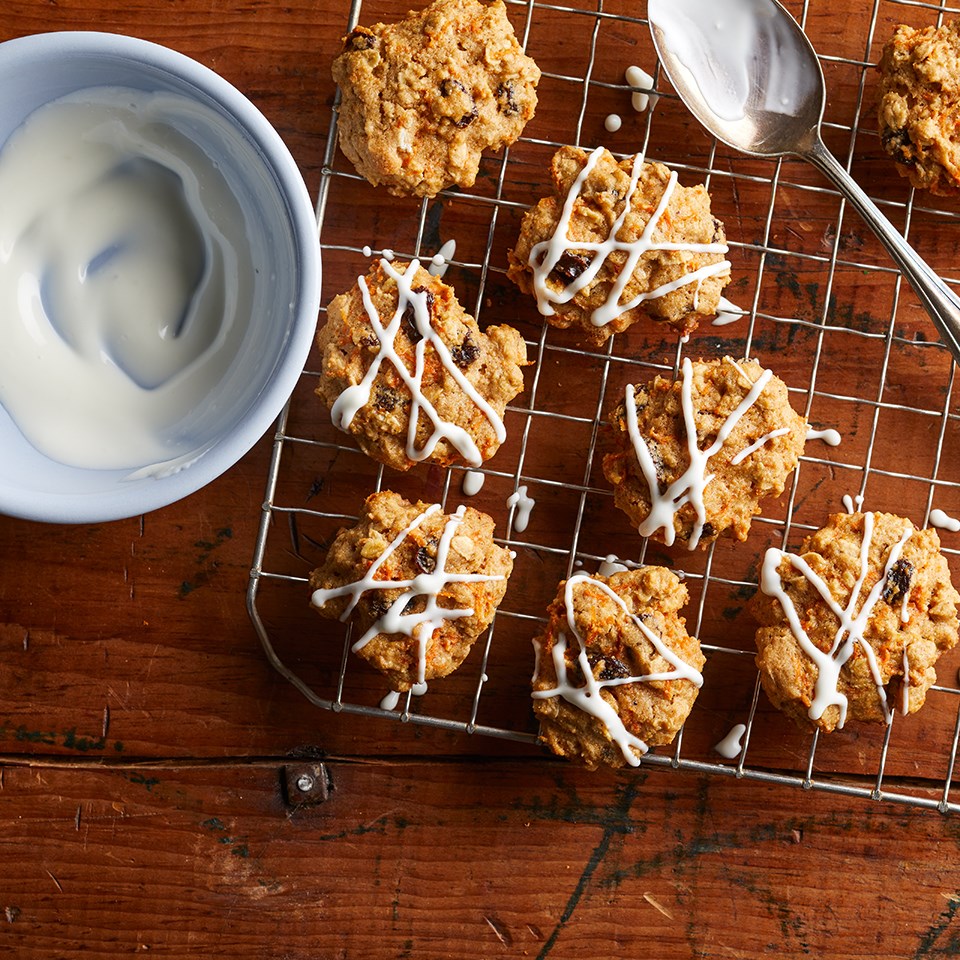 A quick stir-in of grated carrots not only makes these easy Carrot Cake Oatmeal Cookies reminiscent of spicy carrot cake, it also adds sweetness and keeps these cakey cookies moist
6. Beat
beets

into your

cupcake

batter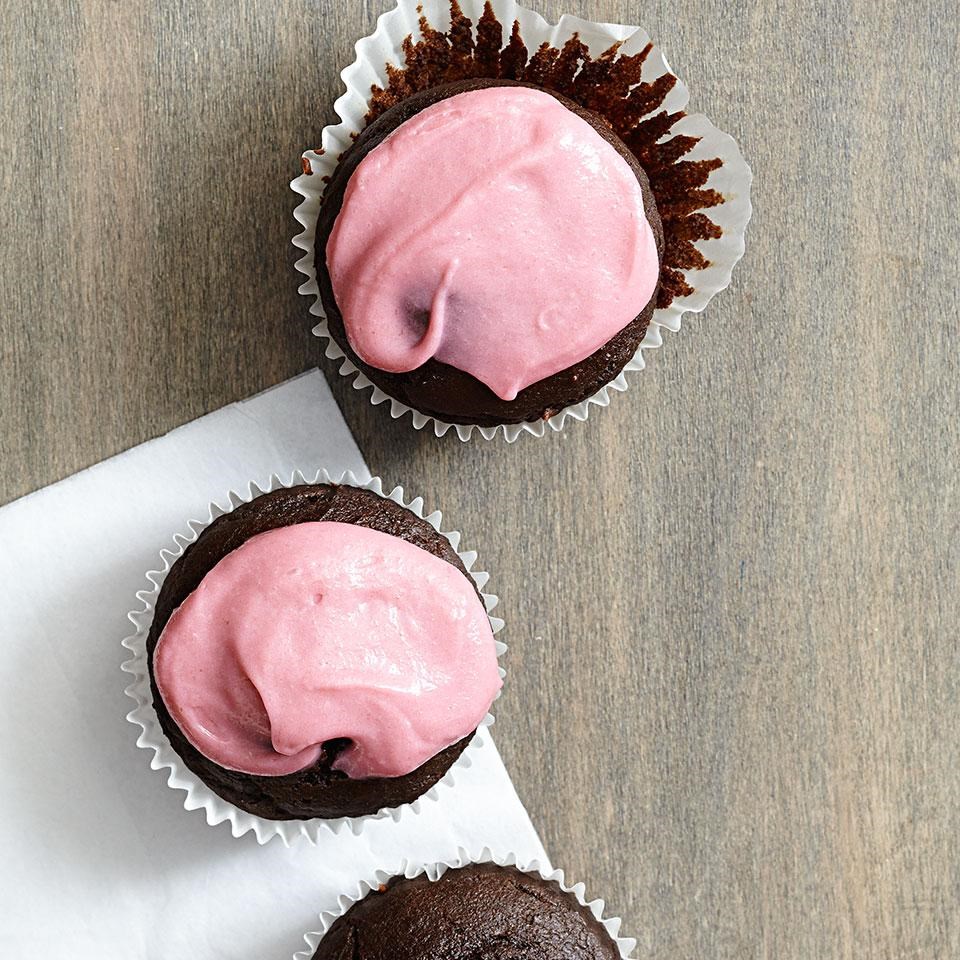 Beets act as a natural food dye, plus they bump up the fiber in these Chocolate-Beet Cupcakes with Cream Cheese Frosting.
7. Grate
sweet potatoes

into your

cake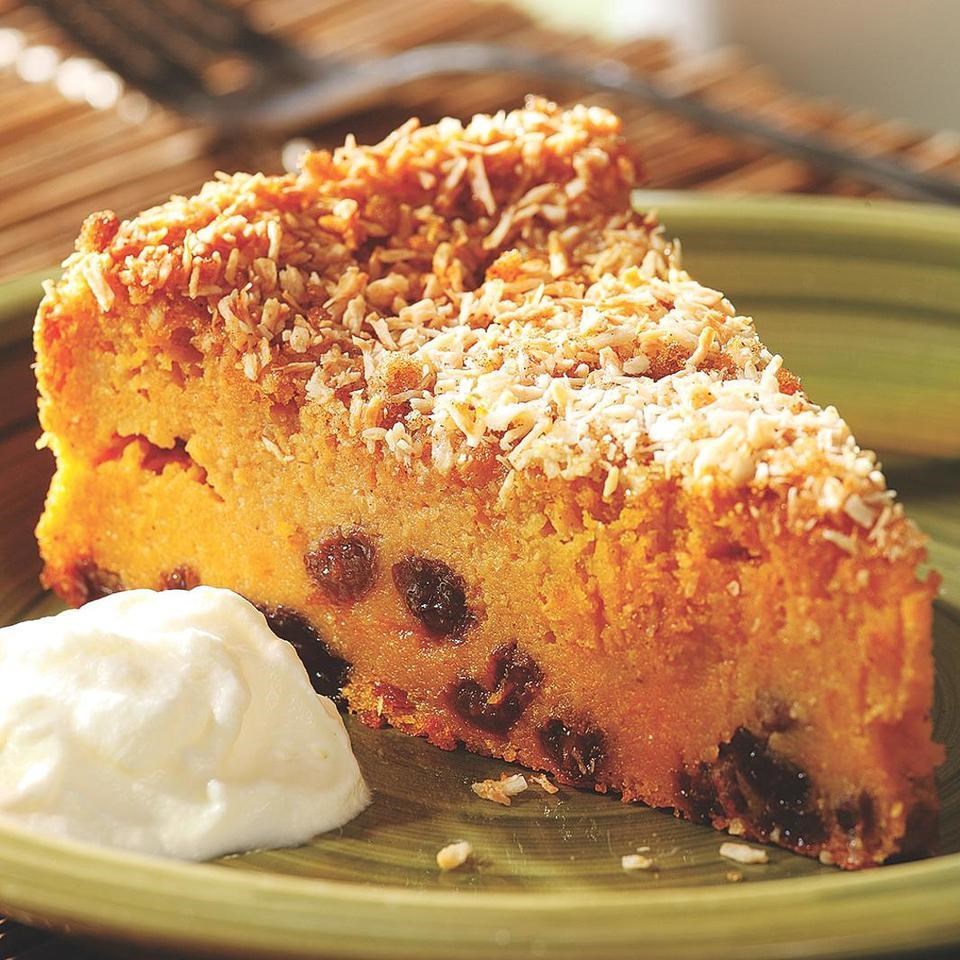 Sweet potato pudding was one of the only desserts I found on my trip to Jamaica. This Sweet Potato Pudding Cake was inspired by that trip.
8. Pump
pumpkin

into your

cookies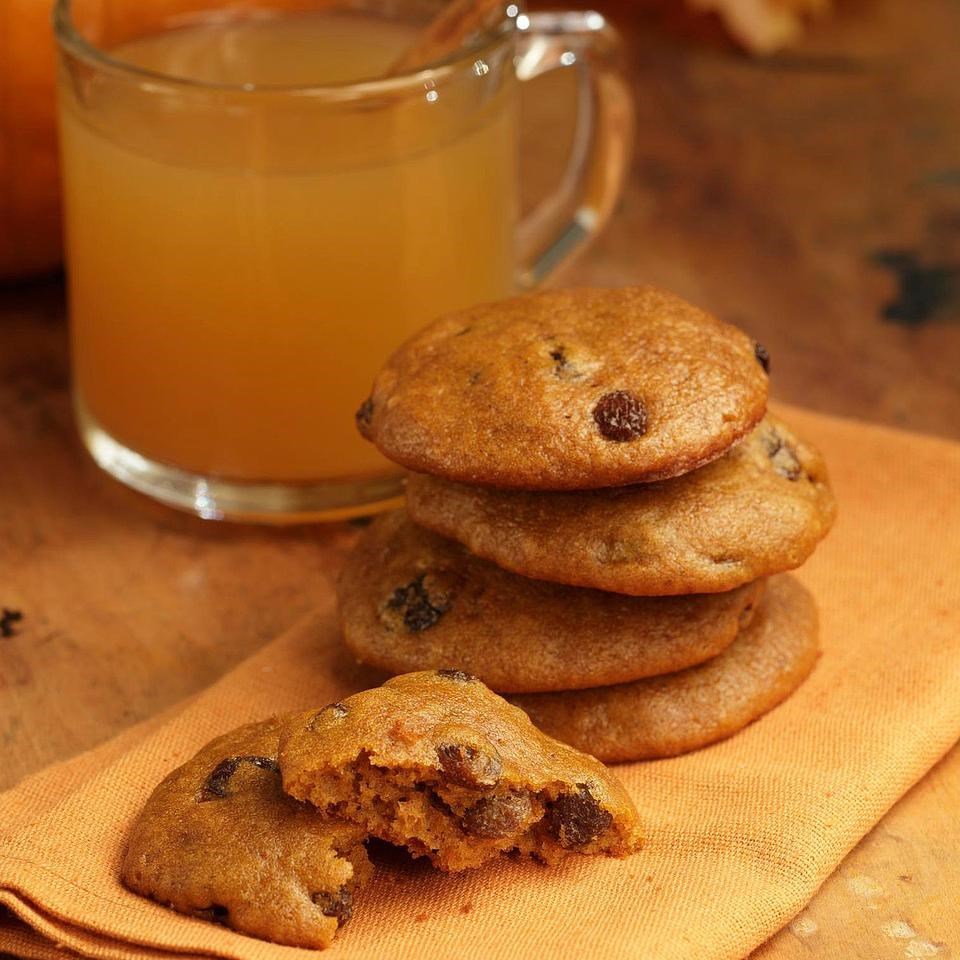 These are awesome on their own, but Spiced Pumpkin Cookies are also the perfect texture for a sandwich cookie—fill them with a slightly sweetened cream cheese frosting.
9. Puree
squash

for your

cheesecake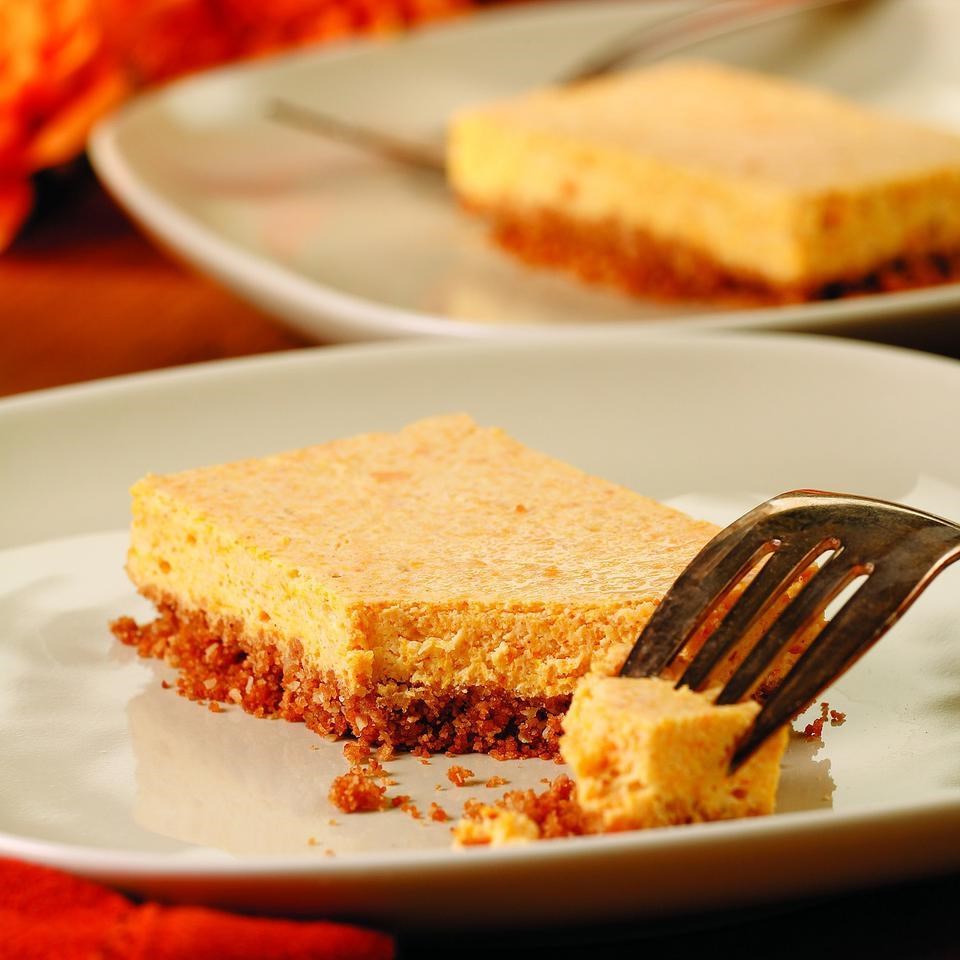 Squash Cheesecake Bars get their luscious texture from pureed winter squash.
Related: