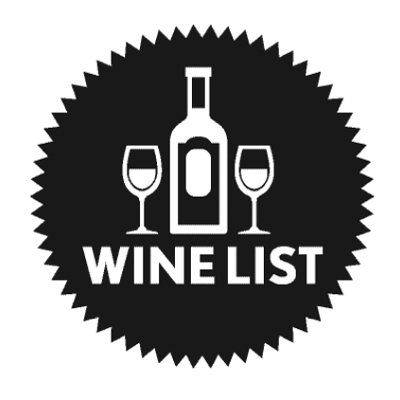 It's summertime and that means it's very likely that a friend will drop by unexpectedly for a drink and conversation. To make sure I'm prepared, I always stock a few nibbles—cheese, crackers, olives and fruit—and my favorite drinks. Now that I live in Vermont, I do have a few craft beers in my fridge, but what I really stockpile is wine.
As a former sommelier, I get caught up in finding the "perfect" wine for every occasion and meal. I love Prosecco for celebrations, and dry Italian and Alsatian whites for seafood dinners. I pair Cru Beaujolais with chicken and Rioja with steak. I don't mind spending a little more on a special bottle for dinner. But if friends are just dropping in for a drink, I open up a delicious, easy-drinking wine that doesn't break the bank.
For the best deal on wine—and to impress your friends—look for lesser-known varietals. Here are my favorites for the summer:
2014 Mont Gravet Côtes de Gascogne, France, $9
This refreshing, easy-drinking white wine with flavors of citrus, apricot and green apple is made from 100% Colombard, the grape usually used for Cognac and Armagnac. Pair with seafood, salads, hot days and front porches.

2014 False Bay Chenin Blanc, South Africa, $10


Slightly richer in body than the Mont Gravet, this is a great wine for Chardonnay lovers. With a longer-than-normal fermentation, this crowd-pleaser has aromas of white peach and pineapple. Pair with roast chicken, potato salad and book clubs.

Avelada Charamba Vinho Tinto, Douro, Portugal, $9


Made with the same blend of grapes used to make port, this quaffable "table red" is juicy with hints of berries, spice and violet. Pair with grilled meats, barbecue or stinky cheese, or use it for sangria.

2013 Conti Zecca Donna Marzia Negroamaro, Puglia, Italy, $10


Chianti fans, rejoice! This very friendly, full-bodied red wine has flavors of plums, cherries and spice, but with enough acidity and tannins to hold up well to food. Serve with steak, burgers and bonfires.