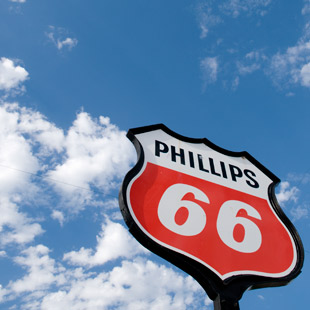 Summer vacation is here and it's time to hit the road. Whether you're traveling long-distance or a regular on-the-go snacker, it's worth knowing about the growing variety at lots of quick stops.
Most gas stations, for example, now carry fresh fruit, cut-up veggies and hard-boiled eggs.
While those standards have been around for a while, we went looking for some of the tastier options you can find in a pinch. So even the tiniest convenience store can help you curb a craving healthfully.
Of course, the healthiest option, homemade
take-along snacks,
is best on a long trip.
Watch it!
Some snacks sold in small bags deliver 2 or 3 servings per package. It's a good reminder to share with your road-trip buddies!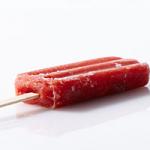 Fruit popsicles: Most deliver around 100 calories, less than half of what you'll find in a typical candy bar. Even better: go for ones with no added sugar if you can find them.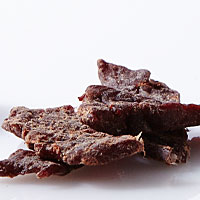 Beef jerky: Packed with protein to satisfy your snack attack for the rest of your journey, and low in carbs unlike a lot of snack foods. Look for jerky with the least sodium. [Read more: How Much Sodium Do You Need?]


Snack bars: Most deliver 200-250 calories, so they're filling and, unlike a bag of trail mix, they're pre-portioned so you won't accidentally eat four servings. Watch out for super-sugary bars. Two healthy favorites made with whole ingredients like nuts and dried fruit are KIND bars and Lärabars.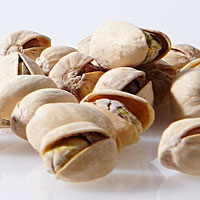 Nuts: Got a salty craving? They are full of healthy fats and deliver protein, both of which help keep your tummy from grumbling later in the trip. Keep portions in check because the calories from nuts can add up quickly.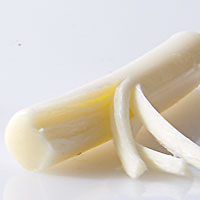 String Cheese: Skip the "cheesy"-flavored snacks and go for the real deal. These pre-portioned cheese sticks deliver protein, calcium and have less than 100 calories.