For our annual Eat More Vegetables Challenge, we are challenging ourselves to eat 31 vegetables in 31 days! Join us for healthy recipes to try a different vegetable every day as well as helpful tips for buying, storing and prepping your veggies.
Print, Save & Follow Along
Get a Printable Calendar of this 31-Day Eat More Veg Challenge.
So Many Ways to Eat More Vegetables This Month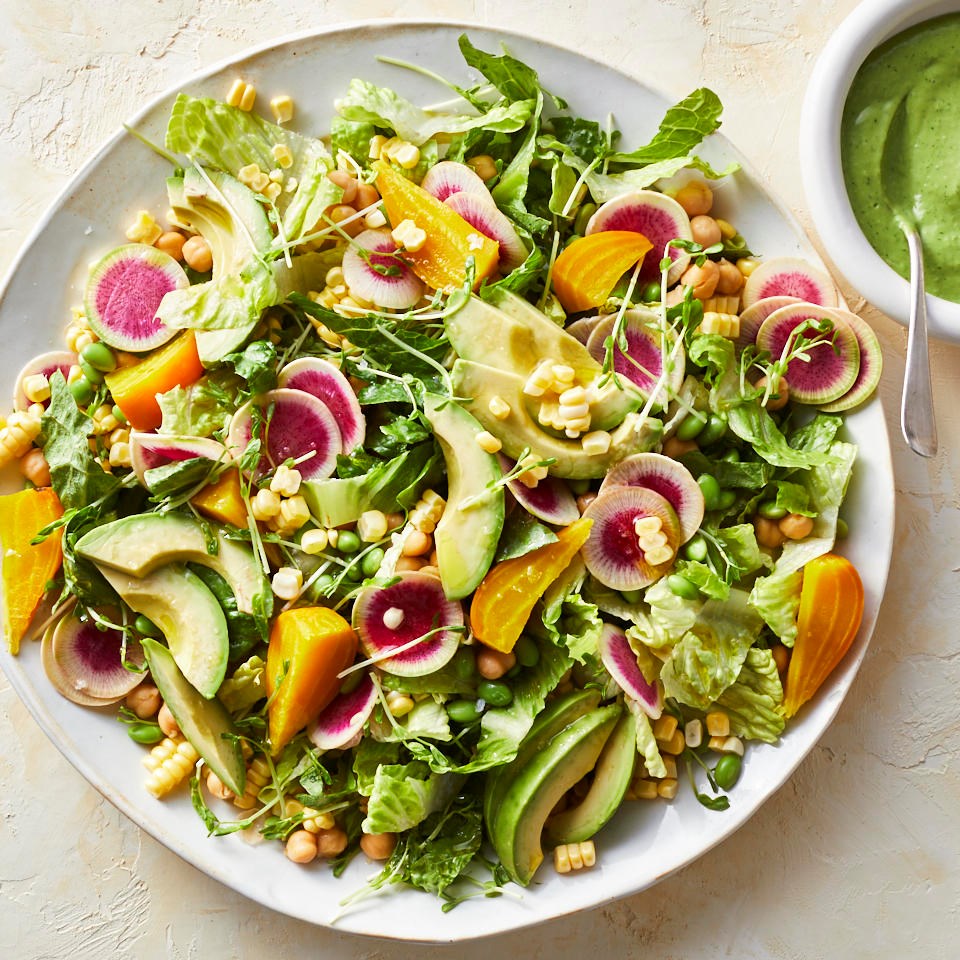 Browse all 31 veggie-centric recipes in our calendar!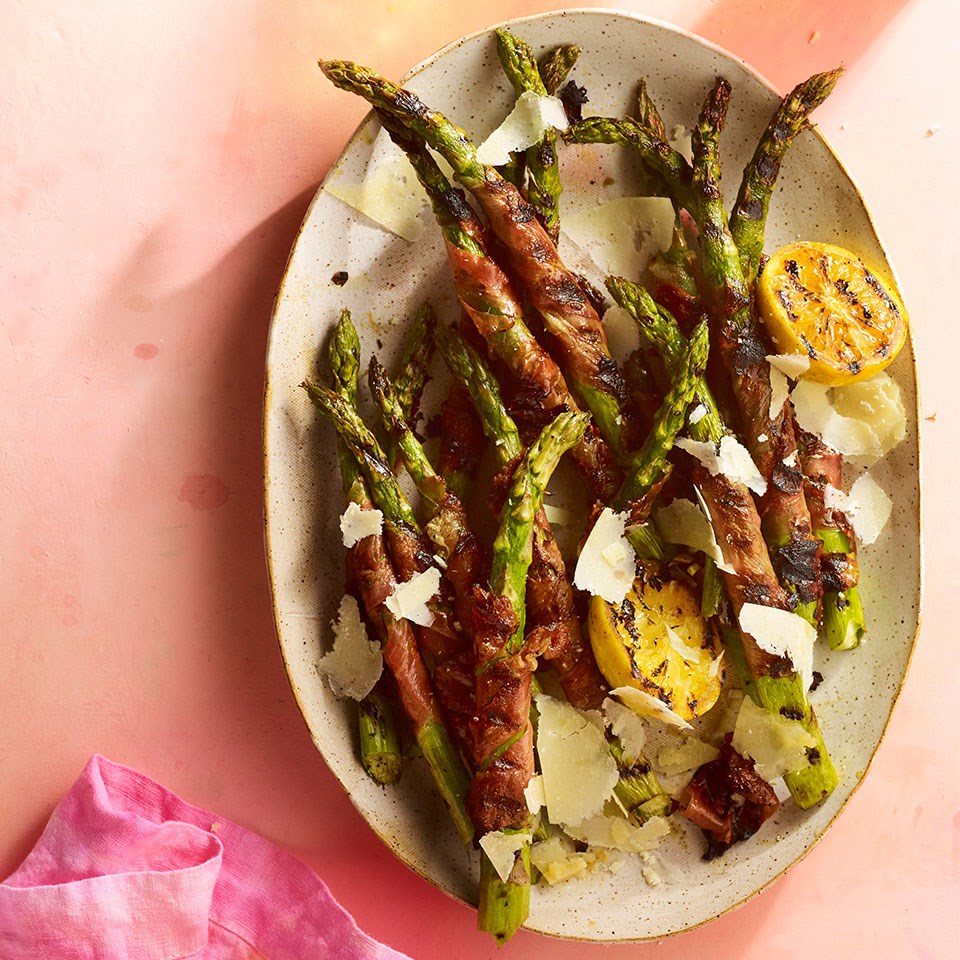 Next-Level Grilled Vegetables You'll Love