Eat a Healthy Breakfast Every Day!
One of the easiest ways to eat healthier is to have breakfast every day. Regular breakfast eaters tend to be leaner and those trying to lose weight are more successful when they eat breakfast. What's more, studies have found that people who eat breakfast also get more fiber, calcium, vitamins A and C, riboflavin, zinc and iron—and less fat and dietary cholesterol. A healthy breakfast includes a mix of whole grains, calcium-rich dairy or dairy alternatives, lean protein and colorful fruits and vegetables. Challenge yourself to adopt this healthy habit this month with our delicious breakfast recipes.
Weekly Breakfast Meal Plans
For a quick breakfast you can take on the go, try the easy recipe ideas in this 7-day meal plan.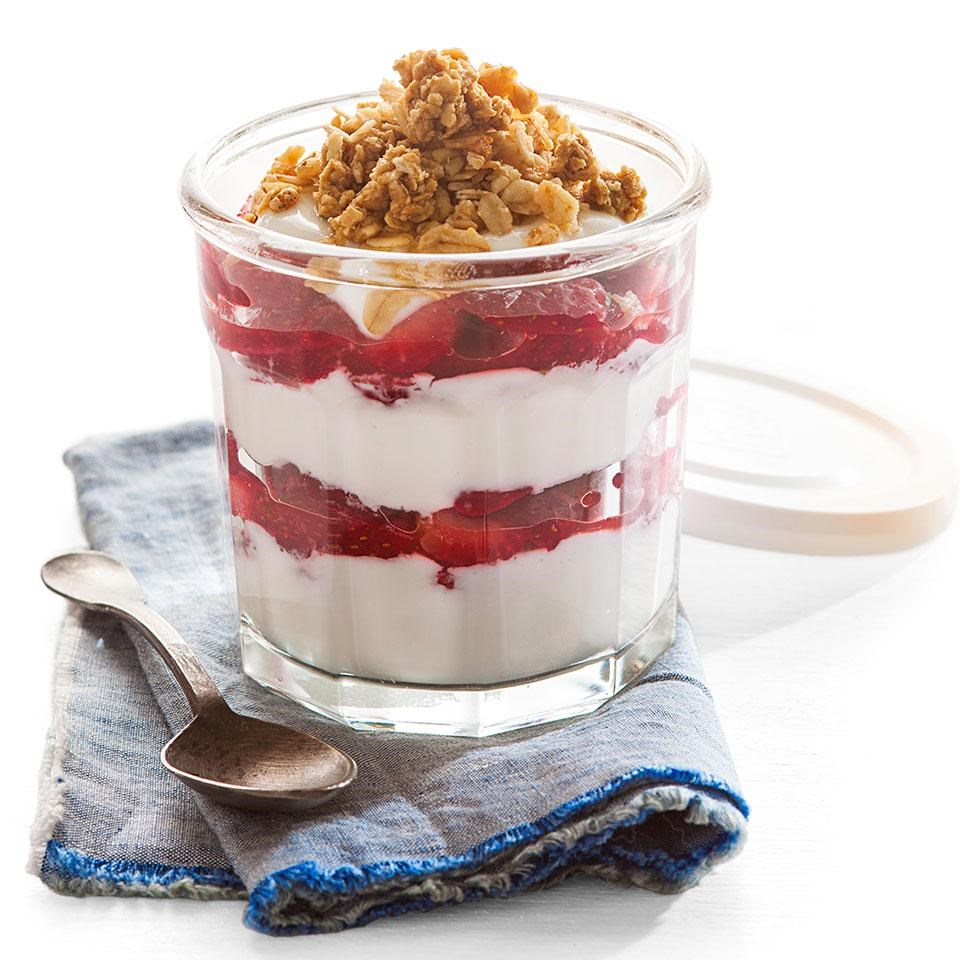 The high-protein breakfasts in this week's meal plan will keep you feeling full and satisfied all morning long.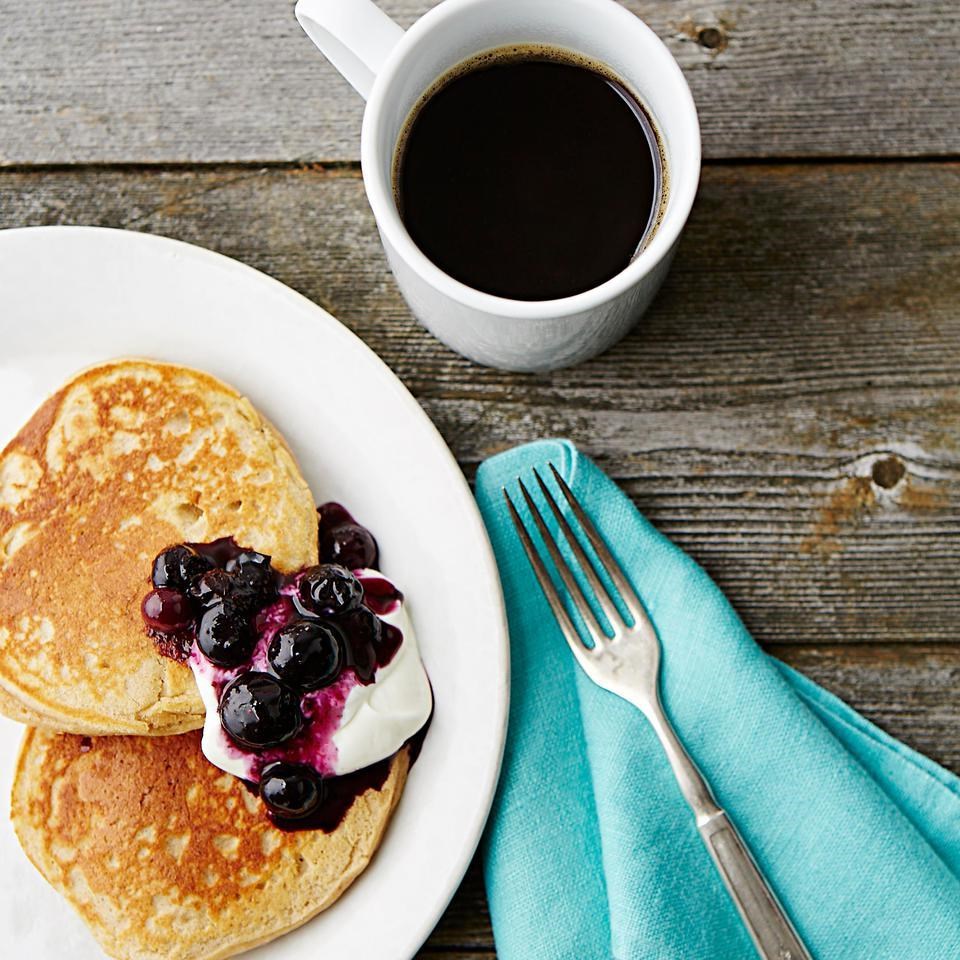 Think you don't have enough time for breakfast? The simple 10-minute recipes in this meal plan will change your mind.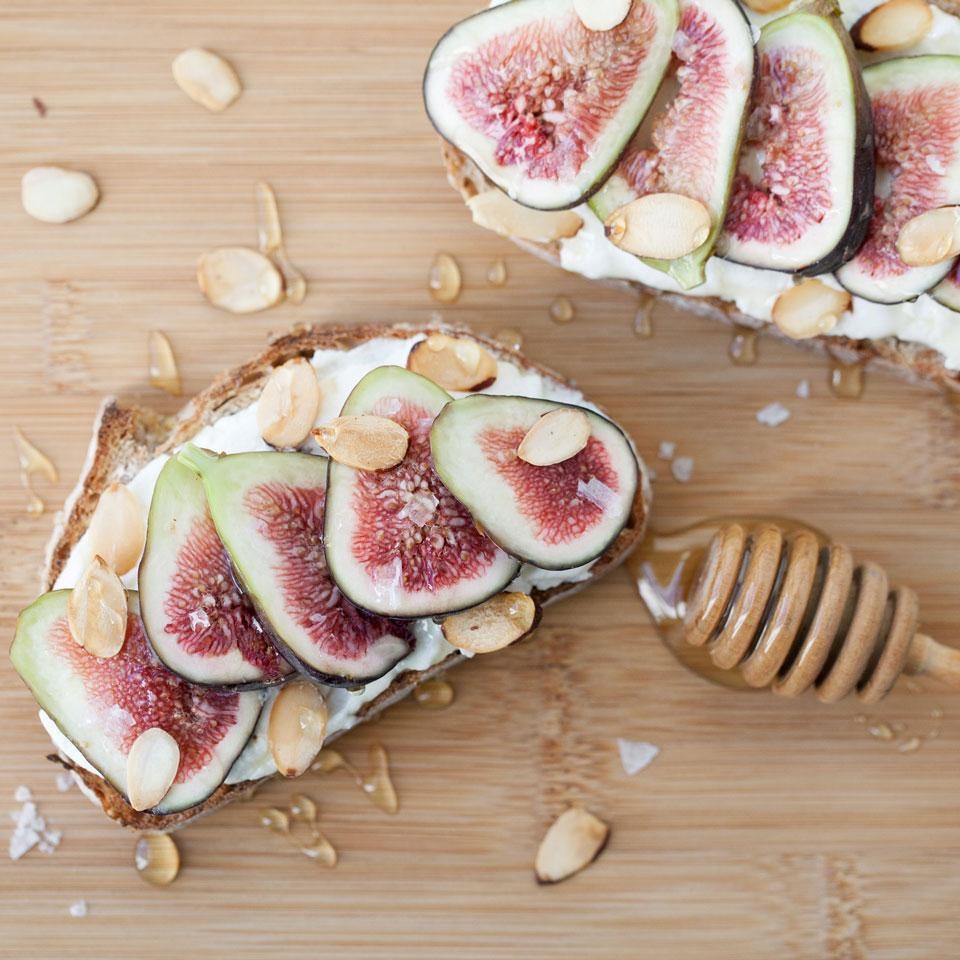 Start your morning off right with one of this week's veg-heavy breakfast recipes.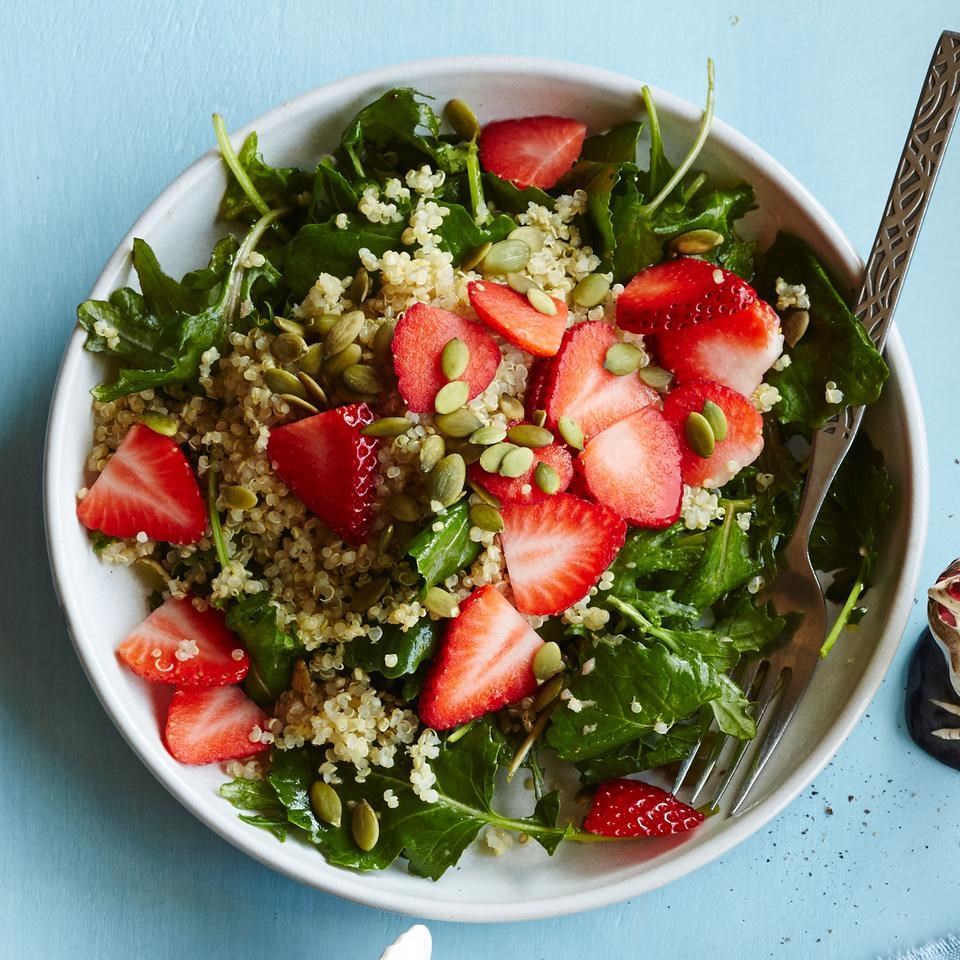 Print, Save & Follow Along

Get a Printable Calendar of this 28-Day Breakfast Challenge