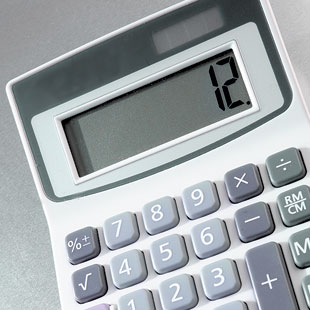 What kind of weight loss plan makes sense for you?
Excerpted from The EatingWell Diet Book.
The next step on your weight-loss journey is to decide what kind of weight loss makes sense for you. Sketch out a long-term goal, based on a healthy weight range. Start with this
Body Mass Index Chart
(click to download pdf). Don't forget to read "What Does Your BMI Mean" at the bottom of the page. Next, calculate your current calorie needs, or weight-maintenance number, then subtract 500 or 1,000 calories each day to determine your daily calorie goal. This
Goal Setting Worksheet
(click to download pdf) will help you compile the information. You'll get the most out of your goals if they are realistic, specific and measurable. Remember to reward yourself when you achieve them (but not with food!). Revise your goals regularly to keep yourself challenged.
Calculate Your Calorie Goal
YOUR CURRENT WEIGHT X 12 = calories needed to maintain your weight To lose 1 pound/week: Cut 500 calories/day To lose 2 pounds/week: Cut 1,000 calories/day