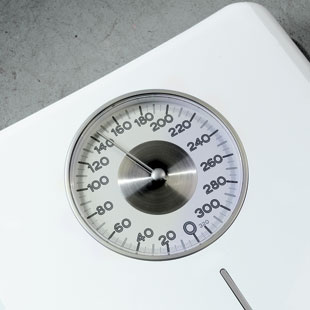 Are you ready to lose weight?
Take a moment to assess what you'll gain by losing weight, and the sacrifices you'll need to make. Weigh the balance to make sure you're ready to commit before you start.
This
Pluses & Minuses checklist
(click to download pdf) will help you get started.
Ready-for-Change Checklist
What will you gain by losing?
What will you sacrifice?