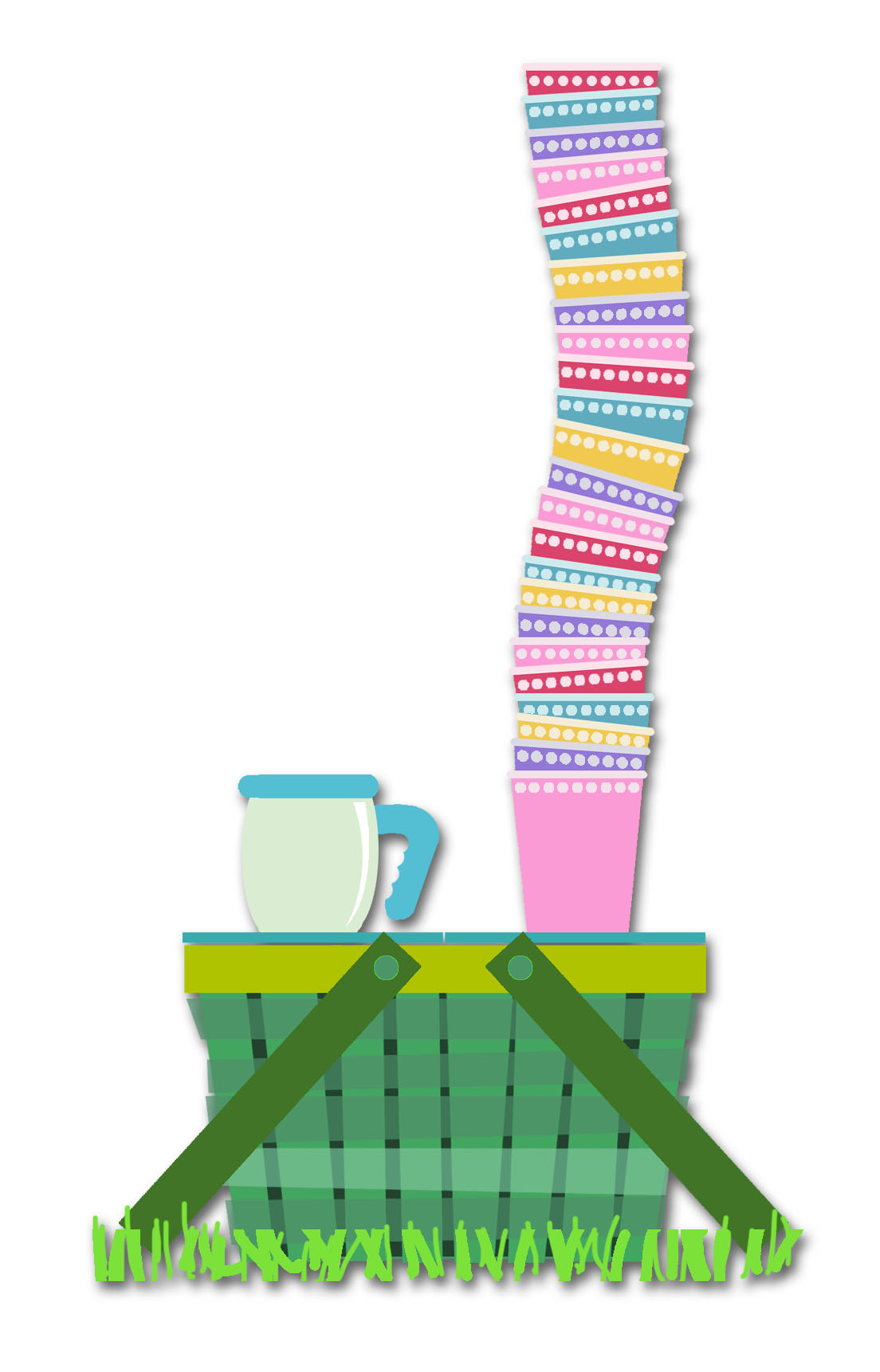 Biodegradable plates, reusable containers and more environmentally-friendly options for dining alfresco.
How you pack and serve your picnic can have a big impact on the environment if you consider the entire life cycle of the products you're using. We asked sustainability expert Pablo Päster for his advice on the best ways to enjoy an eco-friendly alfresco meal.
Use Your Hands.
By serving finger foods, you can avoid the need for plates or cutlery. Just remember to pack a few cloth napkins for clean up!
Reuse Your Reusables.
Reusable cups, plates and picnic baskets are only eco-friendly if you actually use them. Since they take a lot more energy to make than disposables, a durable item that collects dust is actually less environmentally friendly than a disposable one. For instance, a stainless-steel travel mug has roughly the same impact as 24 paper or 46 Styrofoam cups.
Go Biodegradable.
If using your own durable goods isn't an option, consider using biodegradable materials like ­paper plates and cups (preferably recycled) instead!
Ditch "Compostable" Plastics.
There are conflicting claims about the true compostability of so-called "compostable" plastics. In addition, many recycling centers can't process them. The result? These "green" plastics often wind up in a landfill. It's often better simply to use traditional plastics and recycle them instead.
Beware of Bamboo.
Bamboo is heavy, and since it's usually shipped from abroad, its carbon footprint can be pretty big—even compared with plastics shipped the same distance.