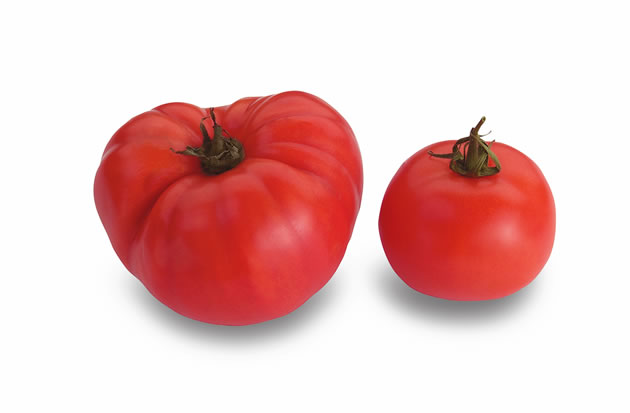 New technology makes it easier to trace food products from farm to table.
It's easy to know who grew your asparagus or picked your apples if you frequent the farmers' market or are a CSA member. But when you shop at the supermarket, that connection is often lost.
Thanks to new technology, you can meet the farmers behind millions of food products on grocery store shelves—from Driscoll's berries to Murray's chickens to IKEA coffee. YottaMark is just one company offering an electronic tracking service—theirs is called HarvestMark—to food producers and suppliers. Here's how it works: You pick up a tomato at the grocery store. When you get home to your computer, you can plug the unique code on the sticker into a website and—voilà!—everything you ever wanted to know about your tomato, shy of a new marinara recipe. You'll learn when it was grown and who grew it (some brands even share photos and a farmer bio). If applicable, you'll find information on organic certification and any food-safety recalls.
These programs are potentially more than just a novel idea: they help to establish a national tracing system that could keep our food safer.